The organizers of the 2020 Tokyo Olympic and Paralympic Games have sent information to elementary schools in Japan, offering students the chance to participate in a vote for the official 2020 Olympics mascot.
Over 21,000 schools received postcards with details on the voting process, which starts in December.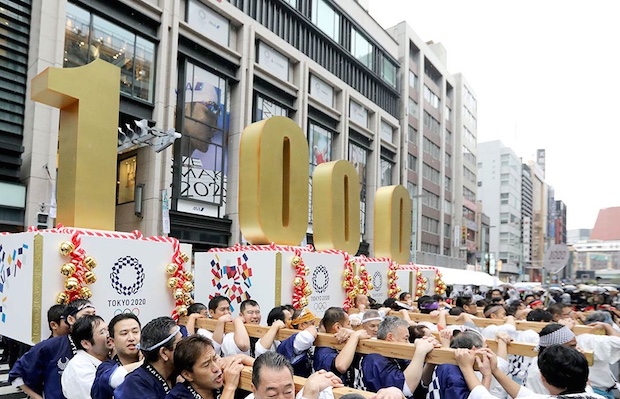 The committee's mascot screening panel plans to announce three mascot candidates on December 7th. Elementary school students will cast their ballots from December 11th to February 22nd, which will decide the final design.
Takeshi Natsuno, a member of the screening panel and guest professor at Keio University, was quoted as saying that having a say in the judging of the mascot is a chance for the young to learn about the Olympics and Paralympics.
"I think there's no reason (for schools) not to participate in such an amazing experience, it's the best way to learn (about the games)," Natsuno said. "I want about 10% of the schools to cast their votes."
Following the disastrous initial preparations for the 2020 Olympic Games, in which the new national stadium design was scrapped, the official logo withdrawn in the face of accusations of plagiarism, and controversy over the relocation of the Tsukiji fish market caused further delays to facility construction, the organizers have attempted to present a more transparent process.
The replacement logo was effectively crowdsourced and public participation has been ostensibly tapped in various other ways. The reality of this latest scheme is, however, that the candidates for the official mascot are first chosen by Dentsu and the Olympic committee regardless of public opinion (and most likely, outside expert opinion), but the PR approach is clearly intended to offset the earlier damage.
The final choice of mascot design is expected to be announced in February or March 2018.