The popular chain of designer capsule hotels 9 Hours will open a new branch and its first ever in Tokyo. The hotel opens on March 22nd in north Shinjuku's Okubo area, just two minutes' walk from JR Shin-Okubo Station in the heart of the Korean neighborhood of Tokyo.
9 Hours Shinjuku North has 206 "rooms" (pods) available for from ¥4,900 a night (showers come at an additional fee of ¥800 per hour). You can also book a short stay for just ¥1,000 if you need a break from the hubbub of the city. It is open 24 hours a day and includes a lounge space ideal for working or studying.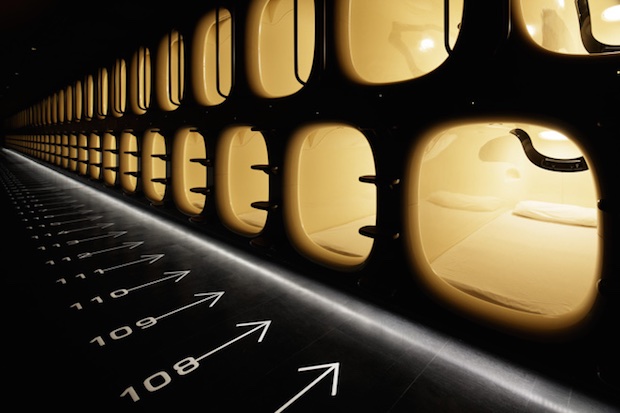 9 Hours is hoping to cash in on the massive influx of tourists to Tokyo in recent times, leading to a number of new hotels in the Shinjuku area to cover the shortfall in accommodation. While most of these have been standard hotels such as APA, Airbnb has also seen a significant boost as travelers seek out other kinds of options for staying in Japan. 9 Hours is well positioned to tap into that kind of demographic who don't want just another anonymous room in the city, though also want to enjoy rather than endure the famous capsule hotel experience.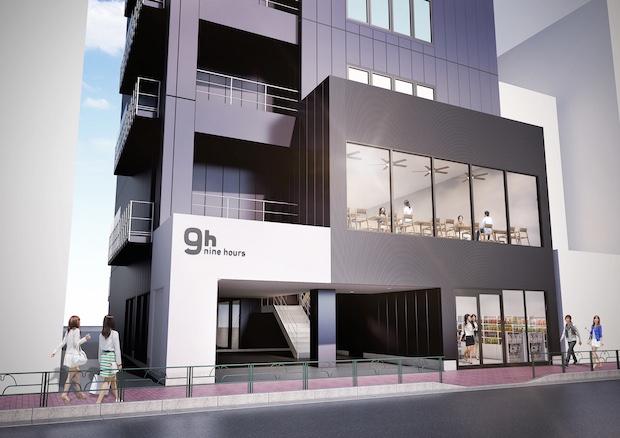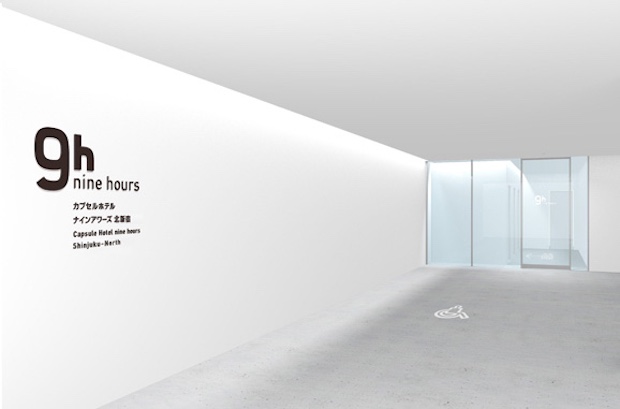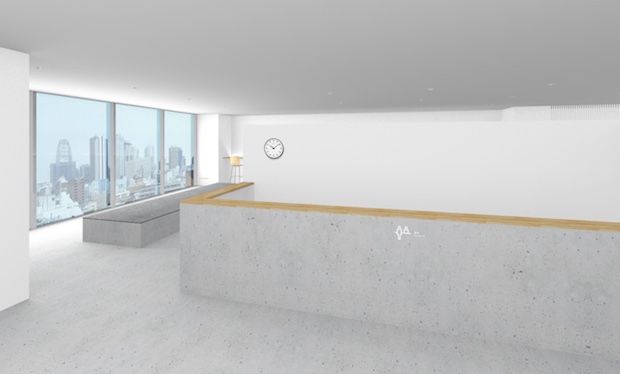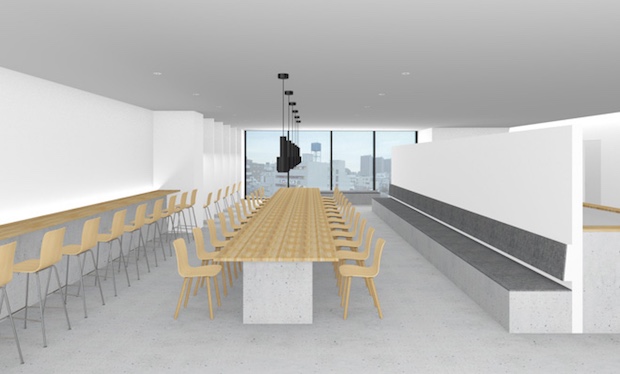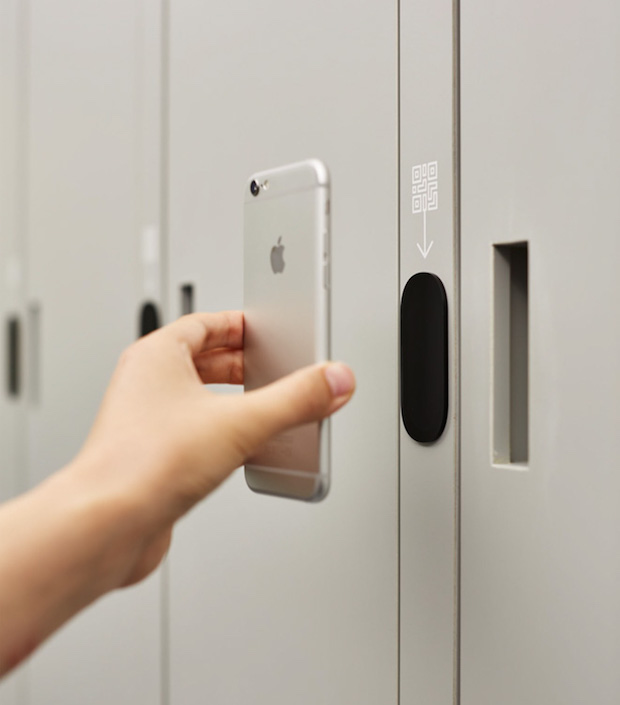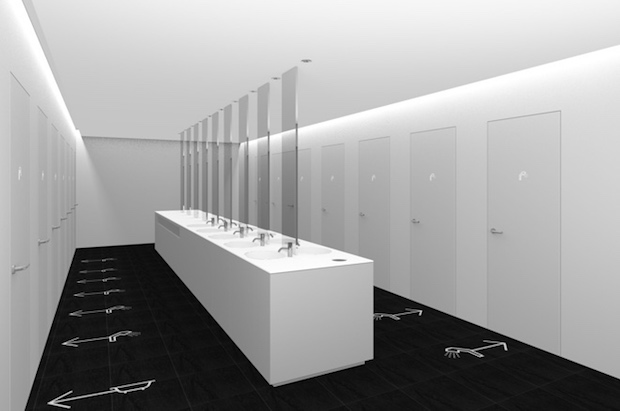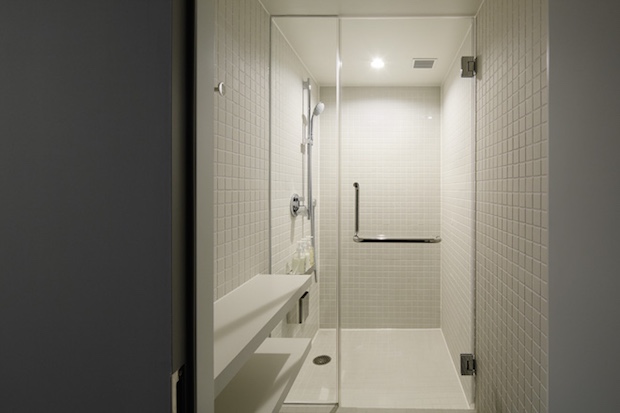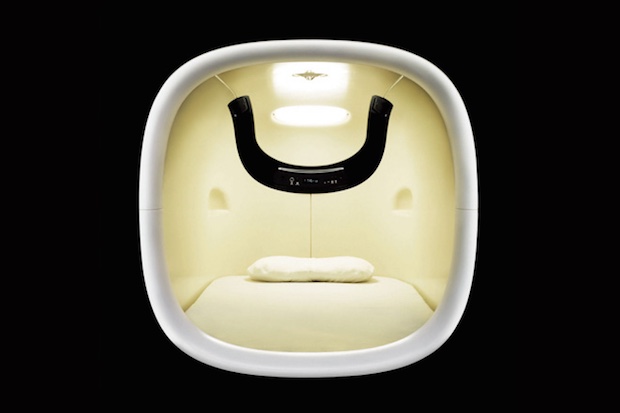 Further Tokyo branches planned for the future include Takebashi, near the Imperial Palace, and Kamata, near Haneda Airport.
Long the preserve of traveling businessmen on low budgets, the revival of capsule hotels as luxury and unique forms of accommodation has been unfolding for some years. Although heavily impacted by the rise of cheap forms of overnight accommodation such as Internet cafes, they are making a comeback. Recent examples include The Prime Pod in Ginza and Nadeshiko Hotel Shibuya. 9 Hours has been a pioneer, previously opening successful branches in Kyoto, Narita Airport and Sendai with a notable focus on design and exclusiveness.