The weekly tabloid Shukan Bunshun has alleged that talent agency LDH bribed officials at the Japan Record Awards to secure the win last year for Sandaime J Soul Brothers and their song, Unfair World.
The magazine has published a picture of a receipt made on Burning Production stationery. The allegation is that Burning Productions, the shadowy (reportedly yakuza-connected) management company that exerts a large control over the entertainment world and talent agencies in Japan, paid the Japan Record Awards officials on behalf of LDH, which manages Sandaime J Soul Brothers.
The receipt is for ¥108 million, ostensibly for "end-of-year promotion business expenses". Burning Productions has a strong control over the annual awards along with a broadcaster and others.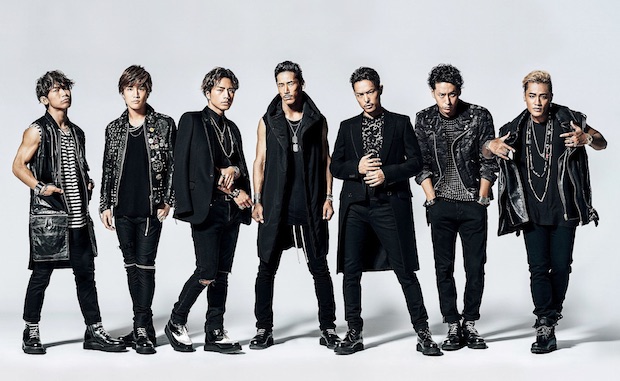 Sandaime J Soul Brothers is the "third generation" of a spin-off from the popular music group Exile. LDH is run by Exile front man Hiro, controlling a roster of pop music talent such as Exile and its associated acts, as well as female units and artists such as Crystal Kay, E-girls and Flower. Its initials stand for "Love, Dream, Happiness".
Rumors about bribery and fixed awards have circled the music industry in Japan for many years, though this time there is published evidence to back up the accusation. The repercussions of Shukan Bunshun's allegations are yet to be seen, though we assume the mainstream media (especially television) will not pursue the story as discussing the scandals on the business side of the Japanese entertainment industry is a taboo.