NHK Symphony Orchestra is teaming up with music artists from across different styles and genres for a special concert on March 22nd at NHK Hall, Tokyo.
As part of the celebrations of 90 years since the orchestra was founded, the lineup of the music event will feature some very untraditional choices: virtual idol Hatsune Miku and pop singer Ringo Sheena.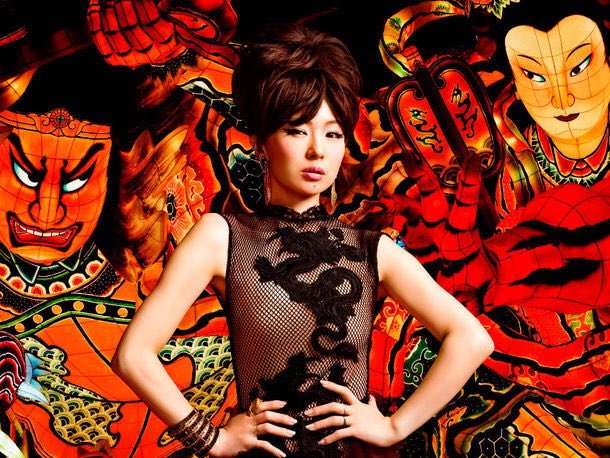 Sheena was recently announced as part of the team planning the Rio de Janeiro Olympics handover ceremony.
Hatsune Miku is originally a character created for the Yamaha Vocaloid system but has since spawned countless spin-offs. Initially part of otaku subculture, the character has since achieved mainstream success and attracted the kudos of big-name collaborators. One example of this was a full-blown opera in 2012 in which Hatsune sang to music by composer Keiichiro Shibuya. The costumes were by Marc Jacobs of Louis Vuitton, with directing by Toshiki Okada and lyrics by cultural critic Hiroki Azuma.
As shown by the 2012 opera, there is a growing trend for cross-over performance collaborations in Japan, including a unique contemporary Noh and fashion event and even a "zombie opera" involving mechanical instruments.