Although many bemoan the state of the Japanese music industry, at least the talented people tasked with making the music videos seem to be keen on pushing boundaries.
"Ponpara Pecorna Papiyotta" by 5572320 was one of the strangest videos ever committed to music, while Namie Amuro's "Golden Touch" was a music video that felt like it was interacting with your finger on the screen.
The hip-hop idol group lyrical school have made waves with the music video for their single "RUN and RUN", creating it in a "vertical" format video that is specifically designed for watching on a smartphone.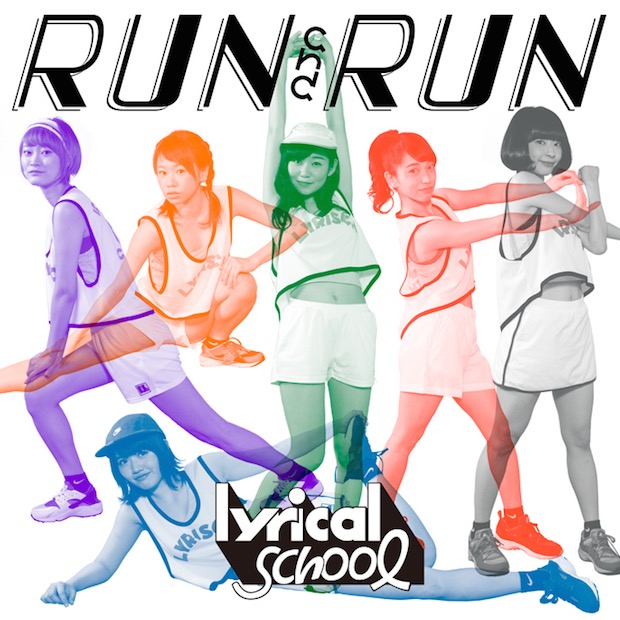 Even if you are viewing this on a regular browser you can still get a sense of the "narrowscreen" portrait perspective as the girls move in and out of menus and message windows. The video feels like it is shifting through the various apps on your phone like the camera, Vine, Facetime and more.
For the best results, use the YouTube app to view the video here. Even better, view it on Vimeo.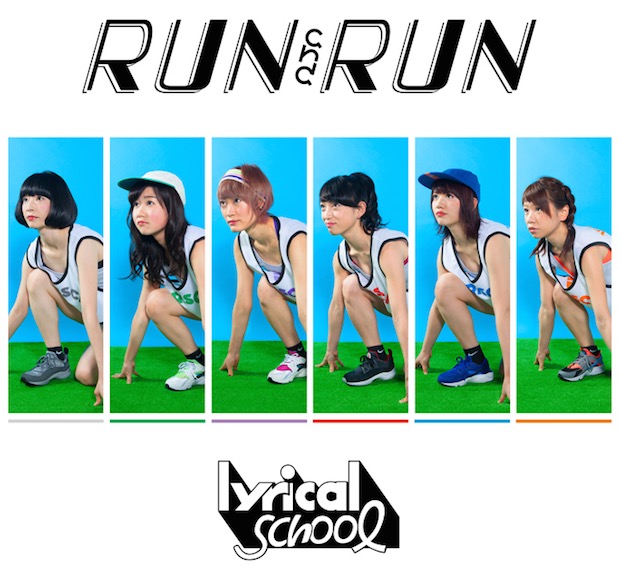 As the band says: "You might feel as if your smartphone is taken over and operated on its own!" The single is released on April 27th.