On a moss wall between the city of Chichibu and village of Higashi Chichibu, an unknown artist has created incredible art on a moss wall inspired by the films of Studio Ghibli.
Shared by @hana_inko on Twitter on December 18th, the moss art "graffiti" was spotted along the Sadamine Pass that links the city and village in Saitama Prefecture, northwest of Tokyo. The artist has apparently created his or her murals by removing or scraping off the moss that had grown on the wall.
The murals included iconic characters from the Hayao Miyazaki anime films Castle in the Sky (1986), My Neighbor Totoro (1988), Kiki's Delivery Service (1989), Princess Mononoke (1997), and Spirited Away (2001).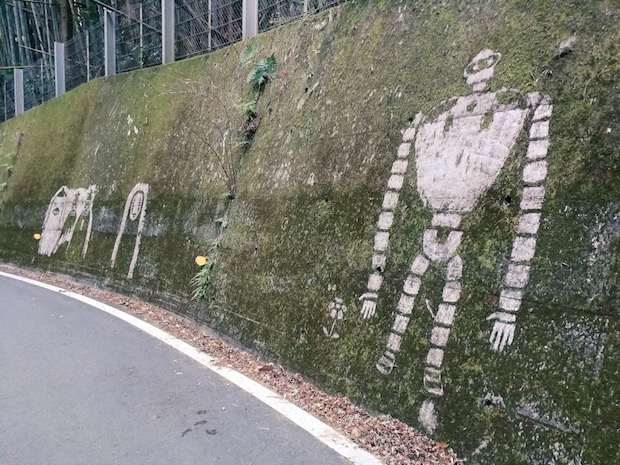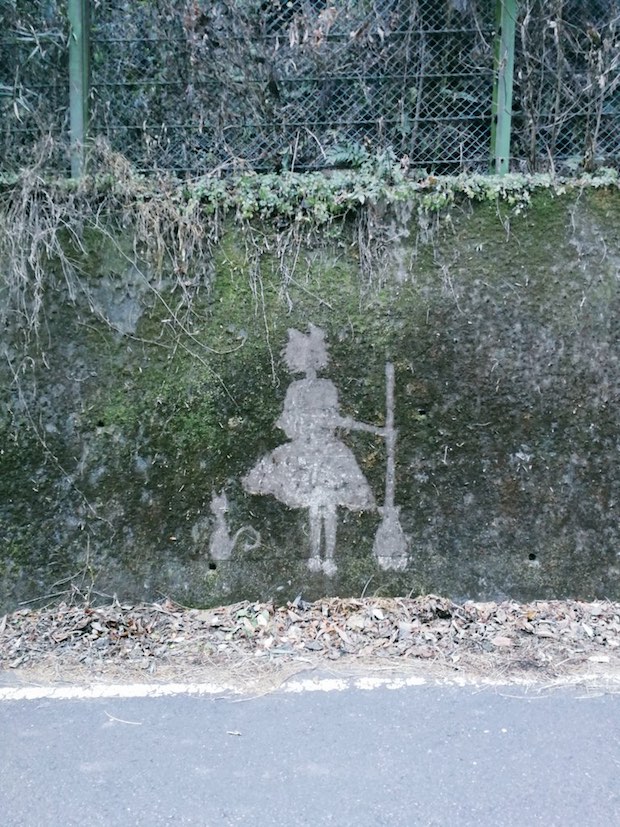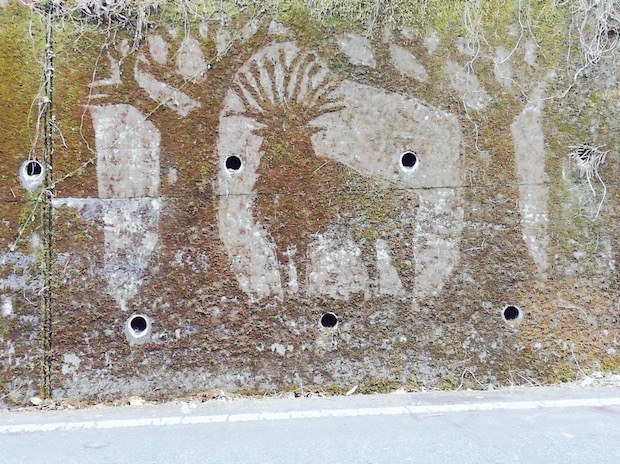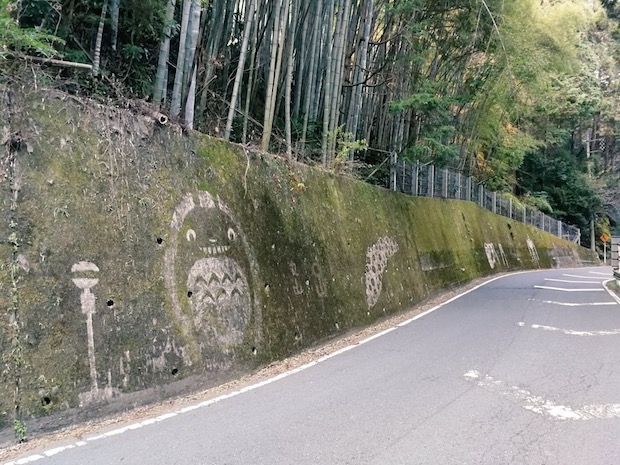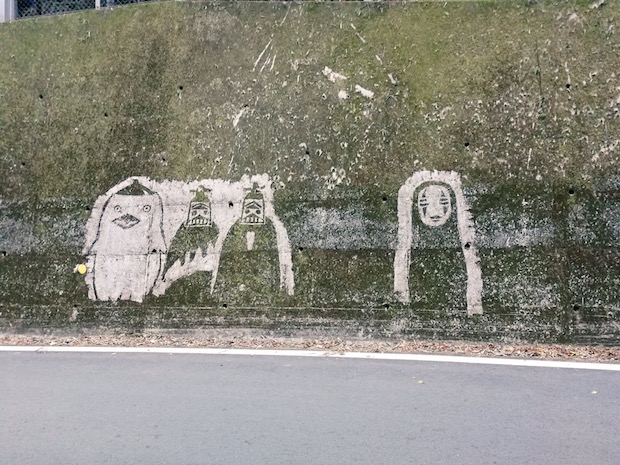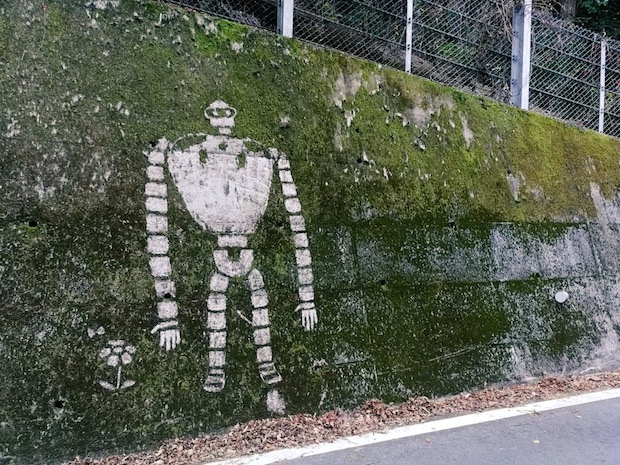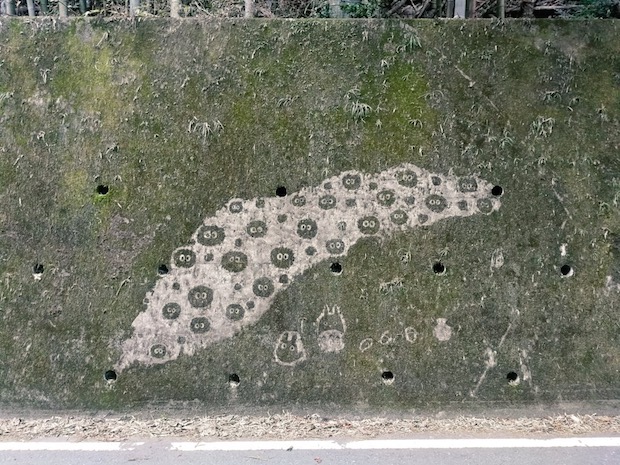 It is not known when the murals were created or by whom, though the experience of stumbling upon these images of No Face, Laputa, and co in the relatively remote countryside must have been both joyful and unnerving!