Osaka Metro has announced a large-scale plan to redevelop the Yumeshima area, which will host the World Expo in 2025.
Yumeshima (literally "dream island" and not to be confused with the similarly named Yumenoshima in Tokyo) is an artificial island, located in Konohana ward in the bay area. Osaka Metro will develop the district both above and below ground, not least adding a station and ambitious tower.
Yumeshima Station will be a new subway train stop on an extension of the Chuo Line, featuring a bold design that positions the station as the futuristic waterfront gateway to Osaka for the world. The station facilities will include a terminal for self-driving mobility vehicles. More prominently, the station will incorporate a 55-floor skyscraper, Yumeshima Station Tower, that will have a height of some 275 meters (902 feet). Set to open in 2024, it will house hotel and commercial facilities as well as office space.
The Yumeshima redevelopment, along with the expo, is part of an Osaka vision of construction a "smart resort city" for the future.
In addition, the Osaka Metro will renovate nine stations on the Midosuji Line and six stations on the Chuo Line ahead of the expo.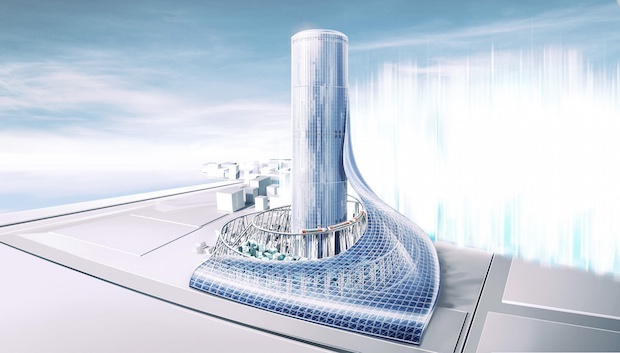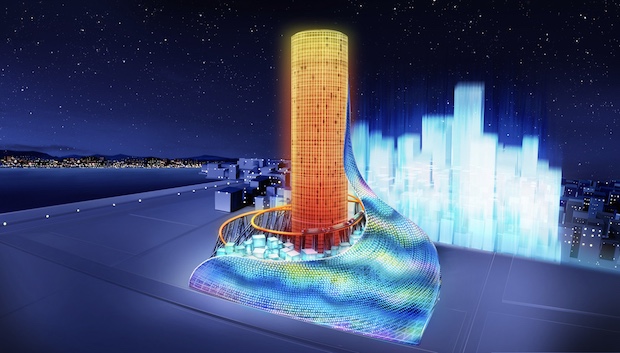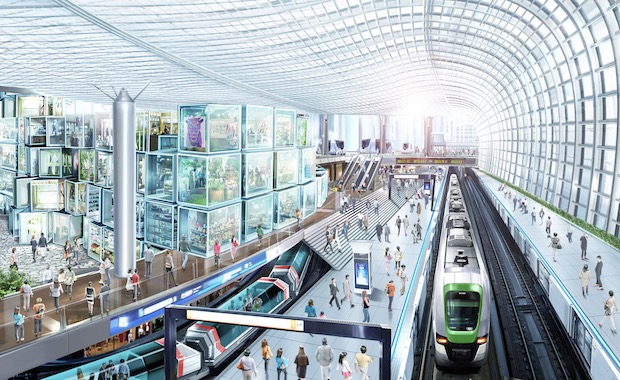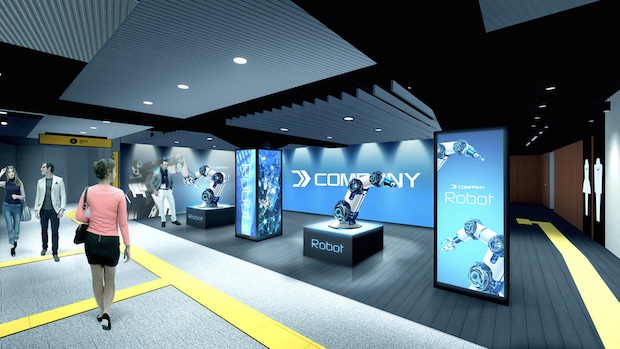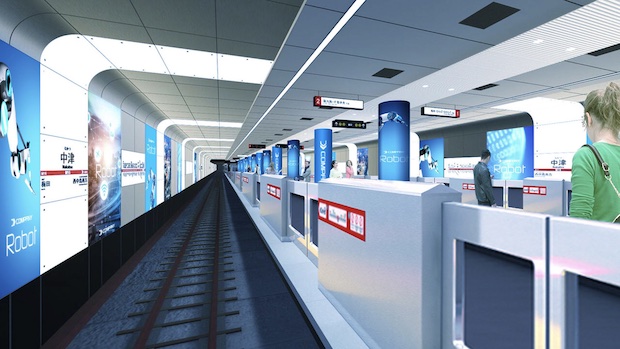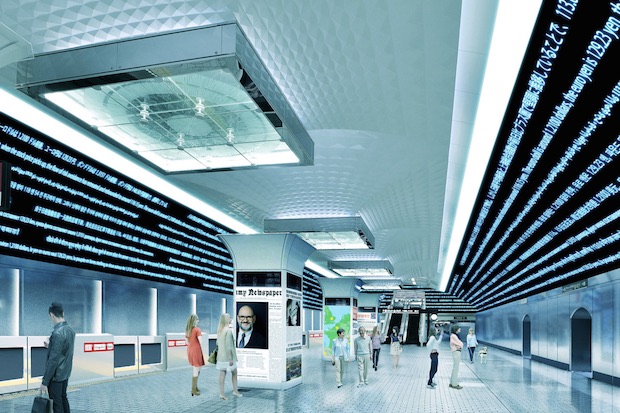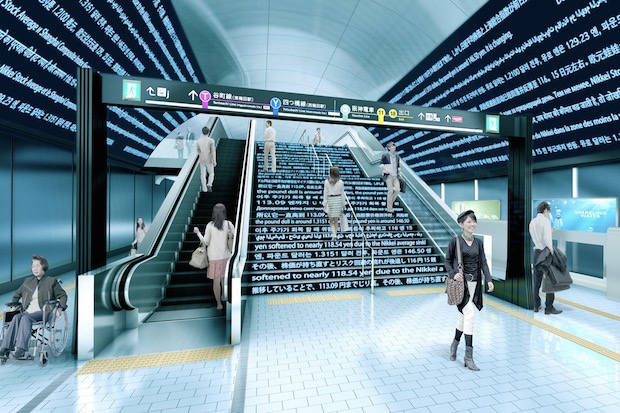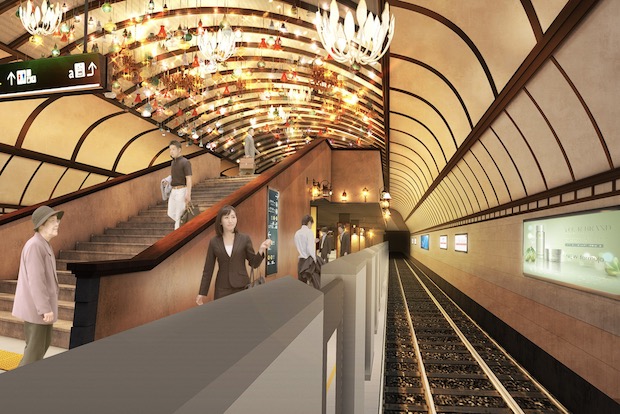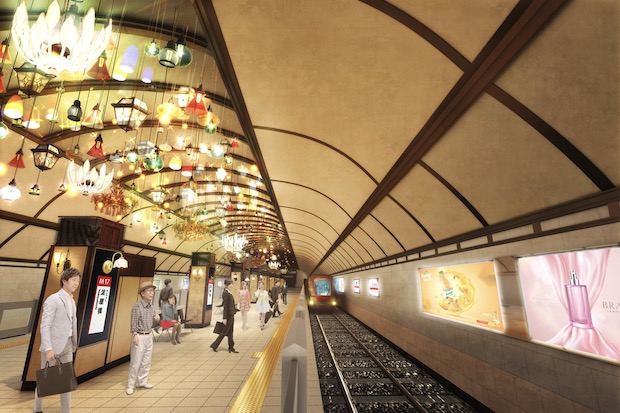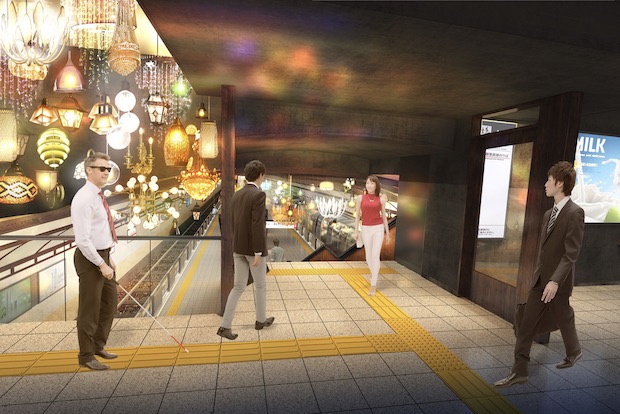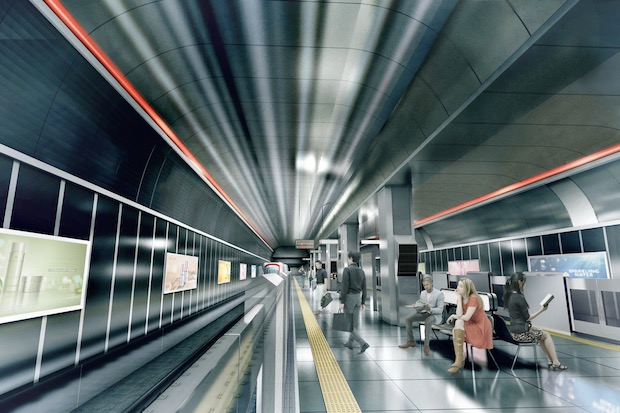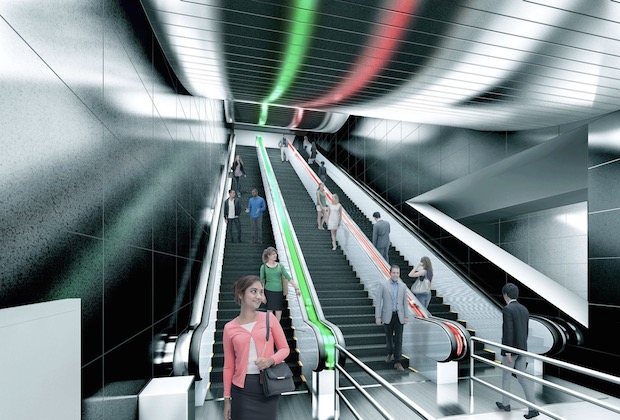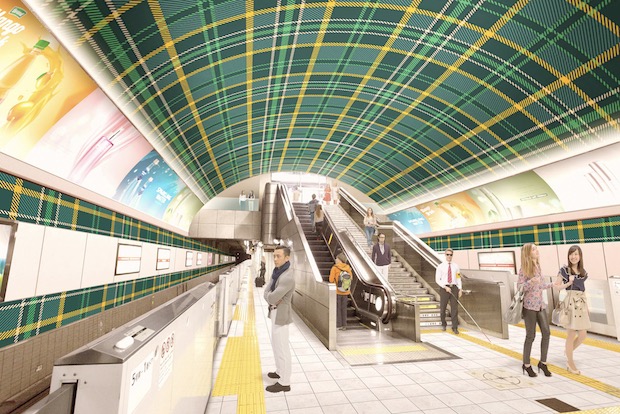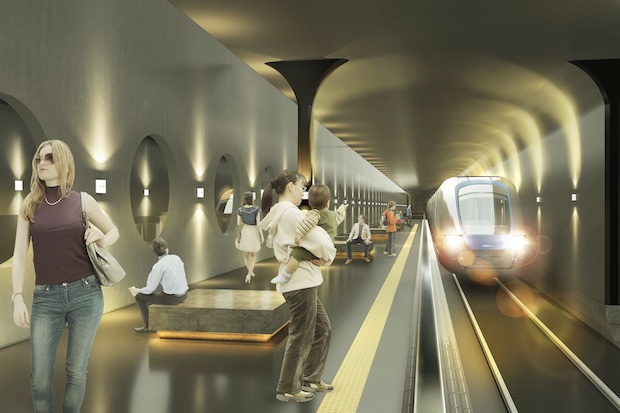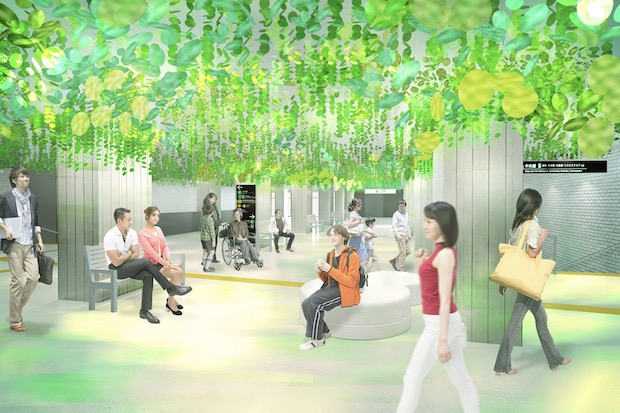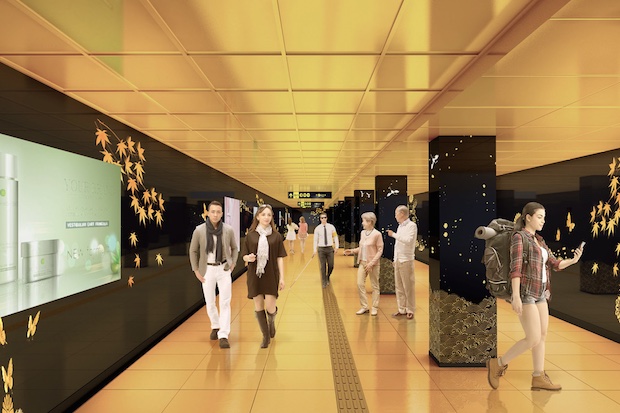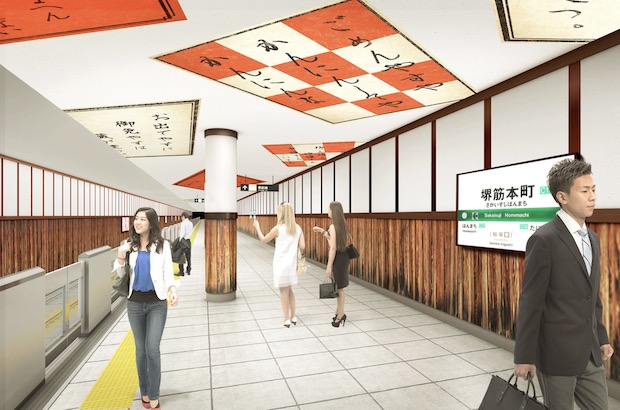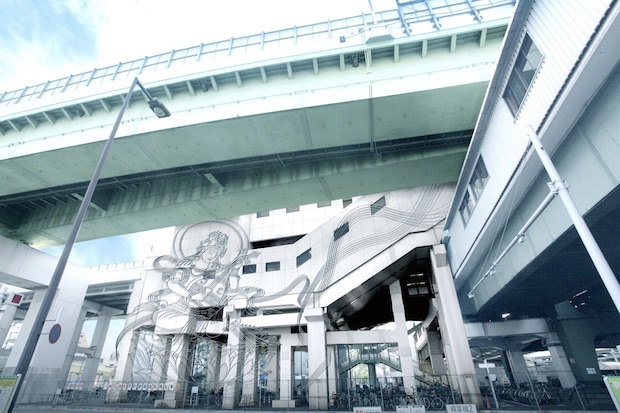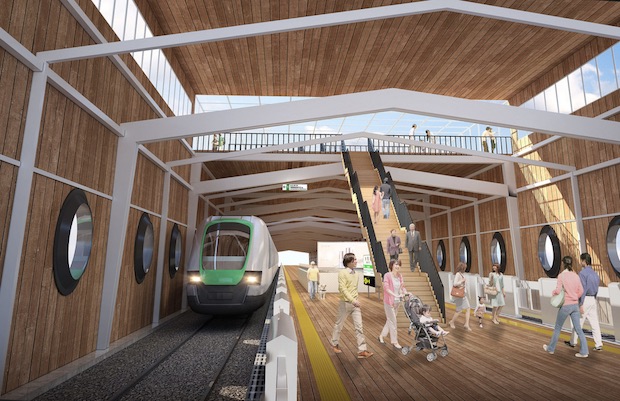 While elements of the approach for the redevelopment is overtly futuristic, the proposed redesigns for the existing stations has met criticism for its "kitsch" colors and use of motifs like textiles. An online petition opposing the new designs has attracted nearly 20,000 responses, echoing the controversy over the naming of the new Yamanote Line station that likewise sparked mockery, protests, and a petition campaign.
Osaka was awarded the World Expo 2025 in November, running a candidacy campaigned based on the theme of "Designing Future Society for Our Lives." Japan's second major city's previous attempts at major redevelopment projects have not always achieved success, notably the largely empty World Trade Center that stands in the port, the doomed Festivalgate amusement park that opened in a slum, and the Osaka City Air Terminal, whose retail facilities are generally deserted. However, a previous World Expo in Osaka, held in 1970, was one of the landmark events of the postwar era and, like the 2020 Tokyo Olympics that is looking back to the 1964 Games, the 2025 expo is riding on a wave of nostalgia-tinged confidence that Japan can recapture some of the spirit of the past.