Asics Japan will open a new sports facility in spring 2017 in Sumida, east Tokyo.
Suggestions for the future facility's name are currently being accepted by the general public until mid-January. It is being touted as a "sustainable community space" that will feature a riverside cafe downstairs with a decidedly healthy menu as well as facilities on the second floor for runners to use, such as showers and fitness rooms. The selected facility name will be announced in February.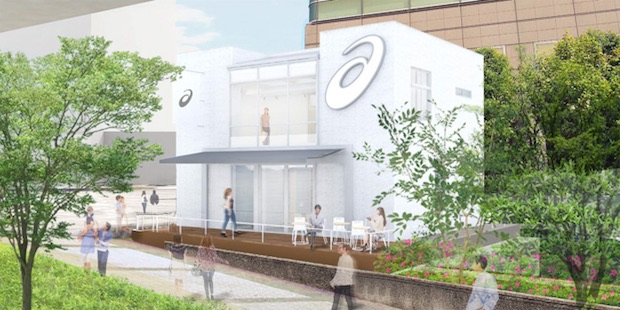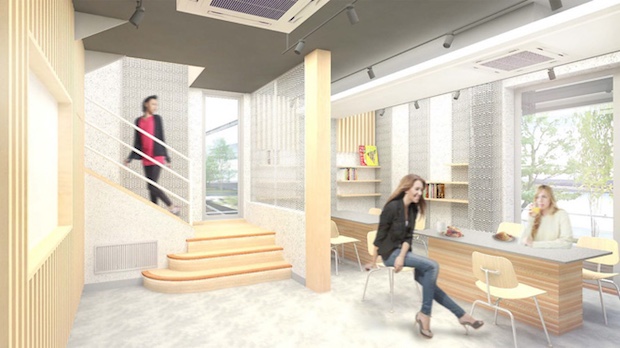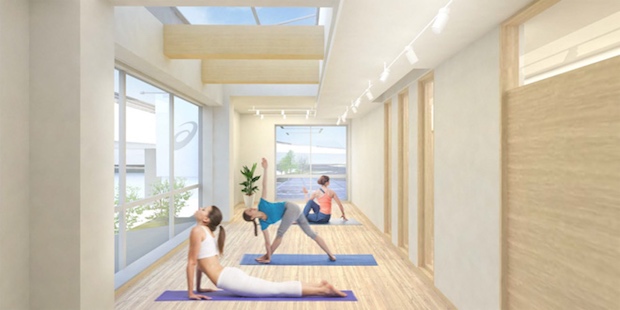 The Sumida River is a popular spot for runners and joggers. Much as the vogue for running around the Imperial Palace led to new sports clubs and services catering for professionals who want to run before and after work, Asics is hoping to cash in on the changing character of this part of east Tokyo. Though still poorer and less fashionable than areas on the west like Aoyama, Shinjuku and Shibuya, the east side of the capital has been evolving and gentrifying, a trend typified most of all by the opening of Tokyo Skytree in 2012. Similarly we have seen the rise of areas like Kuramae and Bakurocho, and even more run-down tourist districts like Asakusa have become classier in recent years.
As we head toward 2020 and the Tokyo Olympics, we can expect a prominent increase in sports-themed events and venues appearing around the city. Major sports brands and local governments are likely to partner for these enterprises, as, for example, Shibuya previously demonstrated in its tie-up with Nike to create a sports park several years ago.