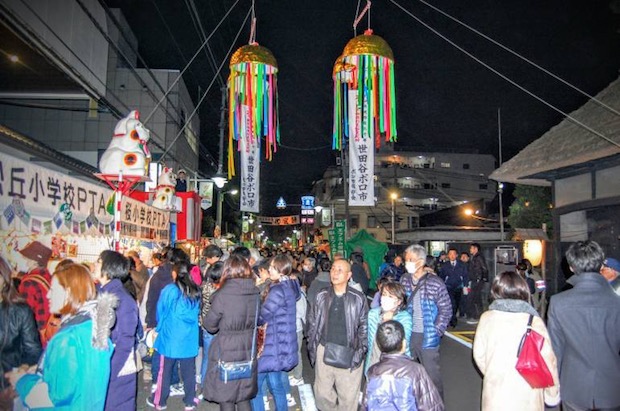 Photo by Adriana Mazza
Boroichi Market: Intangible Folk Cultural Asset
There's something pretty magical about an intangible folk cultural asset, isn't there? It relies on collective initiative and long-lasting enthusiasm that transcends generations.
Well, you can experience just that kind of magic at Setagaya's Boroichi Flea Market, which has been going strong for over four centuries and with no end in sight.
The market takes place twice a year, once in January (on the 15th-16th) and again in December. It grows bigger each year (with over 200,000 expected visitors per day) and boasts a friendly and lively atmosphere — families, tourists, cheapos, vagrants, all welcome.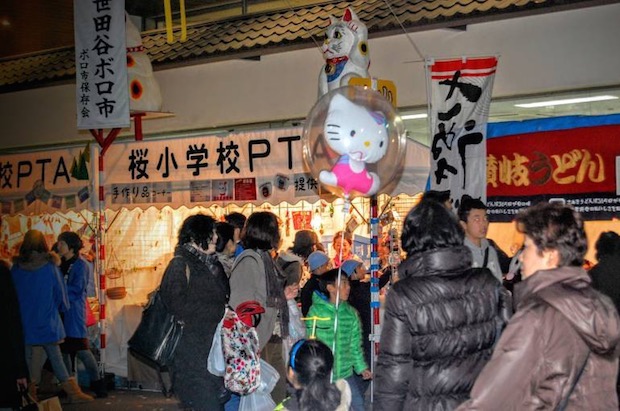 Photo by Adriana Mazza
See, Do, Eat
Head on over to peruse the 700+ stalls selling a mish-mash of antiques, trinkets, household wares, leather goods, greenery and more. You'll also be privy to some good old weird stuff, like creepy mannequin heads and taxidermy turtles…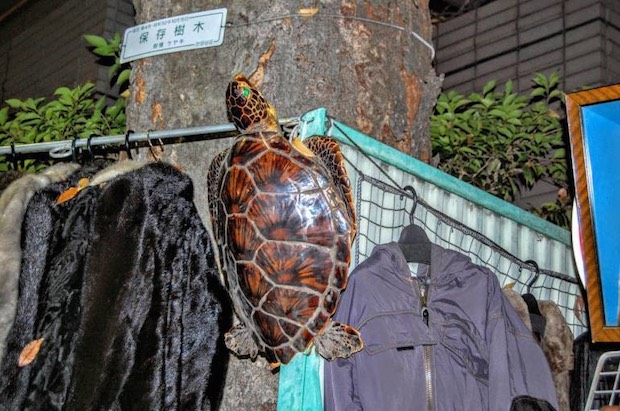 Photo by Adriana Mazza
Boroichi Flea Market is more than just stall-hopping, though — you've got tons of good eats options. One street is strictly dedicated to yatai (food stalls) serving up some classic Japanese food like okonomiyaki, yakisoba and takoyaki. Beer abounds as well, however we recommend going to the non-alcoholic route and trying amazake — a traditional Japanese drink made from fermented rice (right before it turns into alcohol) that dates back to the Kofun Period. It's sweet and served piping hot — an absolute delight on a chilly day. You'll find amazake vendors every few stalls, just keep an eye our for a bubbling cauldron, you can't miss it.
Once you're topped off belly-wise, go ahead and dabble in some typical carnival games — to be enjoyed by both kids and adults!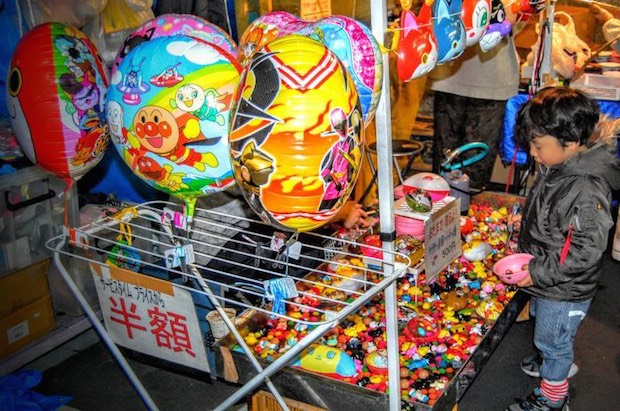 Photo by Adriana Mazza
Head on over if you:
-Need a day away from central Tokyo and want to be a part of a small piece of Japan's cultural history;
-Want to satiate your cheapo needs by picking up souvenirs, household items and much more for a steal;
-Are interested in a photo op with the aforementioned weird stuff (#instagramtastic).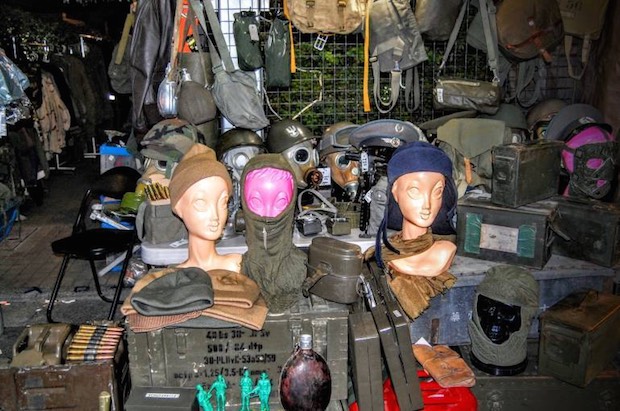 Photo by Adriana Mazza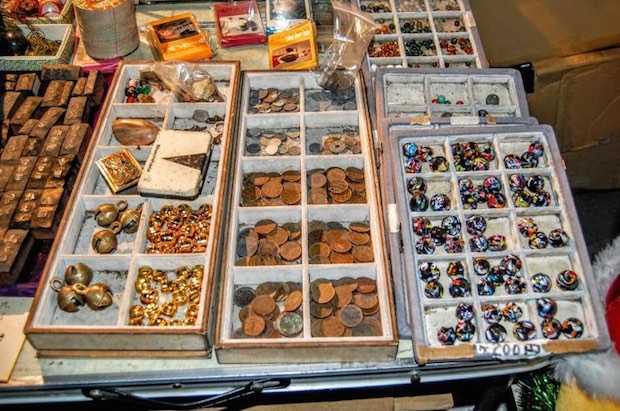 Photo by Adriana Mazza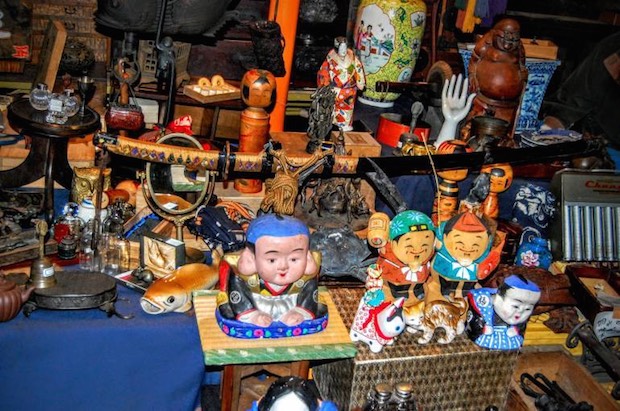 Photo by Adriana Mazza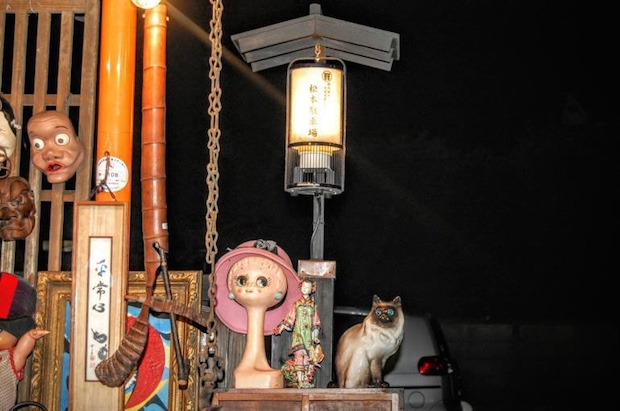 Photo by Adriana Mazza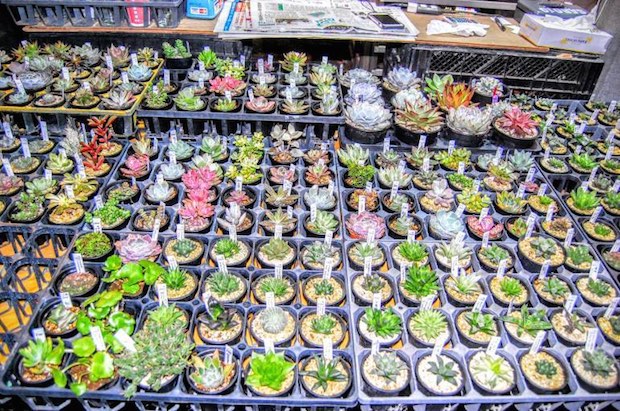 Photo by Adriana Mazza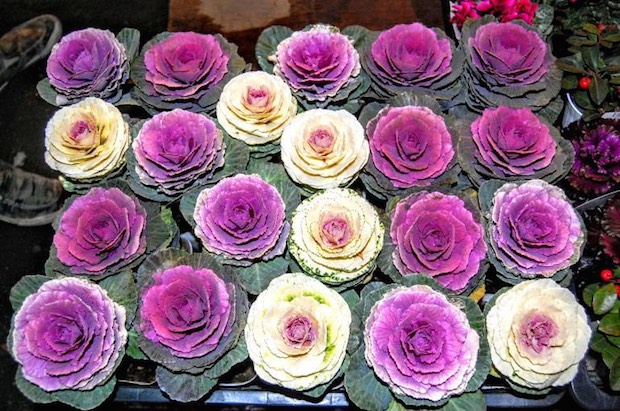 Photo by Adriana Mazza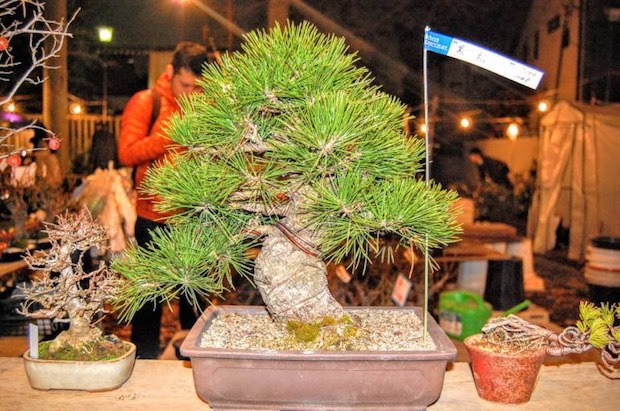 Photo by Adriana Mazza

Photo by Adriana Mazza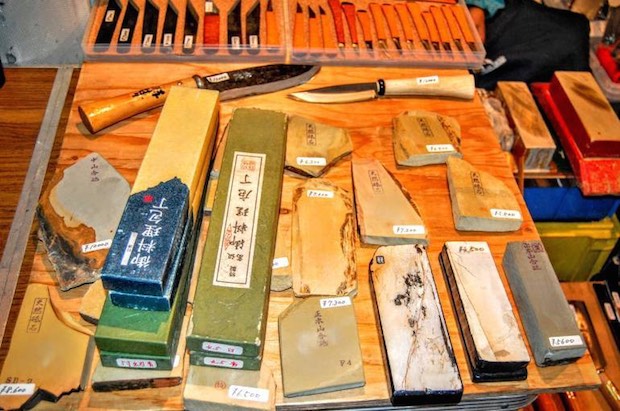 Photo by Adriana Mazza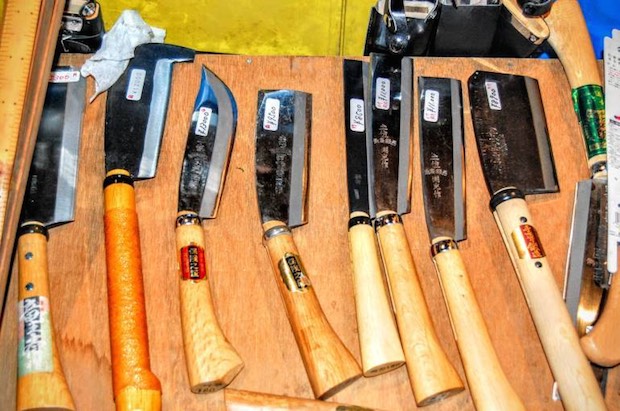 Photo by Adriana Mazza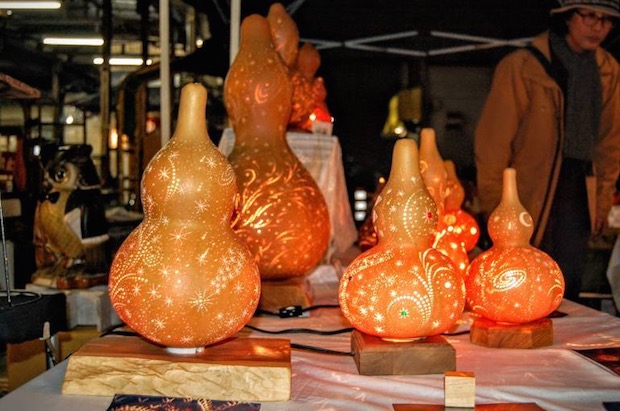 Photo by Adriana Mazza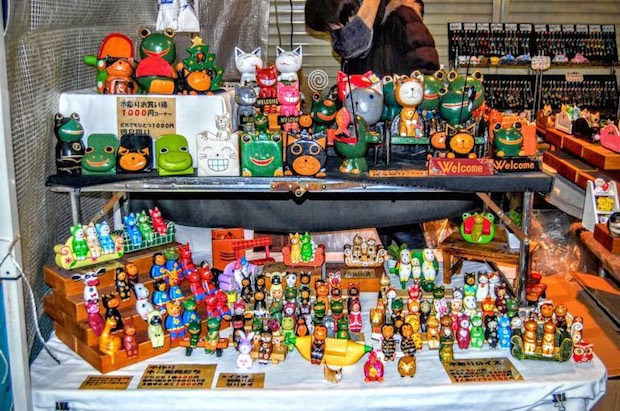 Photo by Adriana Mazza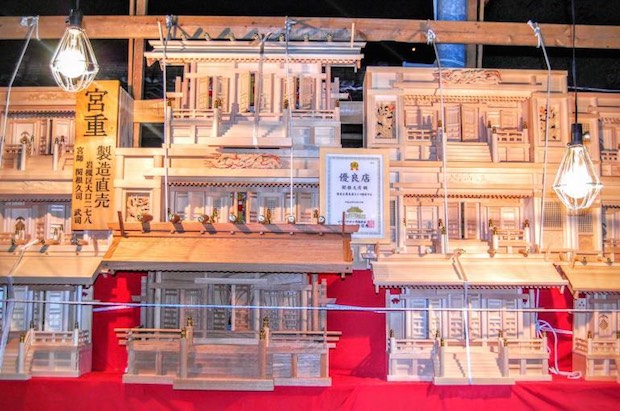 Photo by Adriana Mazza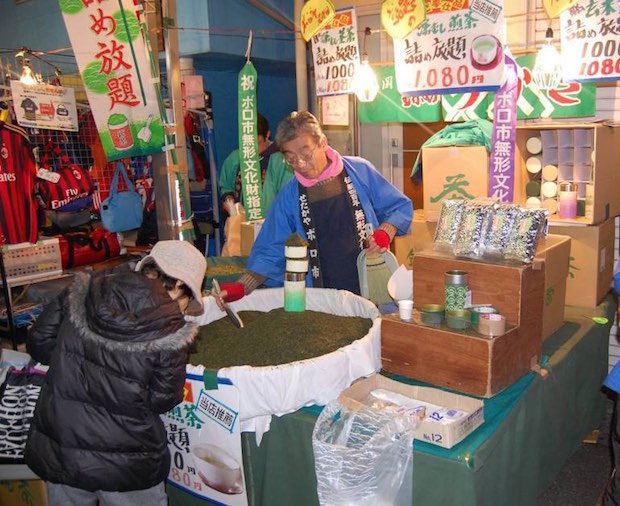 Photo by Adriana Mazza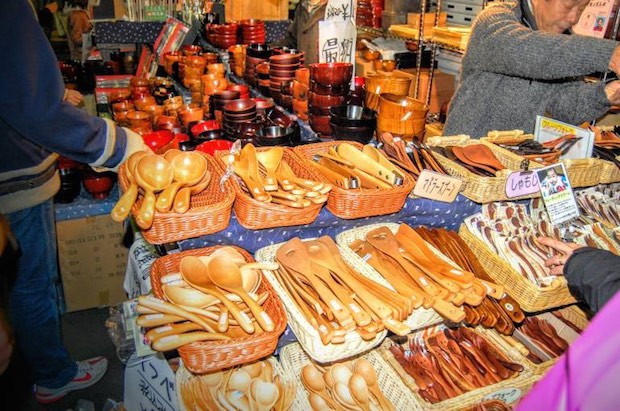 Photo by Adriana Mazza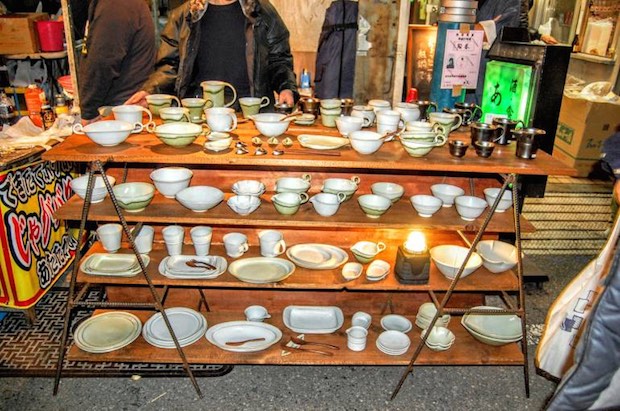 Photo by Adriana Mazza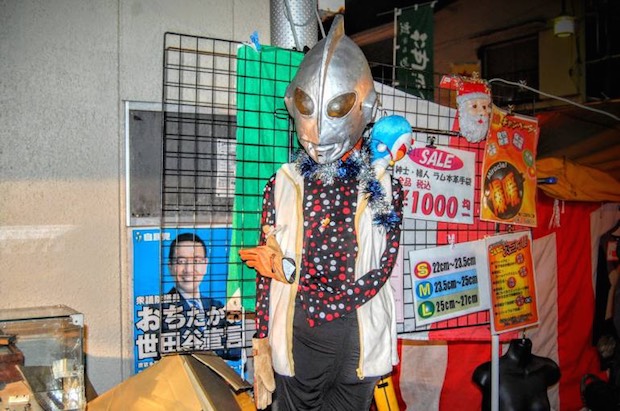 Photo by Adriana Mazza
Read more, including a map, on Tokyo Cheapo