Amazon Japan has started offering a monk dispatch service, where a Buddhist holy man is sent to conduct memorial services for you.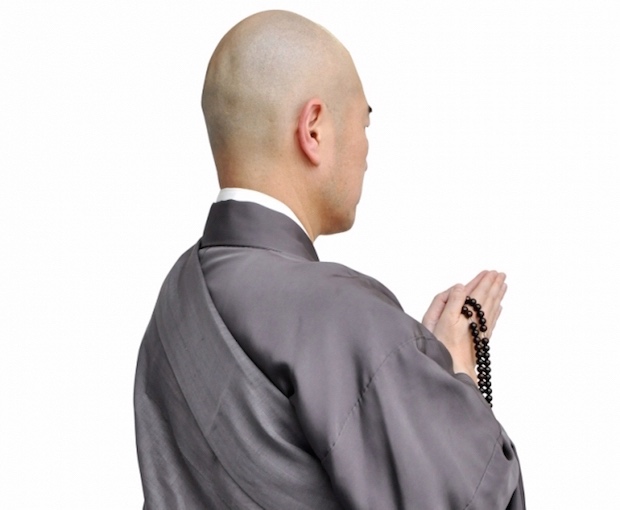 The service starts at a flat ¥35,000 (about $285) anywhere in Japan and started December 8th.
The service works by placing an order through the Amazon store. After the order is confirmed, the customer is conducted by the company running the introduction service (a start-up called Minrebi), confirming the details (appointment date, area, Buddhist school, contact number). When the monk has left for the appointment, the customer receives an email notice. Currently it seems you need to allow some days in advance but a future development of the service could be same-day dispatch options for those times you suddenly remember you forget to hire a monk.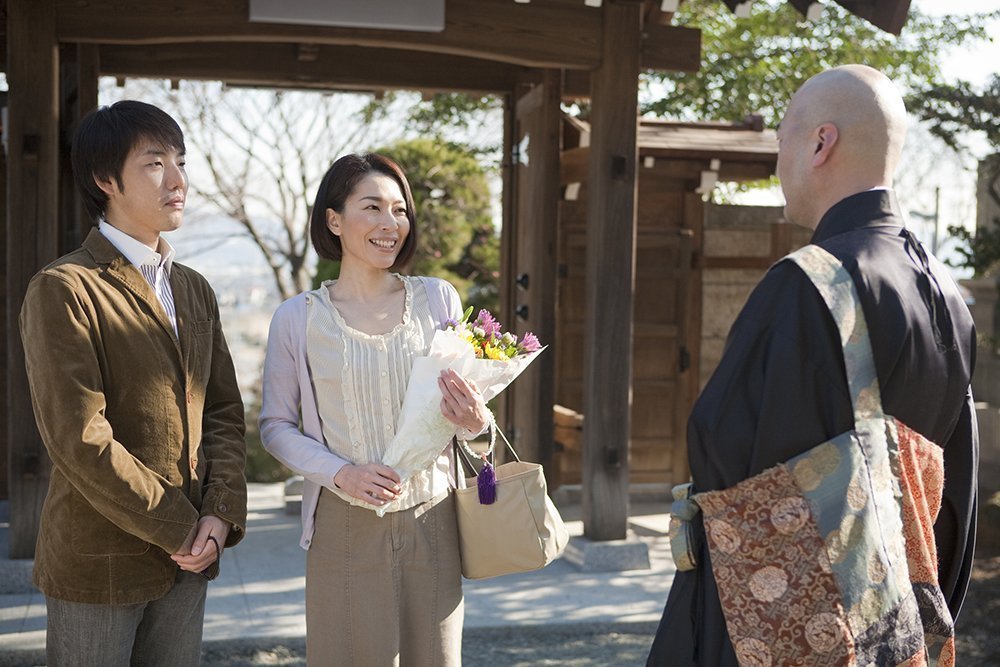 Religion reduced to online shopping?! Sure, why should religion not be convenient in the modern world? And Japan is definitely a country that almost prides itself on its very practical attitudes to faiths and superstitions. After all, there are already Buddhist monk bars in Tokyo like Vowz.
Today people in Japan want an intimate but simple relationship with Buddhism (much like they enjoy with the ambiguous native faith, Shinto).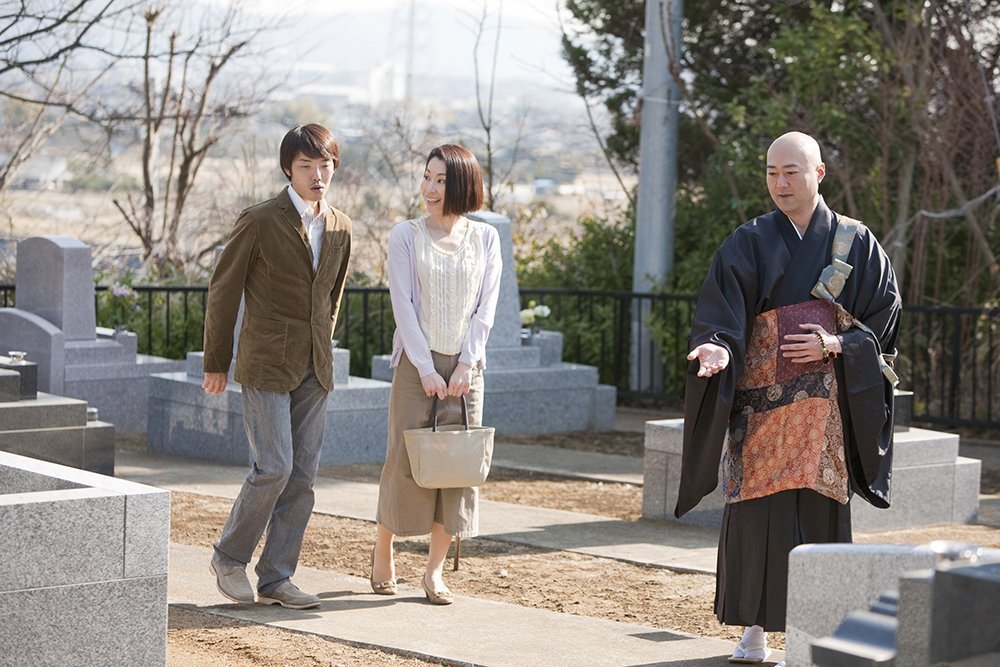 Buddhist monks are also increasingly seen as trendy, fun social figures. The proscription on them appearing in magazines and on television is long gone. There was even a book, Good-looking Monks, that was published in 2012 and became a minor bestseller.
However, as people living in big cities like Tokyo have become less and less accustomed to religion rites, the temples need to come to the customer now. And that means getting online.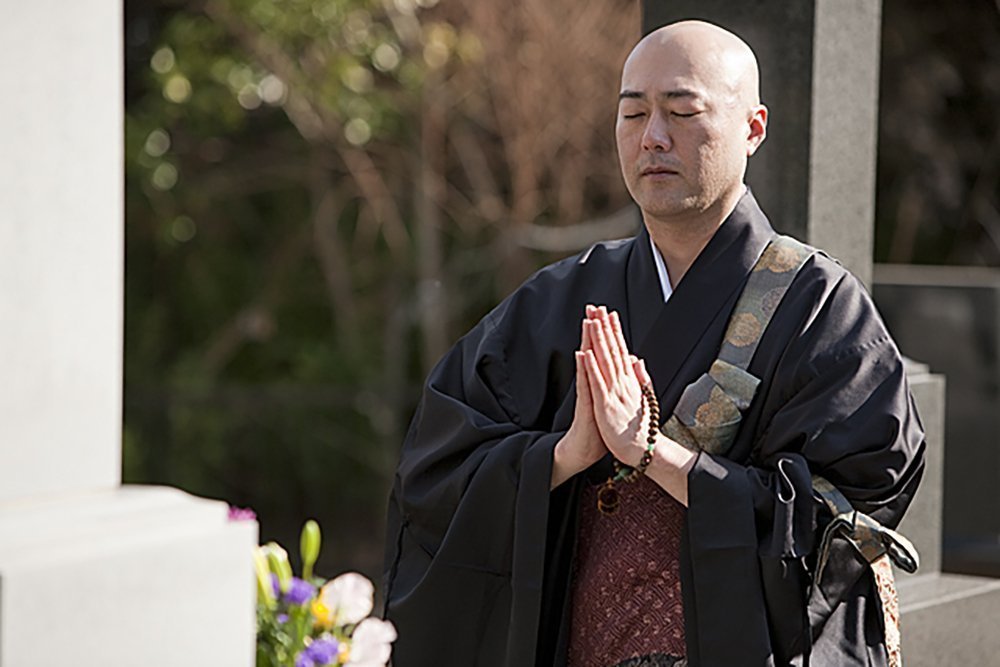 Moreover, as Japan's population continues to age, the inevitable happens and the older generation will start to die off. This has entailed shifts in attitudes towards death in Japan (long a taboo subject), including an array of more casual funeral services and the phenomenon of shukatsu or "preparing for the end". However, in the Buddhist tradition, a funeral is not the only necessary ritual on such occasions. The dead are honored at intervals of certain years as well, which requires a Buddhist priest to officiate at a cemetery.
Last year in Japan, 1.3 million people died, though that doesn't necessarily mean big bucks for the Buddhists, since these are recession times and people are looking for cheaper alternatives (hence the shukatsu trend).
Recent media reports suggested that up to 40% of Japan's 77,000 temples and monasteries may disappear in the next 25 years. This problem runs parallel with the continued depopulation of rural areas and the aging nation. Already there are 12,000 temples in Japan with no resident priest, making the need for this kind of new "dispatch" monk service very urgent in certain districts.