One of the big changes in the Tokyo landscape in recent years has been the ongoing gentrification of the Kabukicho district of Shinjuku. Long a no-go zone unless you wanted to visit one of the less than savory establishments that Tokyo had to offer, the gangsters and pimp have been pushed out of the main street to be replaced by large chain stores, entertainment facilities, a Godzilla-themed hotel, and a movie theater. The brothels and so on are still there, lingering in the alleyways, and the whole area behind Kabukicho is a sea of love hotels stretching all the way to Okubo, but the cosmetic shift is seismic.
Now a new store-cum-bar has opened in Kabukicho that seems to pay tribute to the history of the neighborhood. Kabukicho Book Center sells only books themed around "love," which are covered with book obi in a suitably light red, and is staffed by hosts and young bibliophiles. While Kabukicho is best known for serving the nocturnal needs of a male demographic, there are also lots of host bars for women. (One figure we read a few years ago put the numbers of host clubs and hosts in Kabukicho at, respectively, 200 and 5,000.)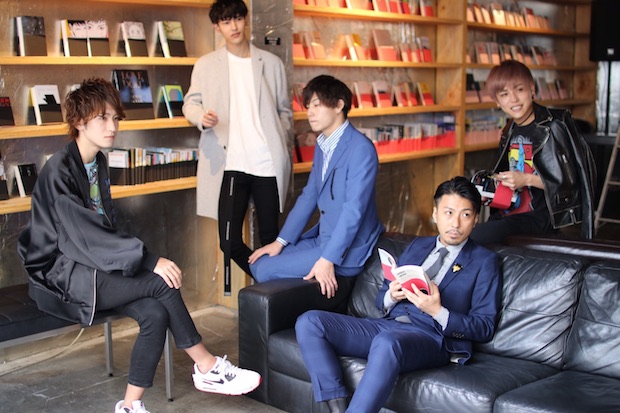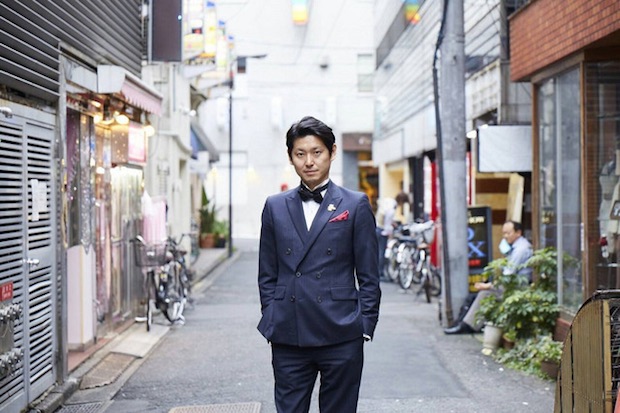 Opening on October 7th after a crowd-funding campaign on Makuake, Kabukicho Book Center also serves drinks for those book worms who want to read with something to quench their thirst close at hand — not to mention a handsome bartender, ready to provide book recommendations and listen to whatever their customers want to talk about.
The menu has a smart focus on female-friendly cocktails and liqueurs, as well as simple food dishes. Perhaps surprisingly, though, the store-bar is only open from 11am to 5pm. Night owls will have to go elsewhere for their reading or host fix.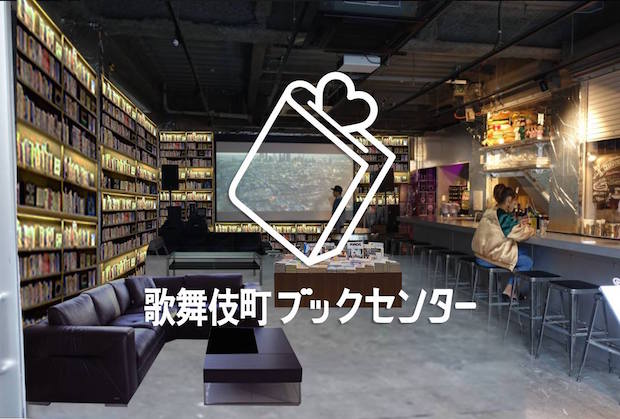 Japan is still a nation that reads and bookstores generally remain popular — so much so, in fact, that there is even a successful chain of bookstore-themed hotels.