There is Christmas, and then there is Christmas in Japan.
Christmas in Japan is actually really all about Christmas Eve. And forget churches and family time. It's more of a date night than anything, and the "traditional food" is KFC chicken and strawberry shortcake. And if you're not confused enough already, a trip to Shibuya, as Kai-You showed us, will throw you into a cosplay bonanza that has very little to do with anything that happened in Bethlehem two thousand years ago.
And as we saw with the Halloween celebrations in Shibuya, young Japanese Tokyoites will jump at any chance to dress up in costumes and have fun.
Here was Gravure model Misaki Shimoda leading the festivities.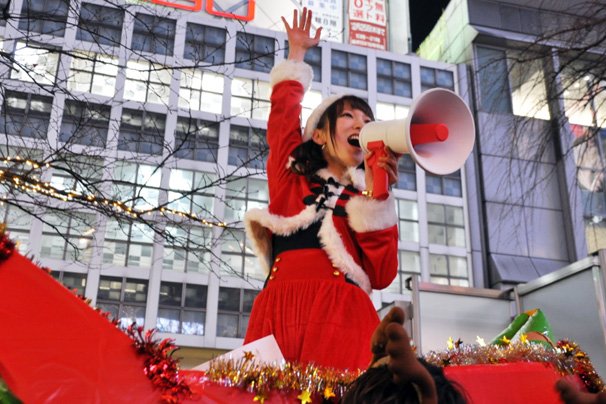 And the line for KFC…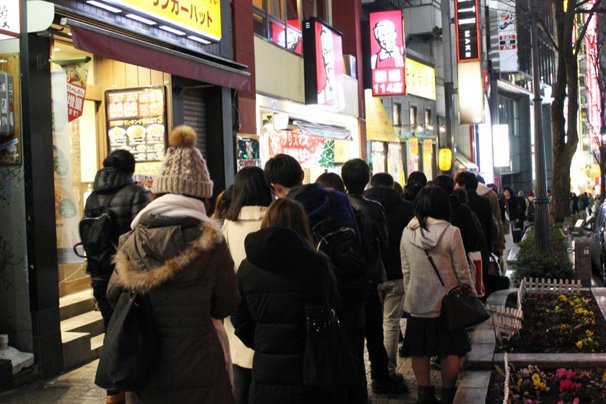 Santa(s) arriving by motorbike.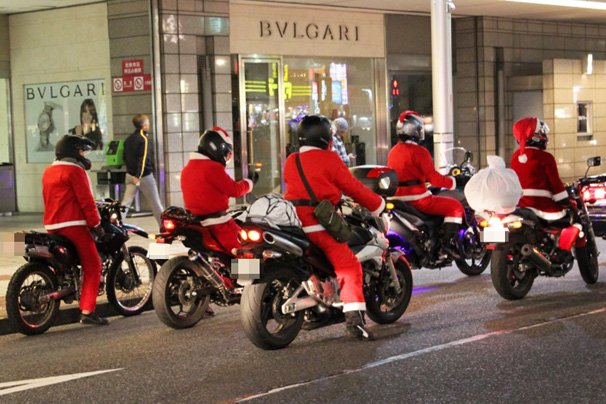 Among the crowds in Shibuya were many Christmas-themed cosplayers (Santa, reindeers, etc), though not all the costumes seemed to be right season.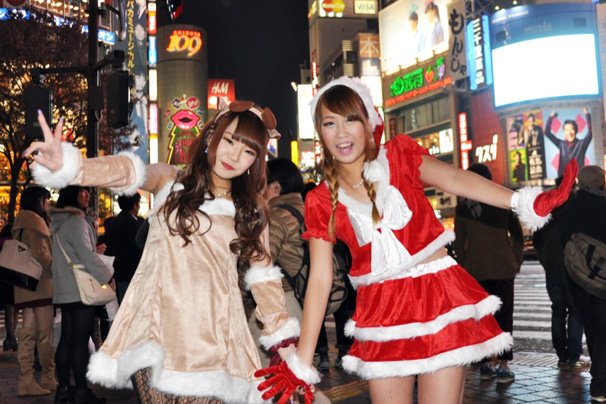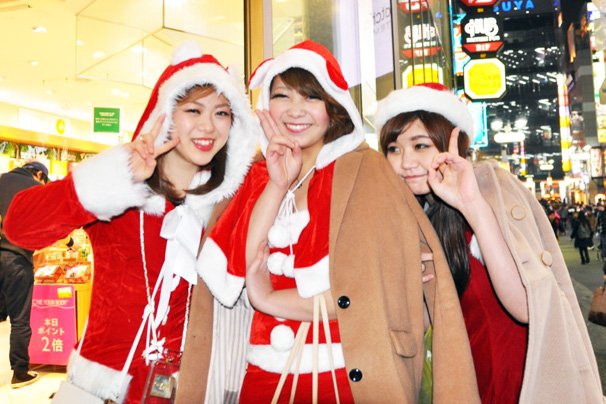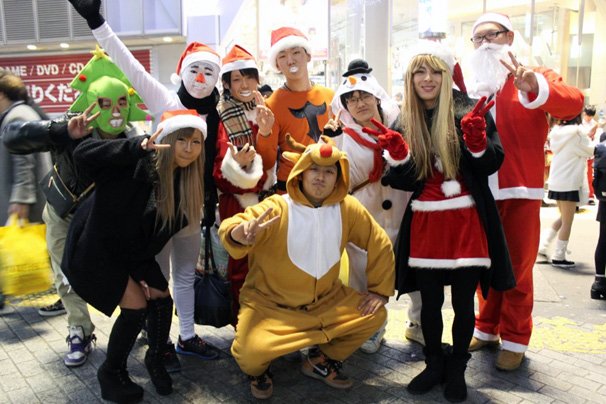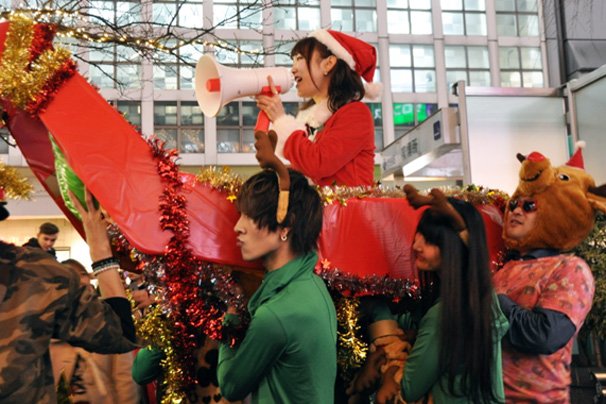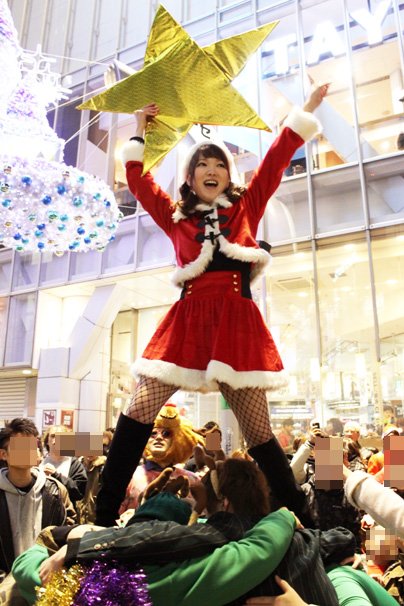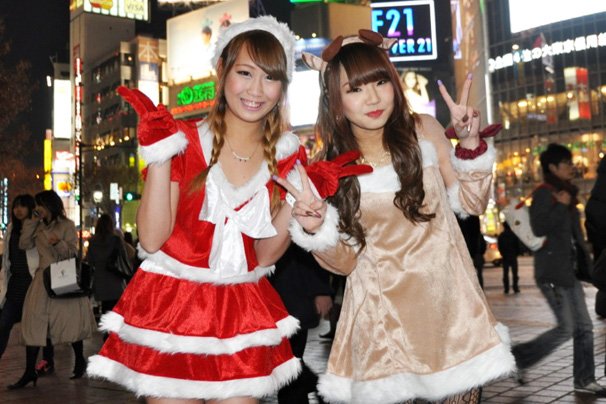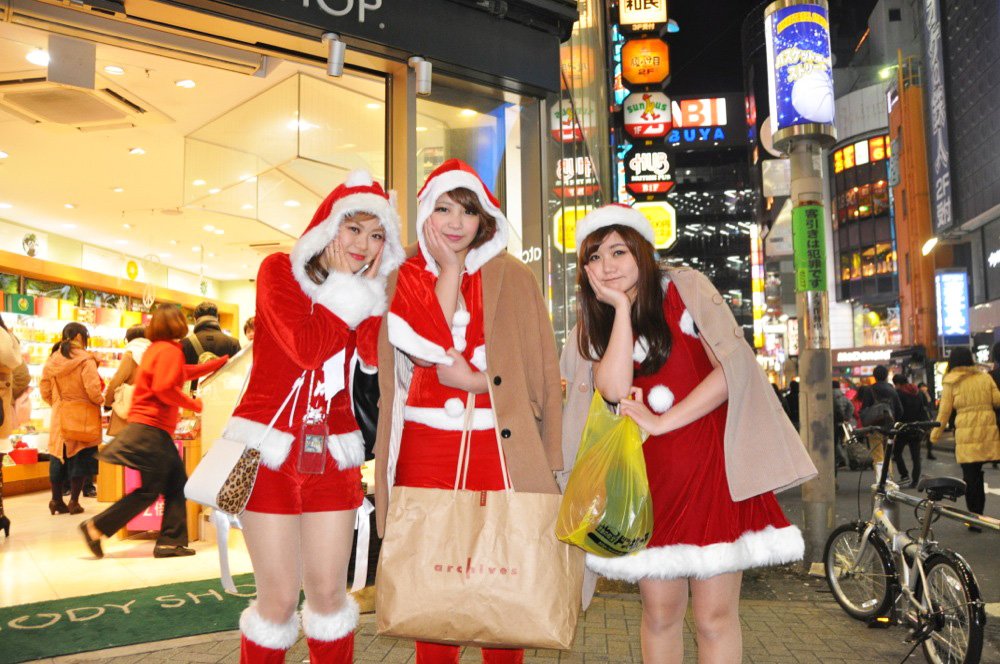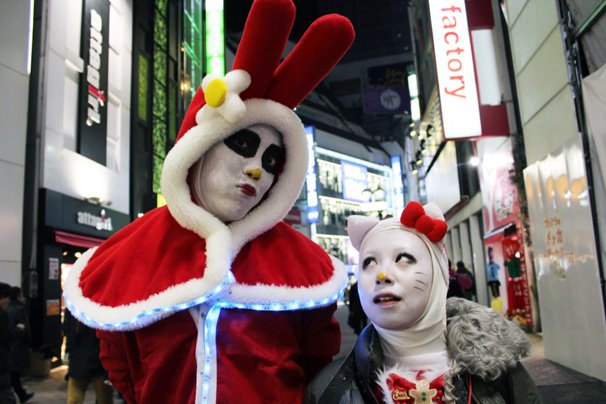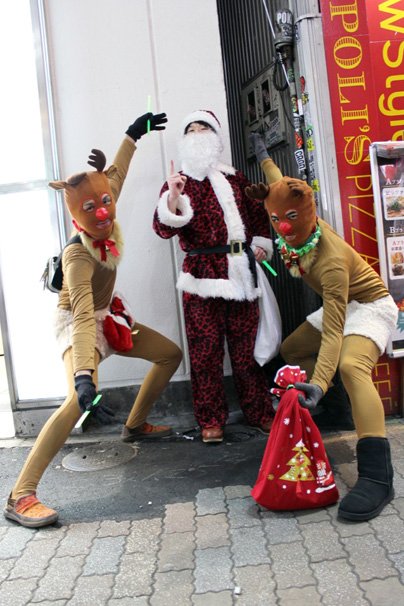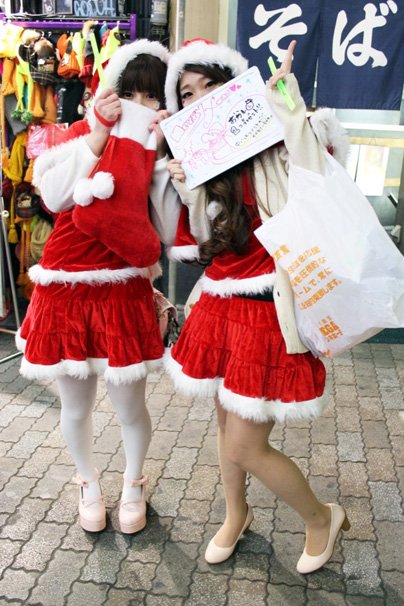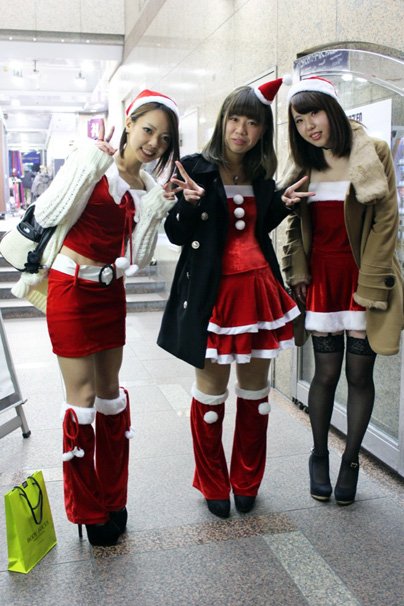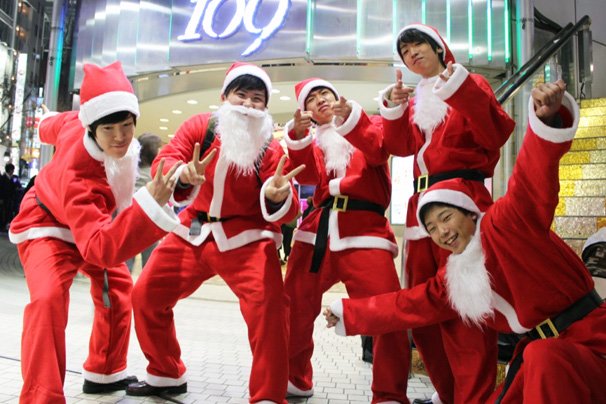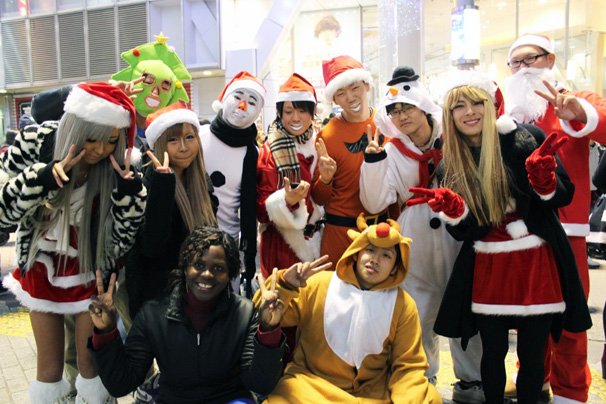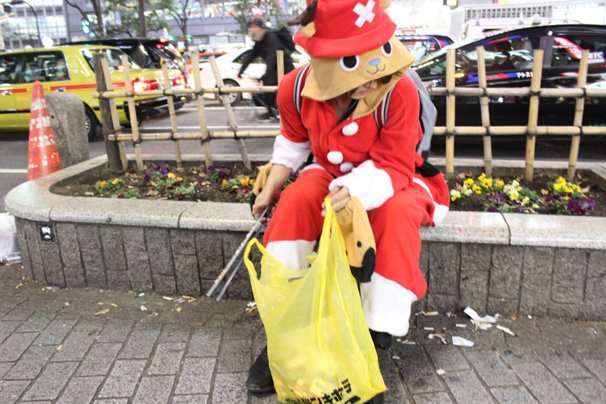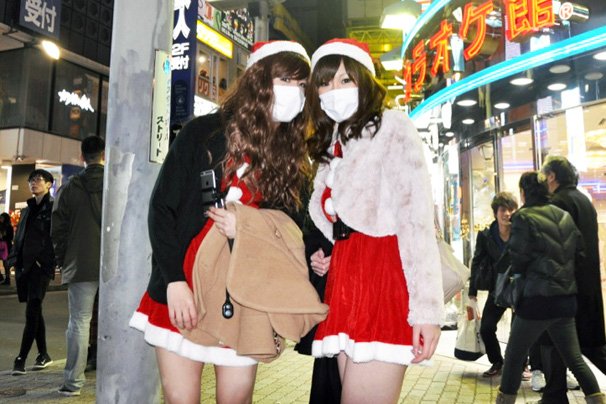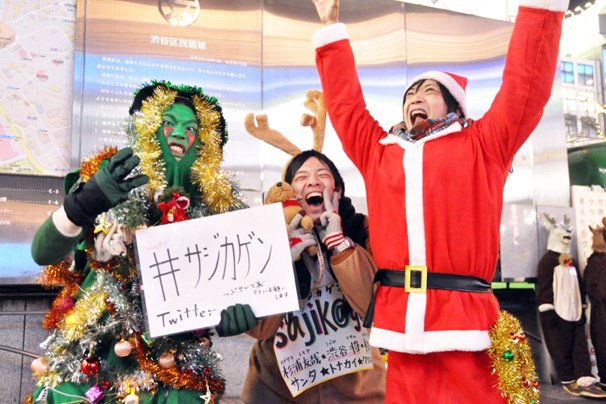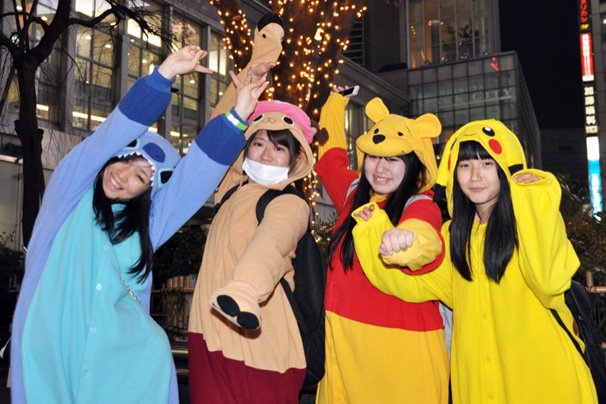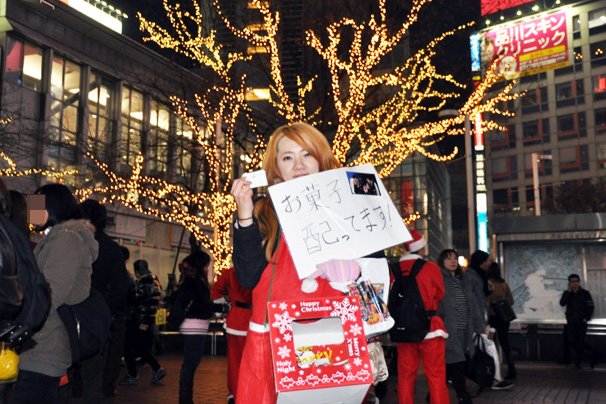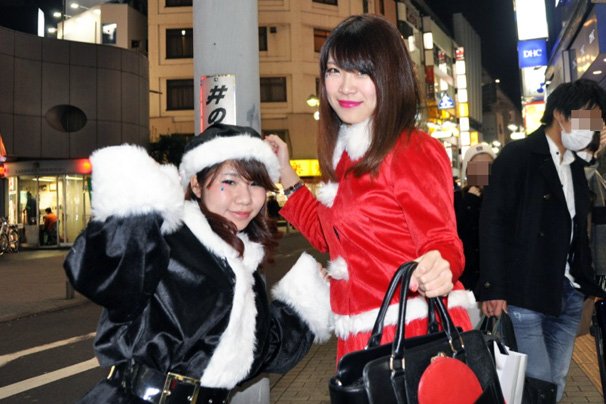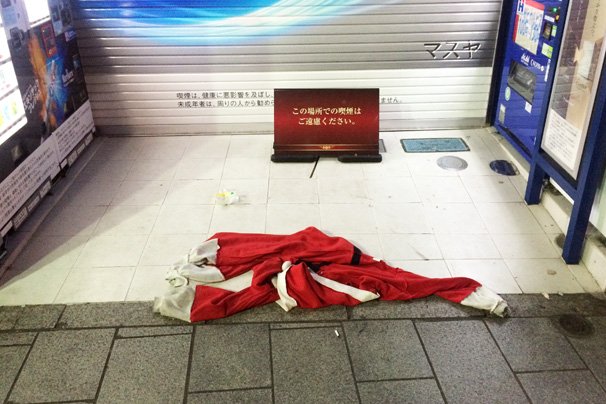 All images via Kai-You.