Touch a Nissan car and you transform into Cinderella. Huh? Well, that's if you believe everything you see on your screen.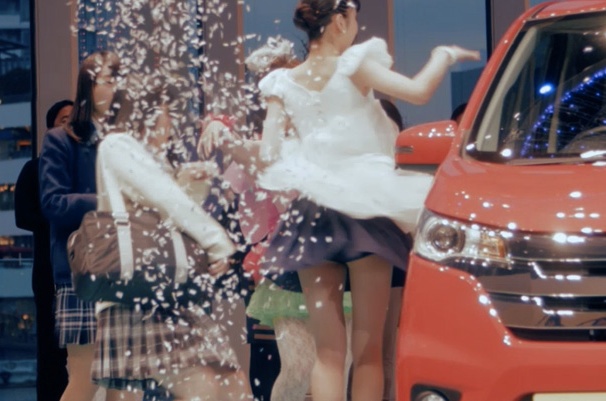 Nissan has created a new ad for its Dayz model. It shows a series of women touching the red-colored vehicle and then instantly changing into fancy costumes. The women are shown being transformed into Cinderella on the streets and in the Nissan showroom in Yokohama, filmed like a flash mob to capture the reactions of the bystanders.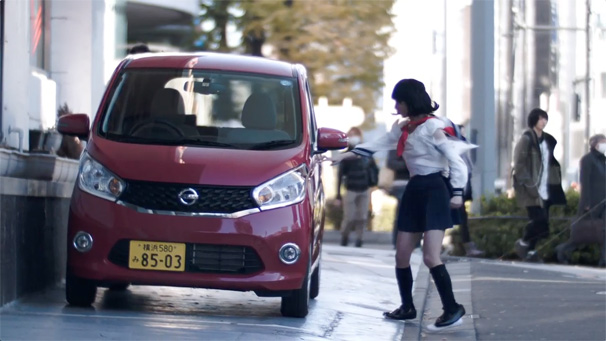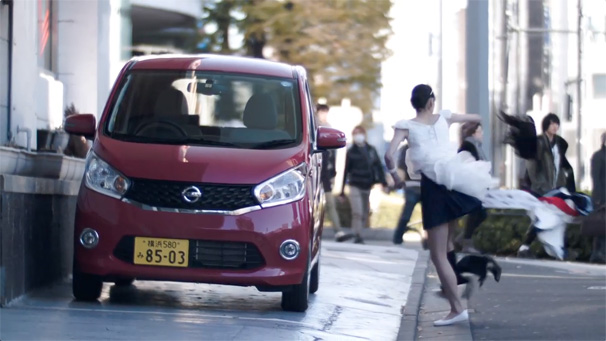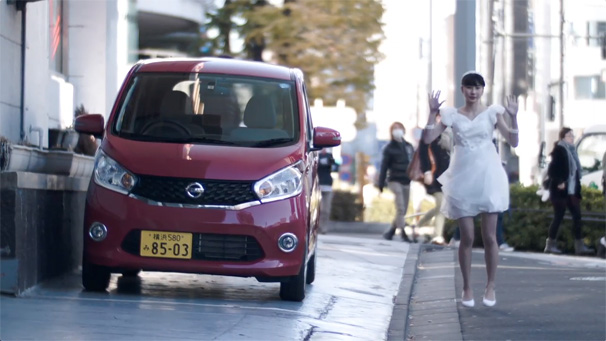 Apparently it's not computer graphics or some kind of special effect. The tricks are live.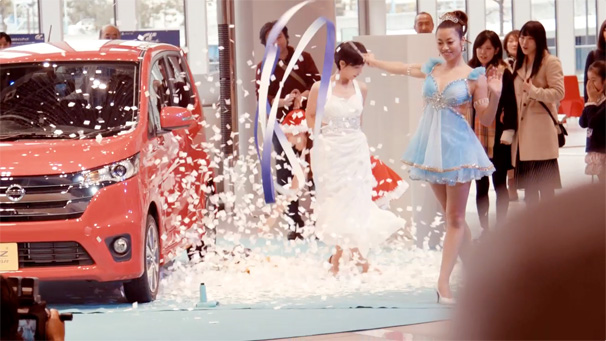 Watch for yourself.