"Diversity" is a popular buzzword in Japan right now. All eyes are on the 2020 Tokyo Olympics that the media and government policy-makers think will be a game-changer of sorts. Tokyo will, albeit briefly, become a "global city."
That being said, with the birthrate continuing to decline and the population aging rapidly, the answer to many of the anticipated social woes ushered in by the coming labor shortage may lie in robotics or immigration. The latter is something of a taboo subject and no one is seriously betting that Japan will finally open up to realistic numbers of immigrants to fill all the vacancies in the care and manufacturing industries. Instead, people are crossing their fingers that technology will step up to the challenges in the decades ahead.
Nonetheless, amid all the doom and gloom, we see more positive signs of diversity here and there. One of the latest is COLORFUUUL, an all-foreign male idol music group.
Formerly known as Guyjin48 (a tongue-in-cheek gesture toward "gaijin," or foreigner, and the various idols groups in Japan suffixed with a 48), this group is apparently the first professional example of its kind and was created by two exchange students "in order to celebrate Japanese language and culture while showcasing diversity." Their slogan is: "Universal! Unified! Unique!"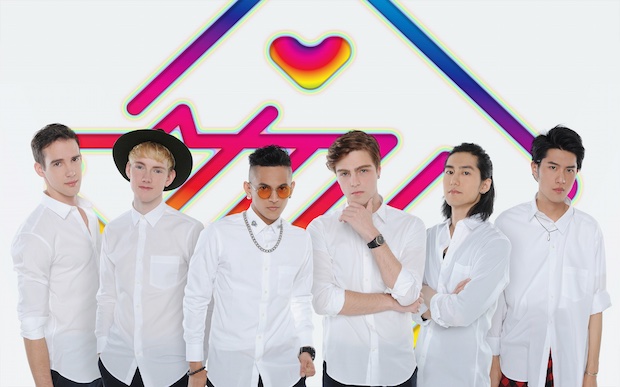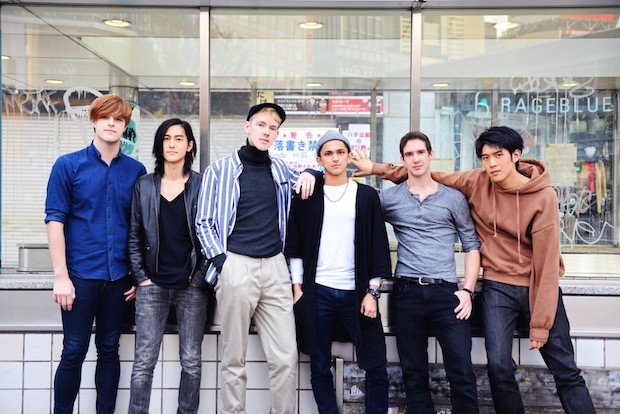 Now with music composed by SOUL'D OUT's Shinnosuke, the six-member group's debut album, LET'S BE COLORFUUUL, is set for digital and physical release soon.
The members are Riley (from America), Jay (South Korea), Carl (the Philippines), Sam (Britain), Ou (China), and Jon (Canada).
The jury is still out in terms of whether or not COLORFUUUL's members can sing and dance well enough to make a splash, though we should withhold judgment until the first tracks are released.
Regardless of quality, however, the reality is that COLORFUUUL are far from being the first expats to attempt a break into the Japanese music industry and many others have fallen by wayside. The path to stardom is paved with the failures of previous debuts that stuttered. Nonetheless, given the current climate in Japan as well as the ossified present nature of the local music industry, the timing might just be right for such a group to attract a following beyond its novelty value.