Onitsuka Tiger has teamed up with Anrealage to produce a unique pair of augmented reality sneakers, which go on sale in Japan this week.
To advertise the release of Monte Z, the footwear brand hired actor and dancer Mirai Moriyama to show off his moves in a video.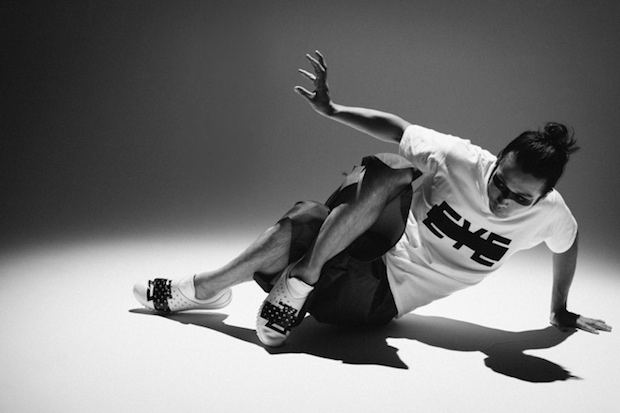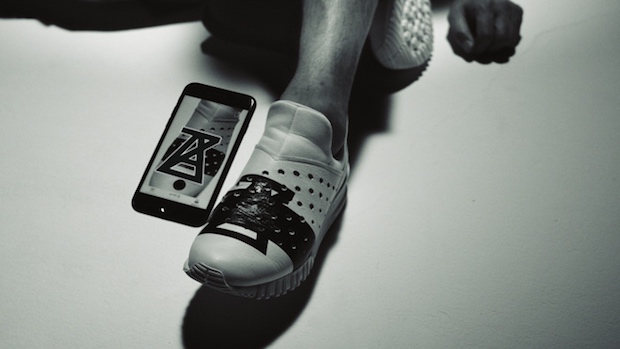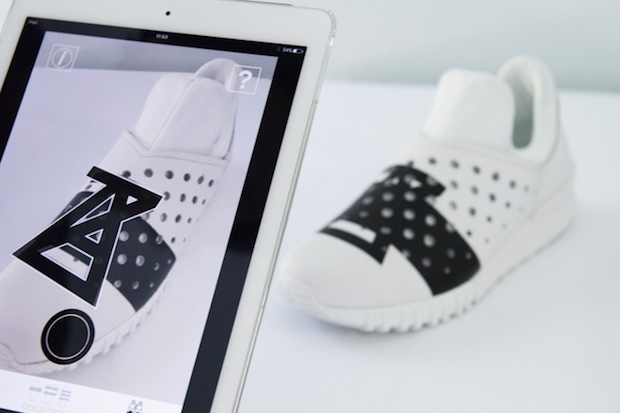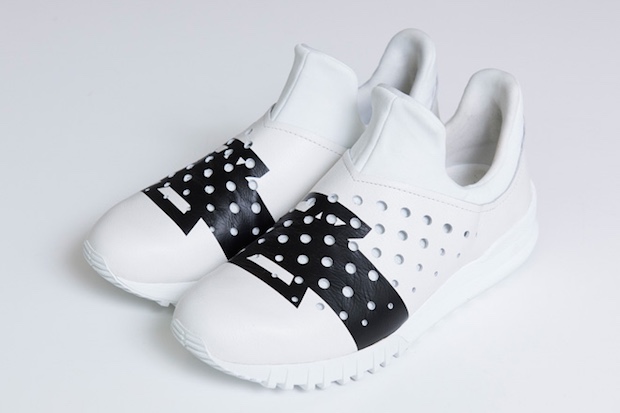 The two models of shoes use the dedicated Anrealage AR3 app that allows a smartphone to view a logo and special AR sound when held over the shoes with the camera on, or display a striped pattern over the shoe when a photo is taken.
Both models are priced ¥15,000 in Japan and went on sale from Onitsuka Tiger stores and other select outlets from June 17th.
Anrealage, led by Kunihiko Morinaga, previously made designer uniforms to launch the PlayStation VR at Tokyo Game Show 2016.
Mirai Moriyama is best known for starring in Moteki and 20th Century Boys but has also forged out an acclaimed career as a dancer.