May the force be with you. Or should that be… toothpick?
Does Japan harbor the biggest Star Wars fan base? Why else does it seem to have such an insatiable appetite for Star Wars products and promotions? From the ANA Star Wars airplanes to Kyoto temple art and even Star Wars hanten coats, every few weeks brings yet another development.
But none quite like this, the Darth Vader Toothsaber. This product was such a viral hit last year that Banai has brought it back.
As its awesome name suggests, this is a Star Wars-themed toothpick dispenser. The Sith Lord himself is there to swing his "toothsaber" and release a toothpick for you from a pack of ten he stores inside his cape.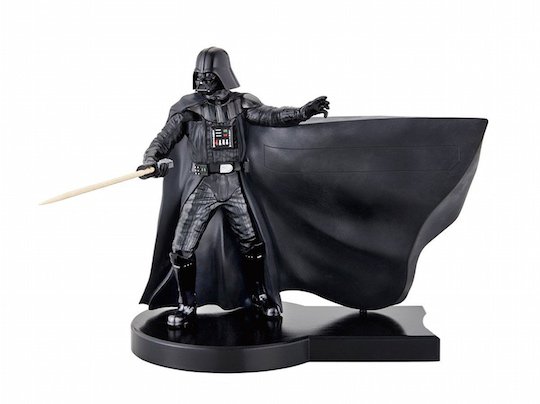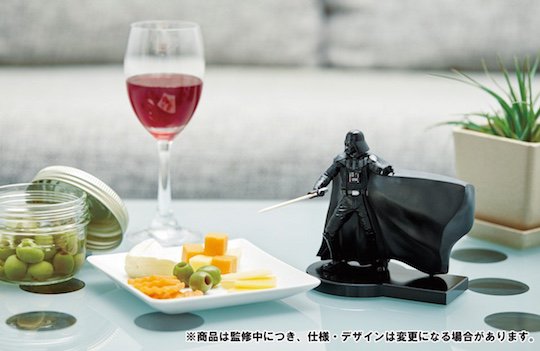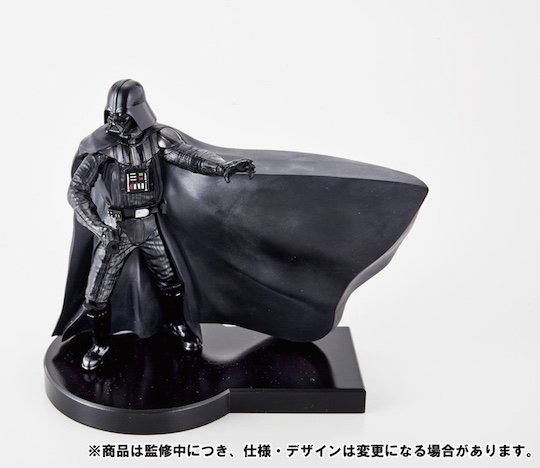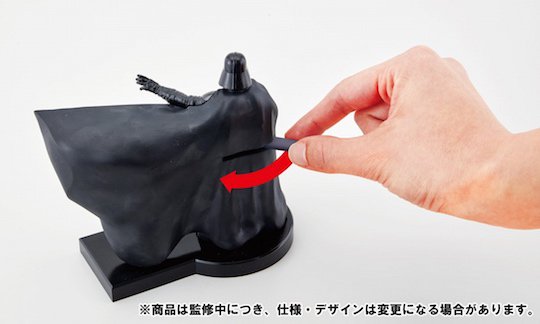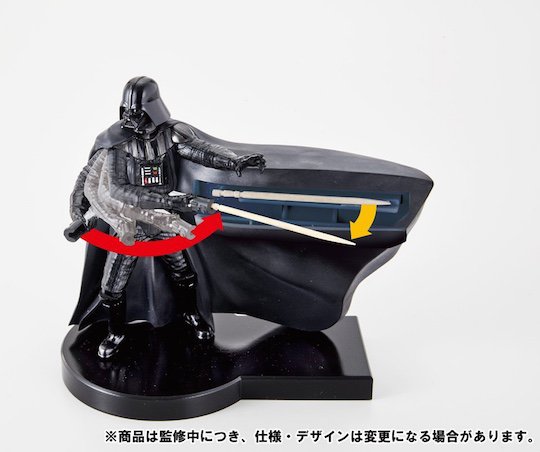 Yes, the iconic Star Wars villain is your new dining table companion, ever ready to swing his lightsaber and offer you a handy toothpick. Just flick the lever and Darth Vader will produce a toothpick for you.
The Darth Vader Toothsaber is now available for international orders from Japan Trend Shop.
Other fantastically unique Japanese Star Wars items include the Darth Vader Samurai Warrior Doll, Darth Vader Yoroi Samurai Armor Display Set, Star Wars English-Japanese Dictionary for Padawan Learners, Homestar Darth Vader Planetarium, and Star Wars Japanese Ceramic Tableware.
And with the release of The Last Jedi on the multiplex schedule this year, we can expect even more original products very soon!