Another teaser trailer has been released for the Hollywood live-action film adaptation of Ghost in the Shell.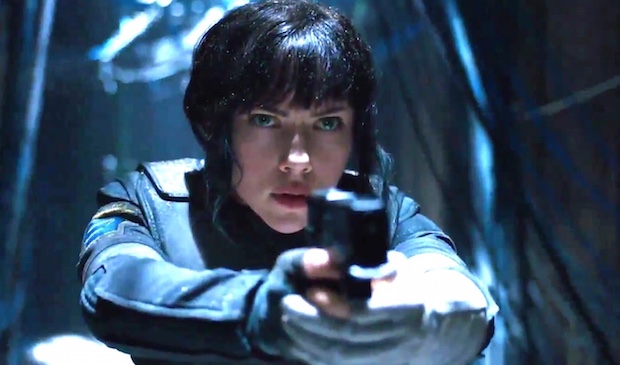 Before you get too excited, it's still just a teaser at this point but offers a glimpse of Scarlett Johansson in action as the cyborg police officer Motoko Kusanagi.
Directed by Rupert Sanders (Snow White and the Huntsman), the long-awaited new trailer follows on from the buzz generated by the first teasers released in September.
As if to counter the white-washing controversy over the casting of Scarlett Johansson in the main role of Kusanagi, a behind-the-scenes featurette has also been released, showing Mamoru Oshii, the creator of the original cyberpunk anime, visiting the set and waxing lyrical about the casting of Johansson.
The film is set for release in May 2017, though it is up against fans braced for disappointment following the critical and commercial disasters of previous anime adaptations such as Astro Boy and Dragonball Evolution.
Want more? The first full trailer is set for release on November 13th.
UPDATE: Full trailer is here.