When I first arrived in Japan, my room mate had an alarm clock that played the Doraemon theme song — very, very loudly. So when he had to get up for his morning shift, it was like a full blue-and-white cat orchestra was playing right beside my ear, every single day.
This colored my perception of the time-travelling cat somewhat, though who can resist his charms for long? And who doesn't want a door that takes you anywhere?
Fujiko Fujio's Doraemon, despite being one of the longest-running manga and anime series in Japan, continues to attract new fans, and this then inspires new merchandise.
Like this Doraemon Giant Speaker.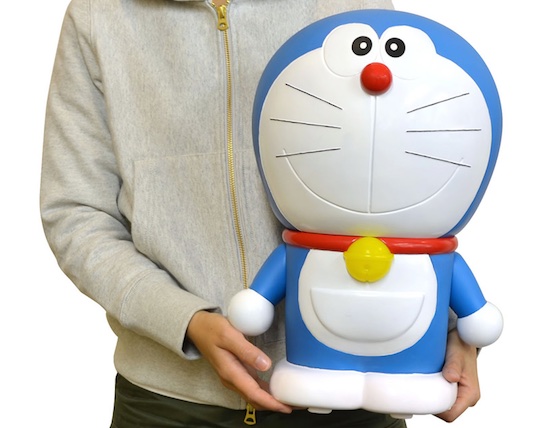 The large Doraemon figure features a speaker on the base that plays music from your MP3 player, phone or other audio device.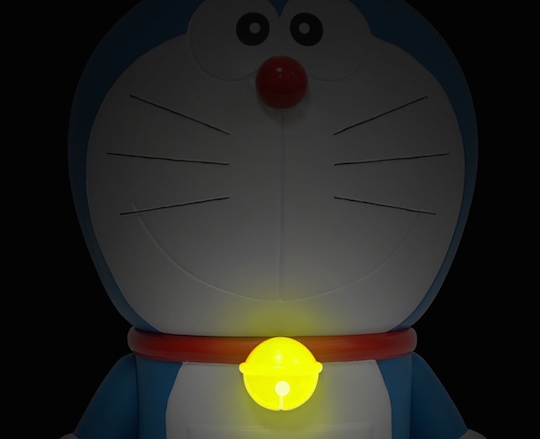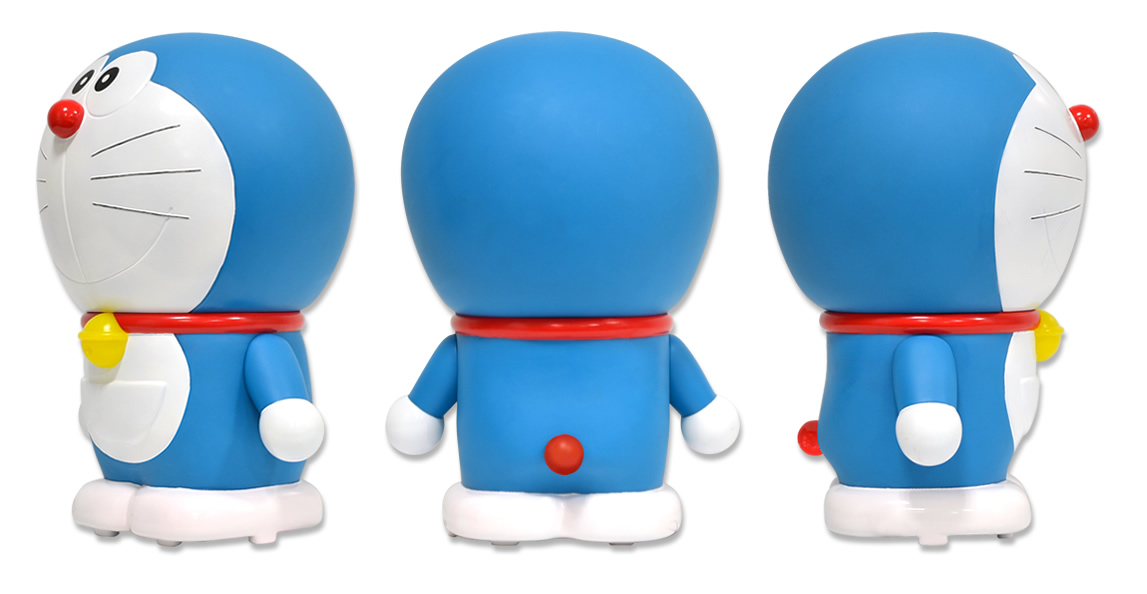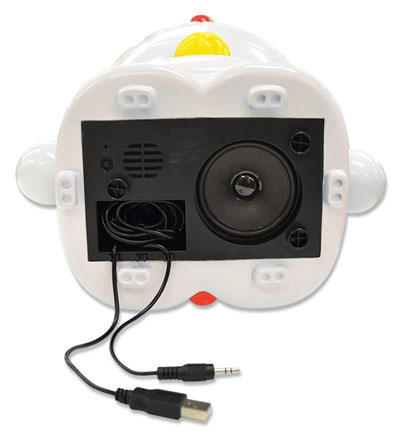 But perhaps the coolest thing is how Doraemon's cat bell lights up and flashes in time to whatever music playing.
There has been a revival of interest in the classic Doraemon franchise of late. The feature film Doraemon: Nobita no Himitsu Dogu Museum was the fifth highest-grossing movie of 2013 in Japan and made Doraemon more lucrative than Godzilla for studio Toho.