Video game developer Square Enix will open a new cafe in Akihabara on October 1st.
The Square Enix Cafe comes with a menu inspired by Final Fantasy, the popular video game franchise owned by Square Enix.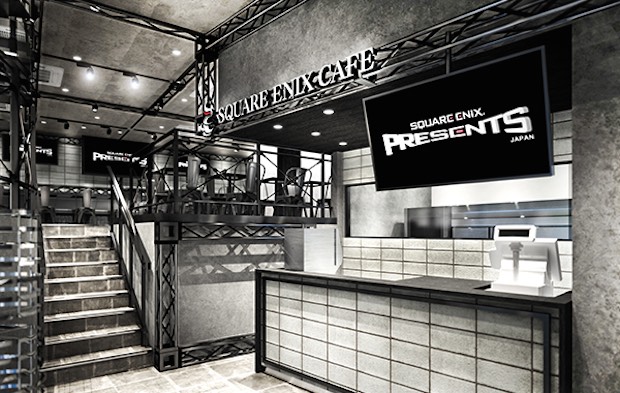 The latest installment in the Final Fantasy series features some mouth-wateringly good graphics of a meal at the game's camping sites, and a vegetable stew and other mystery dishes served at the cafe are designed to replicate the culinary experience enjoyed by characters in the new game.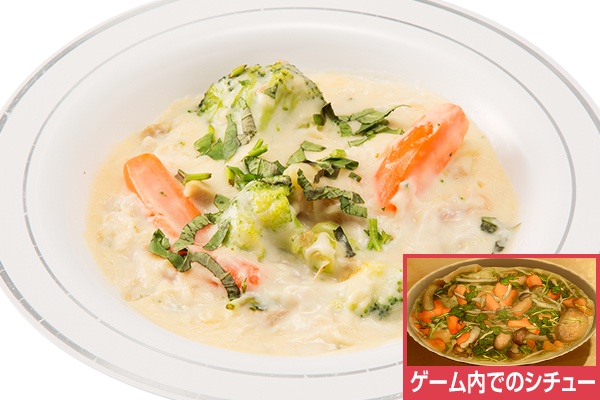 The rest of the menu, for now at least, seems like standard Tokyo cafe fare.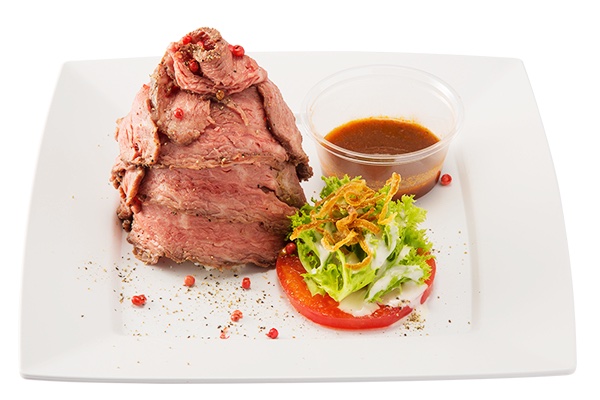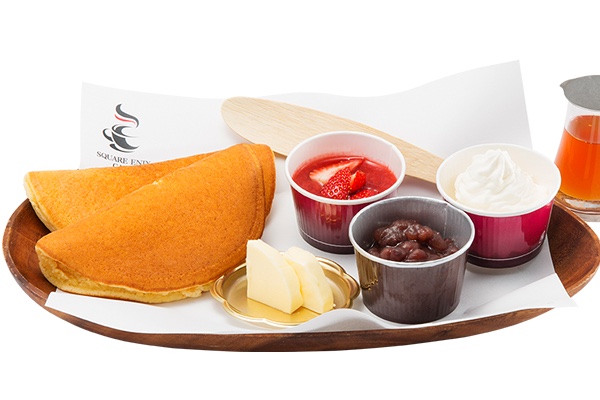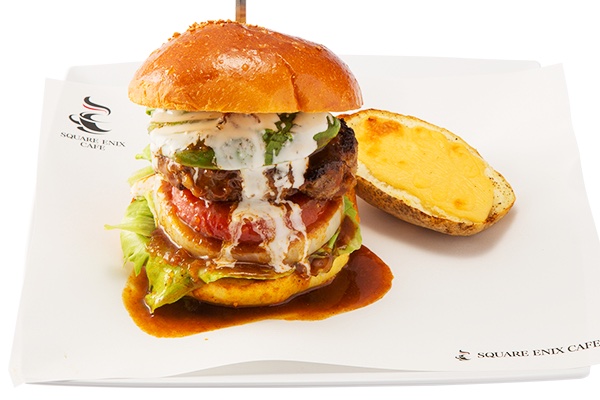 As always with these spaces, they are more than just places to eat and drink, but also proxy promotion and retail spaces. As such, look out for plenty of special Square Enix game merchandise for sale, including phone cases, stationery, and hand towels.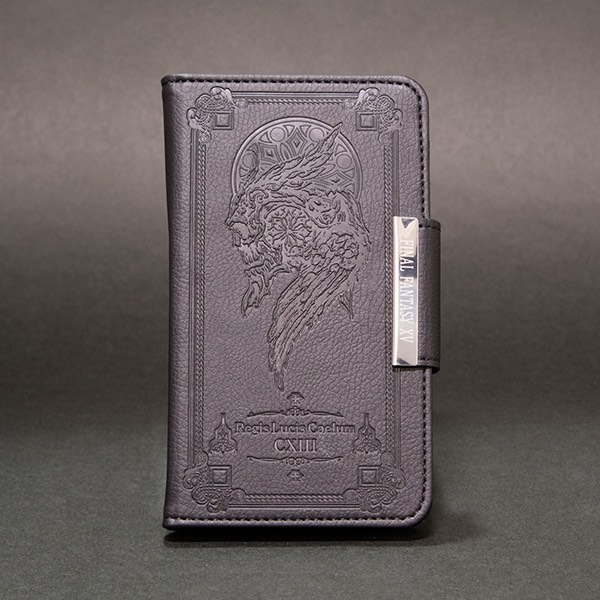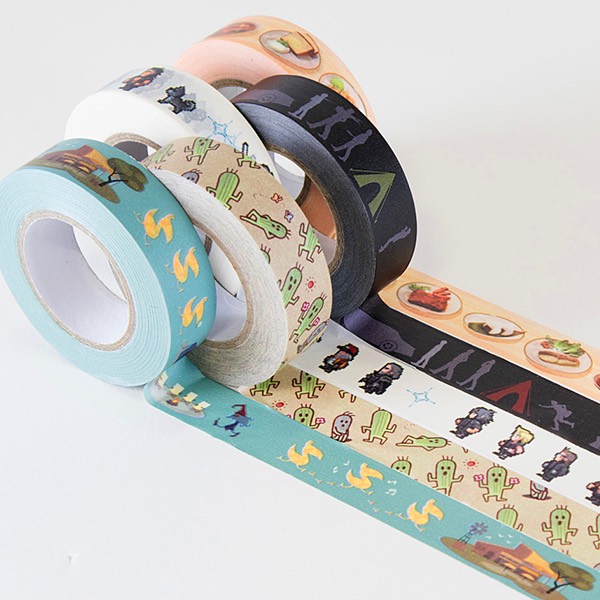 Video game-themed cafes and restaurants are not exactly new, and Akihabara — with its cluster of electronics, anime and video game shops — would surely be the first choice for such a venue. The neighborhood already hosts the Final Fantasy XIV restaurant, for example.
The new venture also joins another Square Enix space in Tokyo. Set to open in Ikebukuro in the autumn, Storia is a cafe where guests can watch video game contests.