Further proof if any was needed that Japanese craftsmanship, especially for things on a smaller scale, is both uncannily good as well as surprisingly inventive.
Following the ship model made from biscuit boxes, the latest example is this astronaut figure created from a single Nissin Cup Noodle item.
Nissin shaped a pack of its signature instant ramen into a stunningly detailed space explorer model. Check out the gloves, backpack, and aerial — not to mention the helmet. Even more impressive (or coincidental), though, is how neat the red, white, and gold color scheme from the original packaging looks when transformed into an astronaut's suit.
The "JAS" logo (indicating that the product conforms to the Japanese Agricultural Standard) from the Cup Noodle package, in particular, is cleverly placed in the center of the suit to resemble "JAXA" — the acronym for the Japan Aerospace Exploration Agency.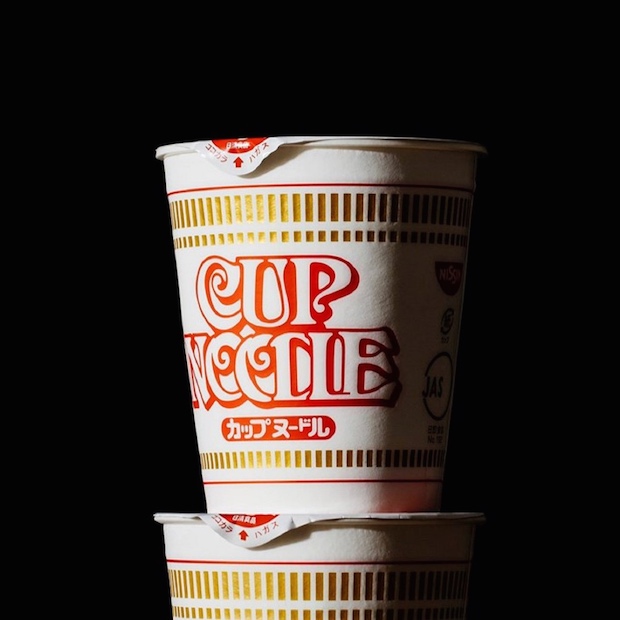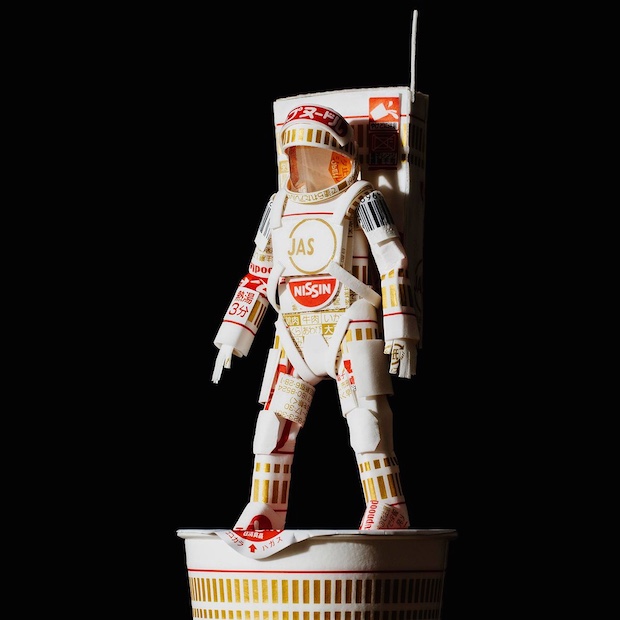 After it was posted to Twitter by the official Nissin Cup Noodle account on May 6th, the images of the Cup Noodle astronaut have gone viral, with tens of thousands of retweets and likes.
You will never look the same at an empty Cup Noodle packet ever again! What to some may be just trash, to others is material for demonstrating incredible craftsmanship.