A ring made from a voice. That's what Encode Ring is proposing. With this new service you can get a ring designed with a bespoke visualization of a voice.
A 3-second voice message is recorded and then recreated on the front of the ring as a vocal waveform.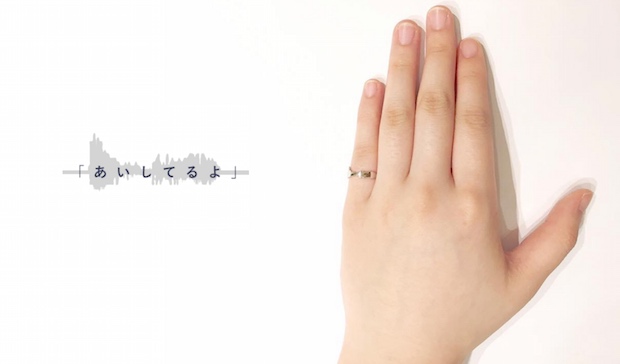 We all have feelings that we'd like to communicate, even though we can't normally talk about them. They sound like a platitude when put it into writing and can't be told in your own words. What kinds of words would you invest in a three-second message to a special person?
The custom-made ring takes a month to be produced and sent out. The rings come in a range of materials, from platinum or 18K gold to stainless steel.
It's certainly an original idea but the service doesn't come cheap: while a stainless steel ring only sets you back ¥12,960, a platinum ring costs ¥129,600!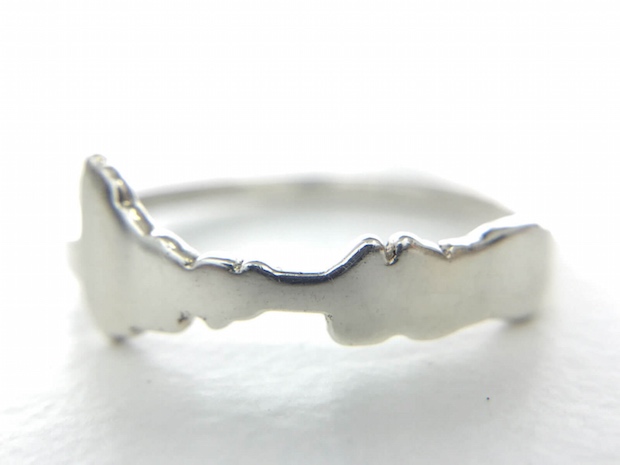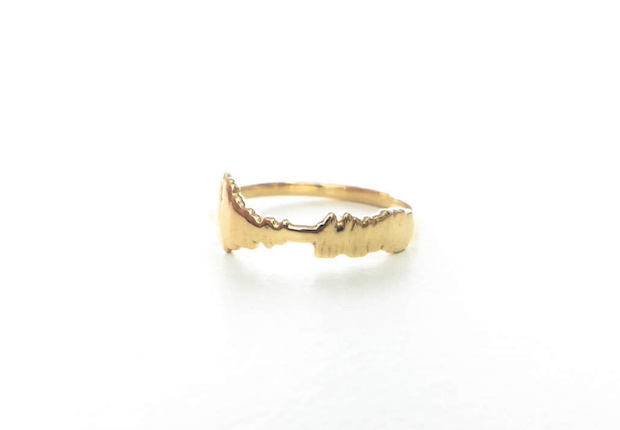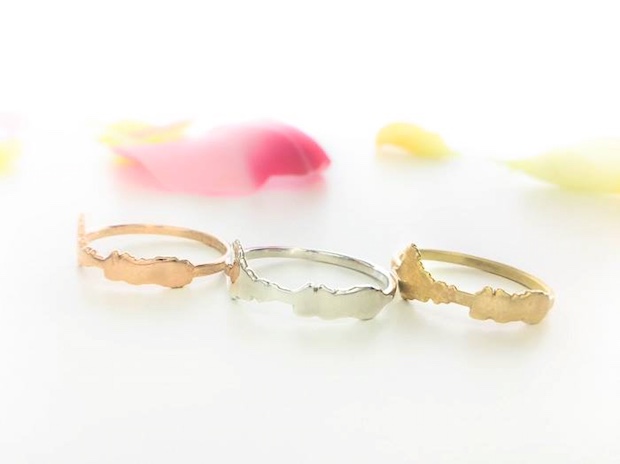 Needless to say, this is aimed at couples who are looking for promise rings or engagement rings with a novel twist, though you could also get a ring made that shows dialogue from your favorite anime or movie.
You can even try out the service by visiting the website and recording a message.
Perhaps the next step is a ring actually encoded with a voice message that can play whenever you want to hear your loved one say something.