The latest virtual reality gaming venue to open in Tokyo is VR Zone Shinjuku. It is set to open at the former Shinjuku Tokyo Milano site in summer 2017.
Kabukicho's Tokyo Milano closed in December 2014 after 60 years and its operator, Tokyu, is keen to make use of the prime location as the district gentrifies and attracts tourists. Perhaps the best symbol of this is the "Godzilla hotel" that now stands in the center of Kabukicho.
The 3,600-square-meter VR facility will be open at an unspecified date in the summer. The space will feature new virtual reality technology games and other interactive attractions using projection mapping as well as food and drink facilities. It is a part of Tokyu's large-scale urban development plans for the area in 2018.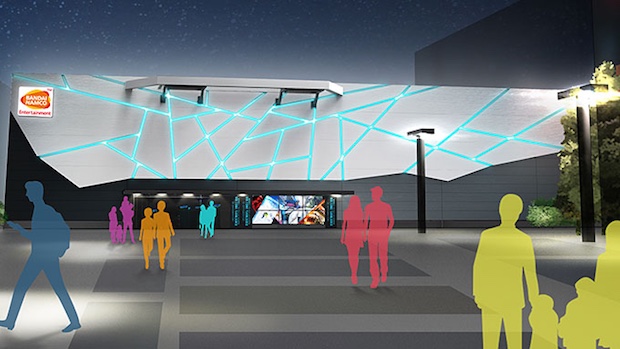 The arrival of VR Zone Shinjuku follows on from similar spaces such as VR Park Tokyo in Shibuya and VR Zone Project i Can in the bay area, which both opened to much fanfare last year.
As the name suggests, VR Zone Shinjuku is a spin-off from the 2016 Bandai Namco space in Odaiba. The entertainment company also recently opened a Doraemon-themed virtual reality attraction near Tokyo Skytree as part of its Project i Can, which is embarking on an ambitious rollout of VR game facilities and pop-up events.