Tokyo department stores are currently showcasing fashion retail and technology crossovers, including virtual reality and more.
From August 24th to September 6th, the Irodorisai 2016 event at Isetan Shinjuku, Mitsukoshi Nihonbashi and Mitsukoshi Ginza introduces future retail applications for technology.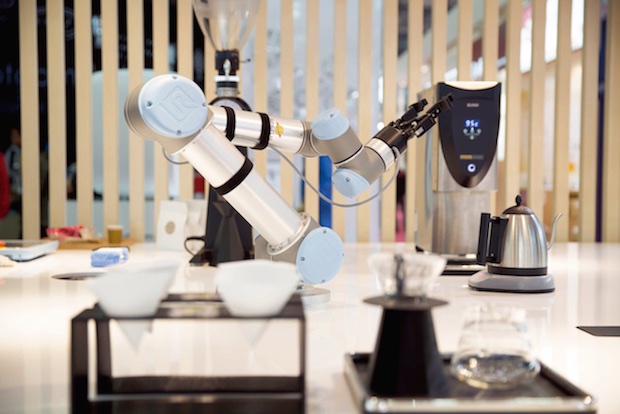 Until August 28th, there is a fun FabCafe pop-up at Mitsukoshi Gina with a "robotic barista", but most interesting events and installations seem to be at Isetan.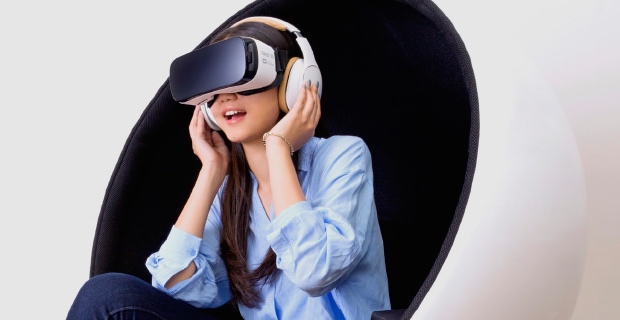 Themed around a vision of a "friendly future", Isetan's exhibits include a virtual shoe-fitting service for women that uses Flickfit, a 3D scanner, to measure feet. The system then matches the scan with various footwear available at Isetan and displays a visual fit of suggested shoes.

In the first basement floor of Isetan, visitors interested in Japanese sake can try three different beverages and then share their impressions in a dedicated app on the in-store tablet, which will then provide suggestions for different sake. This is being advertised as an "AI sake advisor".
Other events at Isetan include digital skin analysis, a virtual reality headset called Gear BR, a virtual shopping system called STYLY, and a "liquid prism" art exhibition. Look out for the Lyric Speaker that we wrote about earlier in the year.
On the sixth floor of Isetan, visitors can also see the UPQ me01, a designer portable electric bicycle.