Memu Earth Hotel in Hokkaido, northern Japan, may be the most unusual hotel in Japan right now.
Forget gimmicks like robots, book stores and capsules, Memu Earth Hotel relies just on Mother Nature for its selling point, immersing guests in the heart of the Japanese countryside. Open only between August and October, the hotel has no walls or ceiling. It makes up for its lack of architectural structure with the incredible beauty of Japan's great outdoors.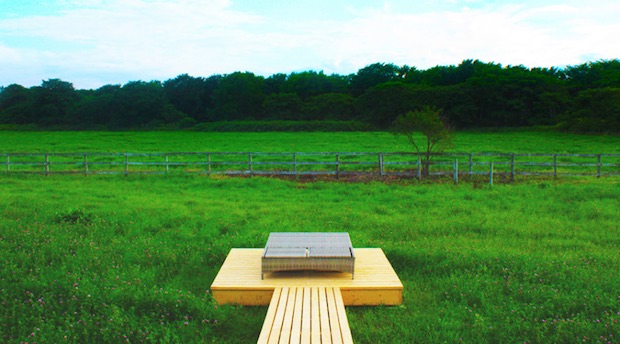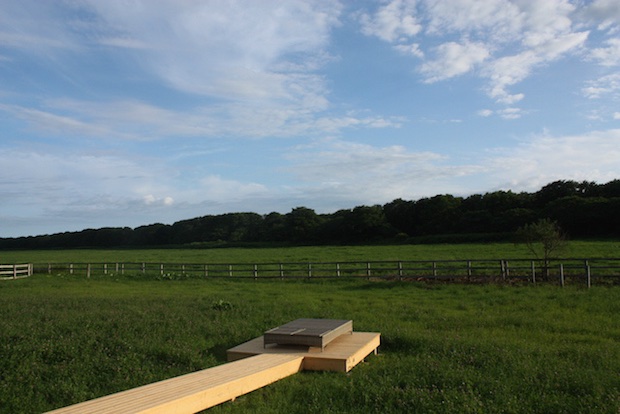 Like the Swiss hotel that is essentially just a bed in the middle of the Alps, Memu Earth Hotel offers a similar experience in Tokachi for the mere price of ¥43,200 per adult.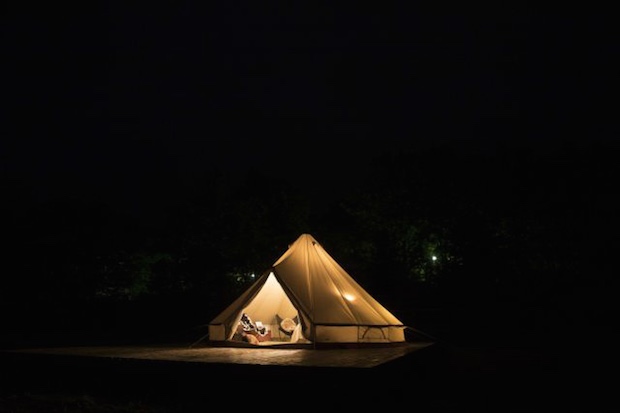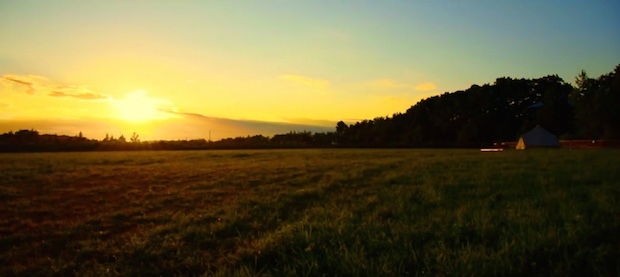 There are three plans: the basic plan provides you with a tent and sleeping bag, while the premium plan upgrades this to a more glamping-esque space. But the highlight must be the plan where you sleep directly underneath the stars. That being said, basic amenities such as power sockets are provided, as well as two delicious meals that are certainly not your average camping fare.
In the area, guests can also take a tour of various examples of experimental housing supervised by architect Kengo Kuma.