While shocking acts of terror and murder have dominated the headlines domestically and abroad, the biggest trend of the year in Japan is probably virtual reality.
We have already seen a host of products and services emerge to ride the wave of interest in VR headsets in 2016, which sees the release of the Sony PlayStation VR and Oculus Rift.
Now we are seeing how VR can connect with e-commerce. In an apparent world-first, KABUKI, which operates the online shop Kabuki-Pedir, will start offering a retail service called VR Shopping with Voice Chat from late August.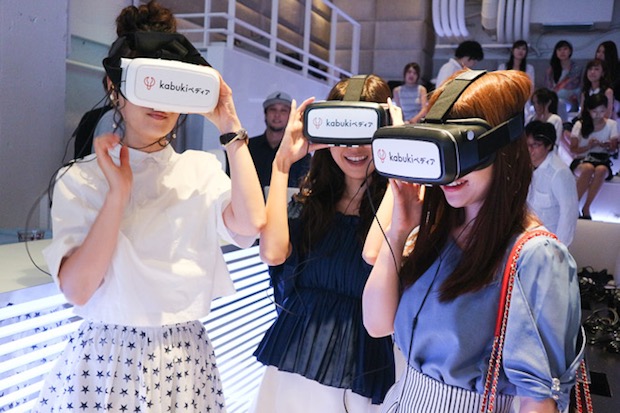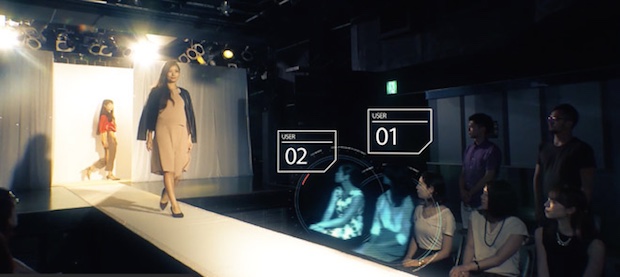 Users download the dedicated app to their phone and then wear a standard VR headset. The app allows them to experience fashion shows and other virtual experiences of the products (apparel, interior, outdoor), and then purchase them through the app.
As the name suggests, the system has a voice chat function so you can also talk with friends while browsing the items, almost as if you are out on a group shopping spree in the city.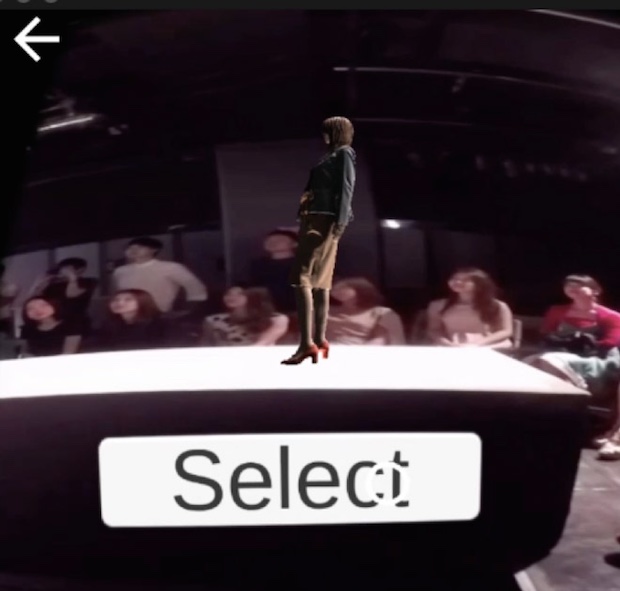 Kabuki-Pedir that introduces Japanese products and services through English-language articles. KABUKI hopes to attract interest in its new device from overseas tourists, many of whom visit Japan expressly to shop till they drop. Well, with a VR system like this, shopping will certainly become less physically arduous.