We recently featured a beautiful video featuring miniatures of traditional Japanese architecture and gardens.
Well, here's the modern-day version!
This is a contemporary Tokyo landmark in minimal 1/100 scale.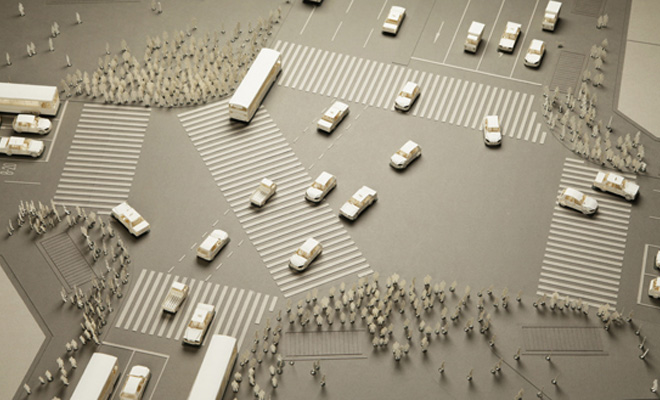 The Terada Mokei team have created a stop-motion animation of the most famous intersection in the world — Shibuya Crossing in front of Shibuya Station, informally known as "Scramble Crossing".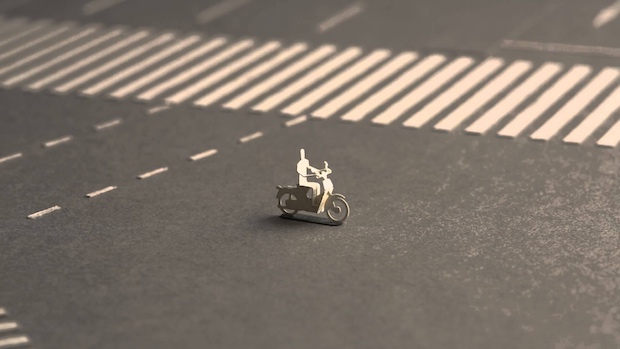 The animation features around 1,000 different "characters" called Genki-kun, made using paper models from the Terada Mokei architectural models. Look out for tiny buses, cars and more.
The animation was directed by Tomohiro Okazaki, with production direction by Naoki Terada.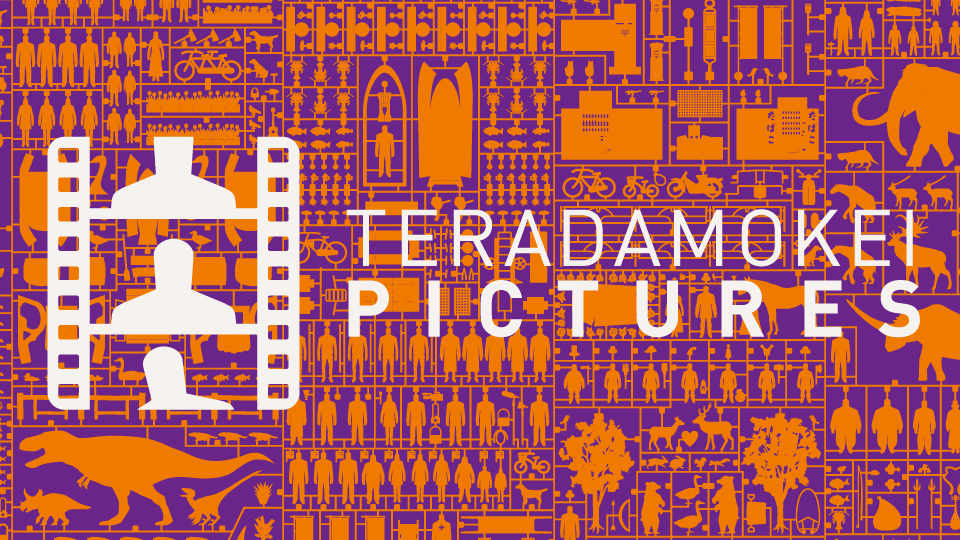 Terada Mokei also produced this cool 1/100-scale sumo wrestling model.