The creative unit teamLab is already making a big splash this summer with its incredible digital flowers installation in Odaiba.
If that's not enough for you, you could also catch teamLab's exhibition at Omotesando Gyre from August 9th to September 25th. Entry to "teamLab: Transcending Boundaries" is free of charge.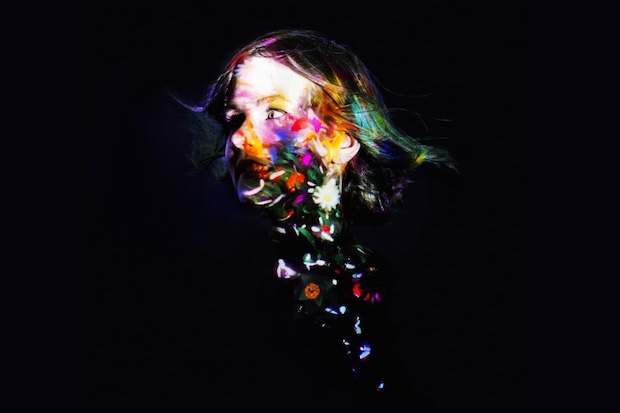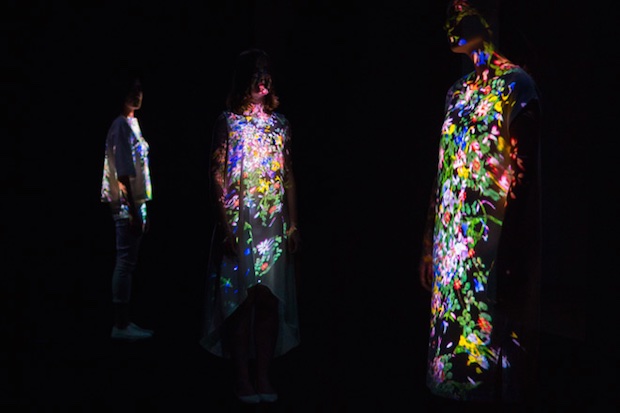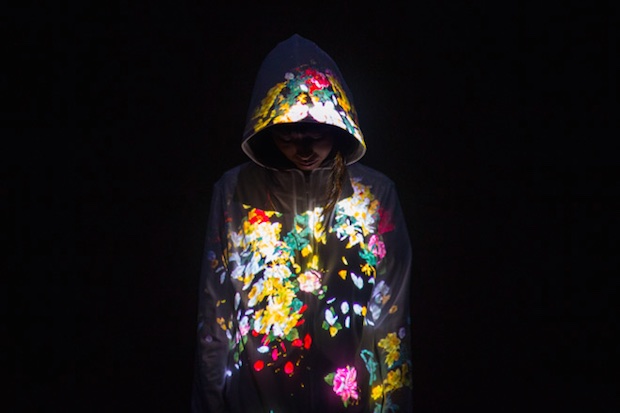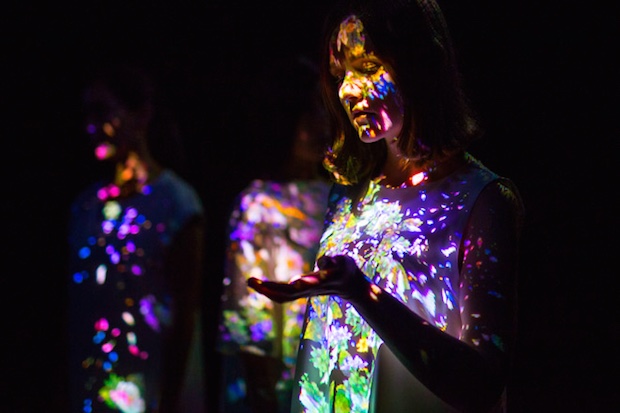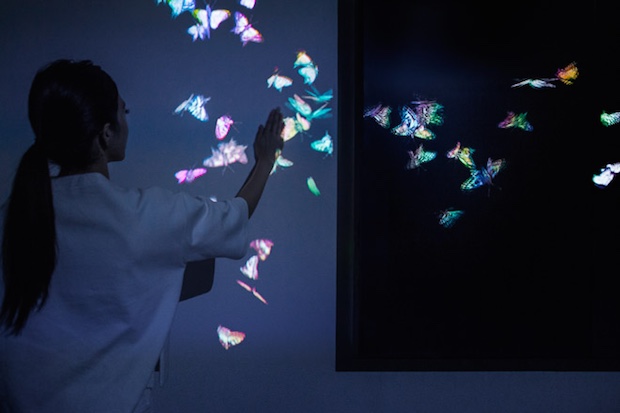 The exhibition looks stunning and includes Flowers on People, a new digital installation where flowers petals disperse in response to the movements of the viewer. There are two other exhibits featuring butterflies and more. The exhibits are created by computer programming in real time as opposed to being pre-programmed in advance.