While the Japanese media always seems to be dominated by upbeat reports of the "millions" of sales that AKB48 ostensibly achieves, the real story of the Japanese music industry is one of serious decline — so chronic that some are now blaming it for a drop in global music sales.
Japan is called the world's second largest music market, meaning its 16.7% decline is one of the reasons why the overall world music shrank by 3.9% last year, according to figures released by the International Federation of the Phonographic Industry.
This is in contrast to Europe, where sales are healthy all things considered (the first grow in 13 years), and even in the US digital sales were up a few percent. Take out Japan's share (accounting for around 20%) from the global figures and you actually get a very small increase in sales.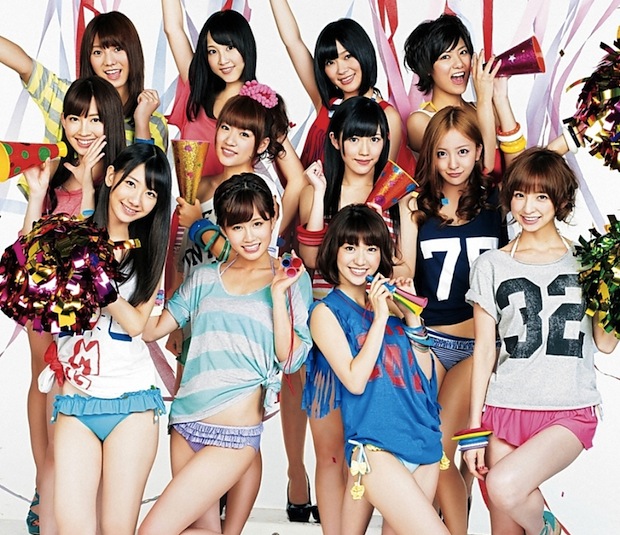 But Japan market is highly localized, along with South Korea's, with US artists hardly making a dent. In Japan, this is particularly troubling, since now the major releases and "winners" of the charts are dominated almost solely by the rosters of Johnny's and AKB, creating a very uniform and static market.
Japan is yet to fully embrace the digital music market. Instead, the music industry pressured the government to introduce new criminalization for downloads, which has left a sour taste in the mouth of digital native consumers. The question everyone is asking is: Why is the industry not trying to move forward and doing something new? As far as Japan's music industry is concerned, it could still be 1995.
The real "success" of groups like AKB48 lies in the creators' admittedly clever marketing and sales tactics, where handshaking and other event tickets are included with CDs along with perks like "election voting", artificially pushing up sales when fans purchase multiple singles.