Get ready for what tech fans have been waiting their whole lives for: a robot wedding.
The "Robo-kon" marriage ceremony event is being produced Maywa Denki, the cult makers of nonsense machines and music gadgets.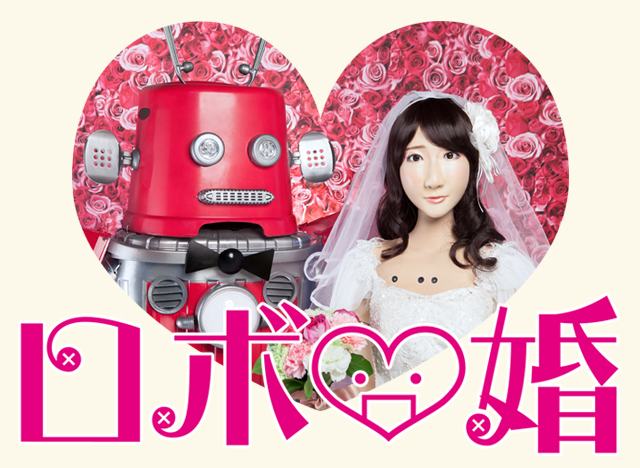 The mechanical bride and groom will be walking (or equivalent motion) down the aisle at Aoyama Cay on June 27th in central Tokyo.
Who are the happy couple?
The "groom" is Frois, a robot developed by Maywa Denki with a head inspired by a bath stool (we're not kidding), while the "bride" is Yukirin, the android made in the likeness of AKB48 idol Yuki Kashiwagi.
For the occasion — and perhaps copyright reasons — Yukirin has been renamed Roborin by creator Takayuki Todo. Fear not, "she" still looks like Yuki Kashiwagi.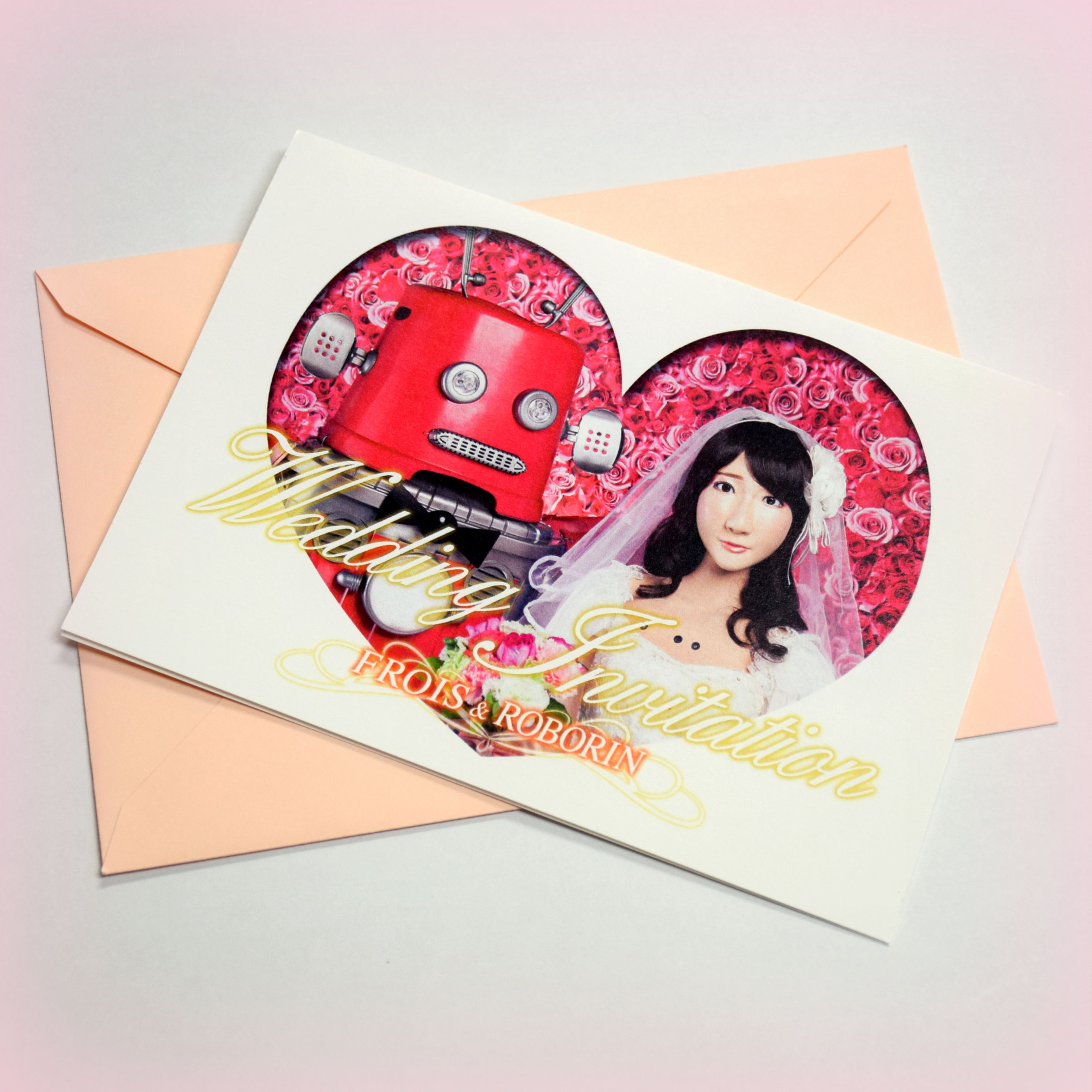 If you want to see Frois and Yukirin exchange their vows, tickets cost ¥10,000 (over $80) and are limited to the first 100 persons.
Shibuya ward recently gave tacit approval to same-sex marriage. Is human-robot marriage next on the agenda?
After all, there are no android receptionists in Japan's department stores.
Appropriately enough, the MC for the wedding ceremony will be Pepper, the robot co-developed by Softbank and who is "manning" some branches of the mobile phone giant in Tokyo.
We're looking forward to the way the ceremony will work. Will there be a kiss? And what will they be wearing?!