Recently, Narita Airport has been on a mission to reinvent itself from dull and controversial Chiba hub to an exciting destination with a running track LCC terminal and Kabuki experience center.
Now Haneda is undergoing a mini make-over, courtesy of Mercedes-Benz.
From July 22nd, Haneda Airport Terminal 2's basement floor will get a new branded space, including a lounge installed with digital devices, a "collection shop" with fashion and lifestyle curation, and restaurants and cafes. Around the stores will be a gallery space, showcasing exhibits of the latest vehicle models.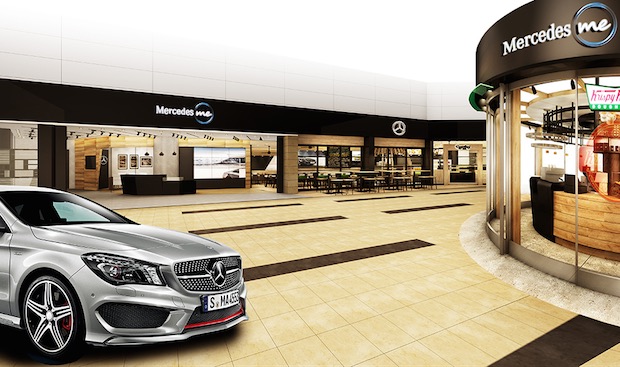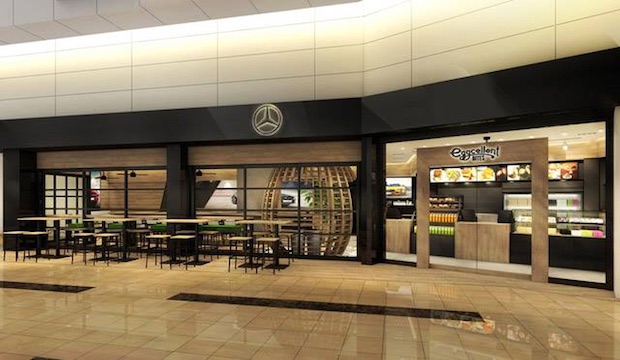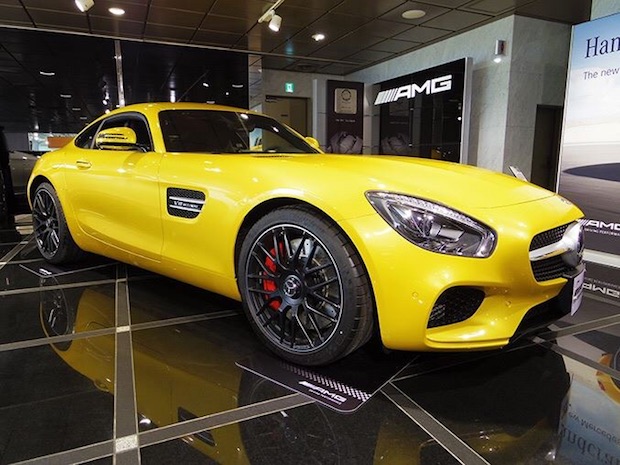 The eateries announced so far are eggcellent BITES and Krispy Kreme Doughnuts, who aren't the most obvious choices of partners for a luxury automobile maker. They will serve food and drink original to the Haneda terminal.
Mercedes me Tokyo Haneda is the first "Mercedes me" outlet in Asia and the first time the global brand portal has ventured into an airport. The Shinagawa Mercedes dealer will actually handle the services, so there won't actually be a separate Mercedes-Benz dealership inside the airport.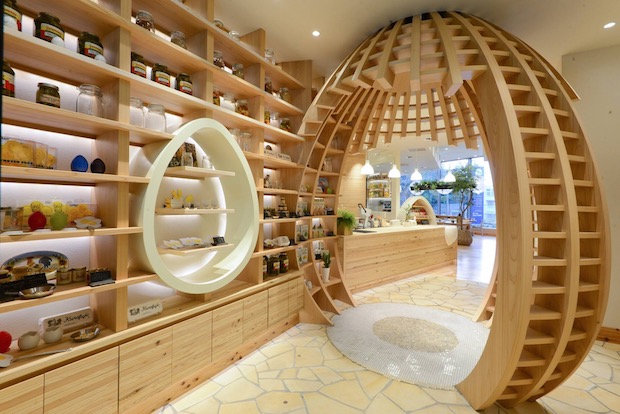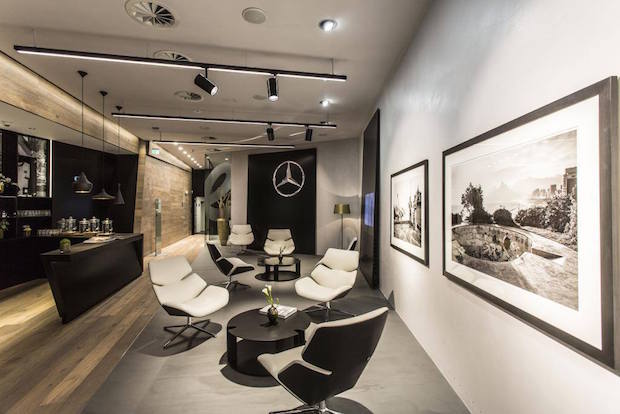 Mercedes, like Audi and Lexus, also maintains a brand "third space" in central Tokyo. Mercedes-Benz Connection is located in Roppongi and functions as an event and food space.