In the first such event space of its kind, the Miffy Cafe opens at Shibuya Parco's The Guest Cafe & Diner from March 18th to May 8th.
Not surprisingly, the Miffy Cafe will serve up a host of themed dishes, sweets, and more. There will also be plenty of limited-edition official merchandise, since the point of these cafes is always to sell products to fans. See the pictures for a sample of the veritable smorgasbord of cute that guests can expect.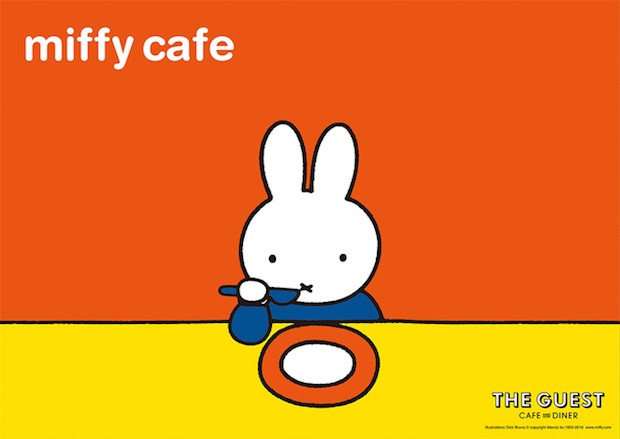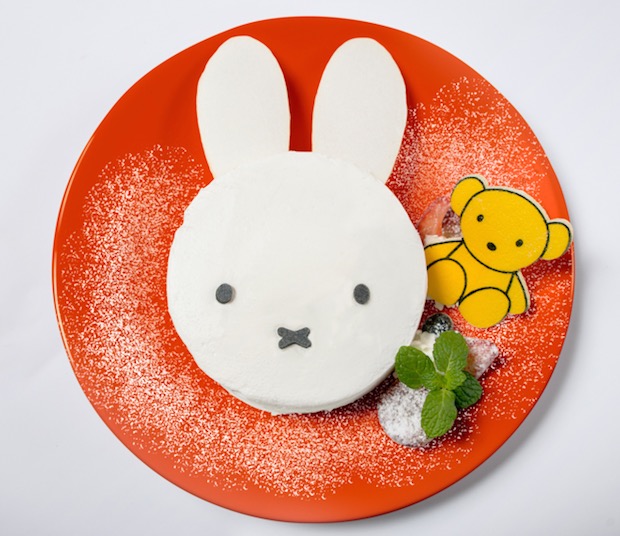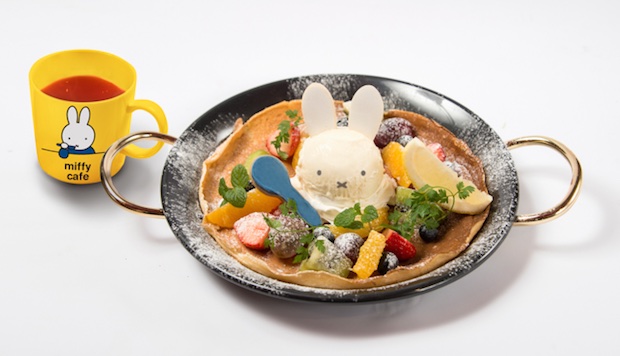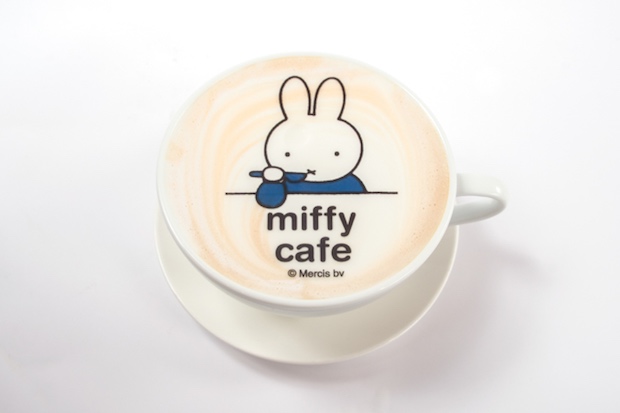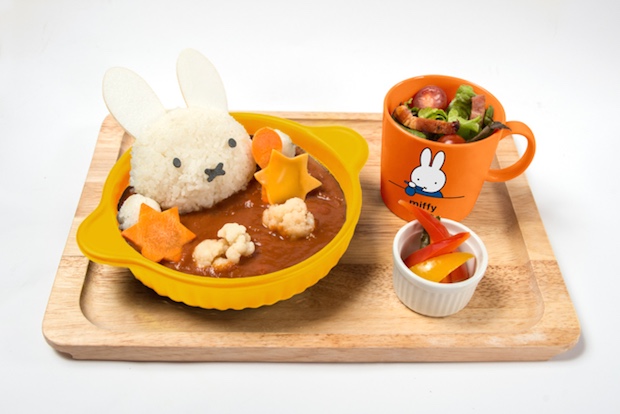 Miffy is originally Danish Dutch but is immensely popular in Japan, and it is sometimes assumed that the Dick Bruna rabbit character is actually Japanese due to its similarities in style with Sanrio's Hello Kitty. (The relationship between Sanrio and Bruno has had its issues, including a lawsuit once brought against Sanrio over allegations that the Cathy rabbit character is too close to Miffy.)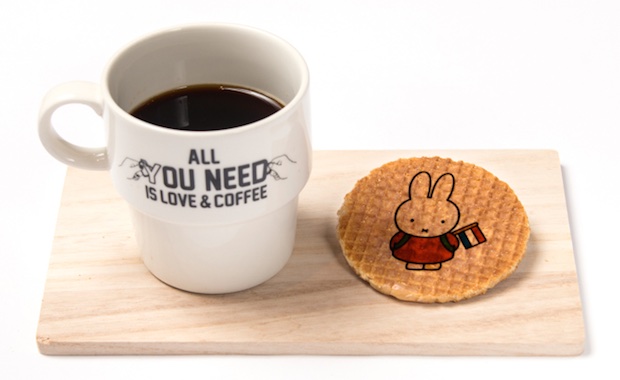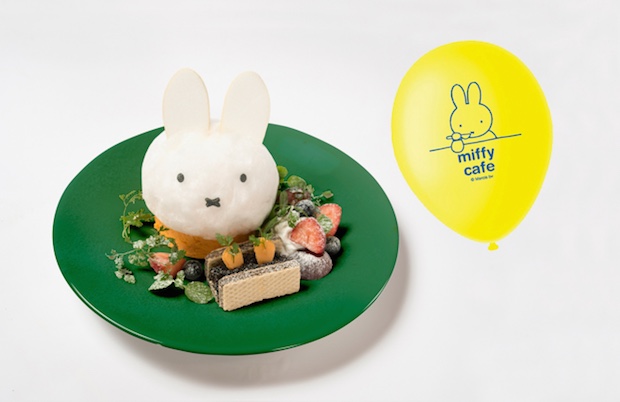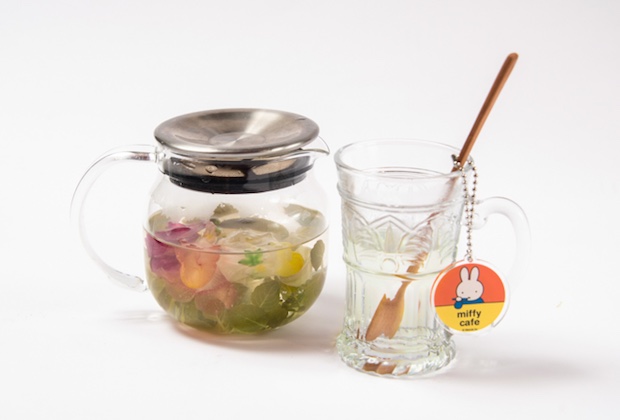 As we reported earlier this week, these kinds of character-themed pop-ups and special cafes are very popular in Tokyo now, and work well as promotional events. The most recent one is the Rilakkuma Cafe, which opens in March in Harajuku, and past examples include Super Mario Bros. and Snoopy, following a standard format of themed dishes and drinks as well as selling special merchandise.
Parco in Shibuya is a regular location for them, such as the Pokémon Cafe in early 2015 and a Funassyi-themed space in 2014.