Miyashita Park in Shibuya will host a contemporary Bon dance music festival on August 22nd.
The Miyashita Park Summer Festival will include Bon dancing, a ritual during August throughout Japan, as well as freestyle kendama, inspired by the Japanese traditional toy that has found a new lease of life overseas recently.
The event is sponsored by Red Bull Japan, who are heavily involved in the local music scene.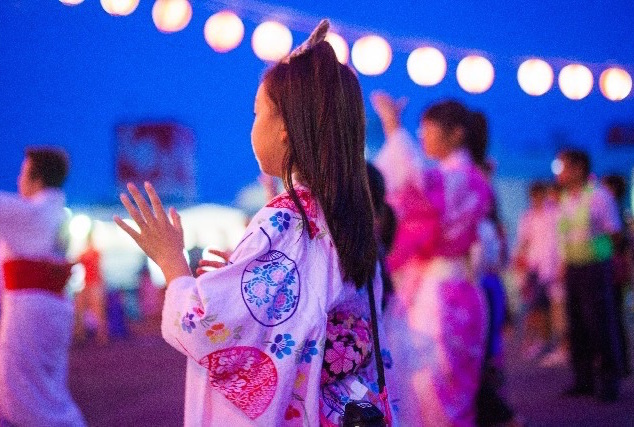 The Bon dance will include five "Tokyo-esque tracks" with music by DE DE MOUSE and choreography by Yoko Honaga.
The event takes place from 2pm to 8pm. If you're worried about your Bon dance abilities, there's going to be a practice on August 20th.
Miyashita Park was controversially part of Shibuya's drive to become more hip (arguably, Shibuya's championing of LGBT rights is also part of this).
Once a common place for the homeless to stay, Shibuya converted the park into a sophisticated sports and recreation facility in 2011, including commercial services and a skating park sponsored by Nike. This was protested by many different groups, leading to arrests. Though the park renovation and homeless evictions went ahead, a small victory was gained when the ward decided not to rename the park after Nike.