Kudos to Japanese electronics company Nidec for conceiving the Motorize Smart PET Bottle, perhaps mankind's most unnecessary invention since the shoe umbrella. What is it? It's a phone-activated device that pops off bottle caps from plastic PET bottles with mechanized gears and an unusual amount of flair.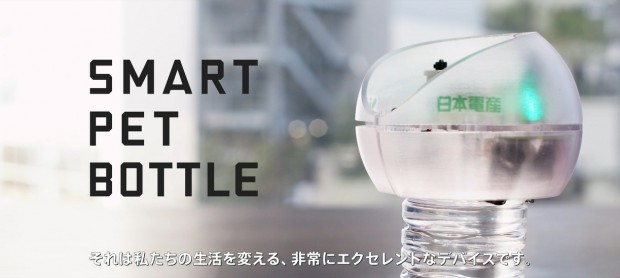 Smart PET Bottle boasts an array of functions too. A timer function allows users to set off the device when, for example, waking up and needing to slam some water. It's also scalable: The app syncs to multiple devices — perhaps infinite devices — for choreographing epic bottle-opening ceremonies.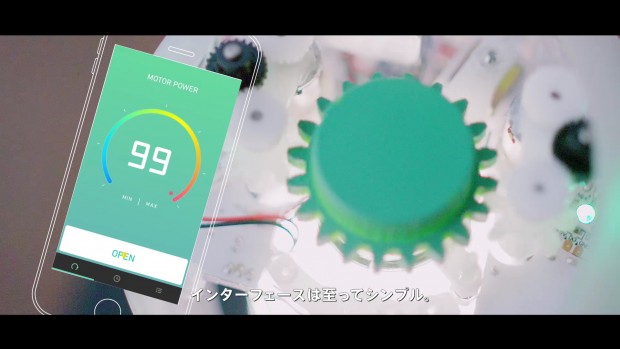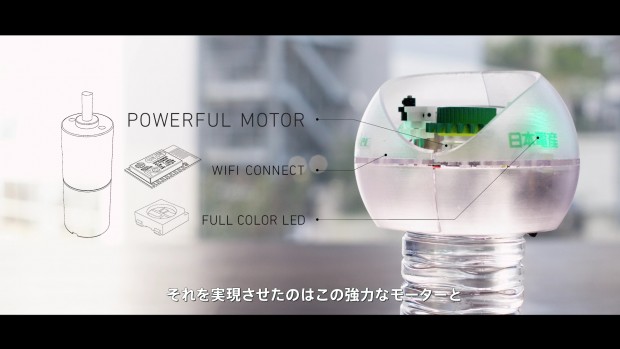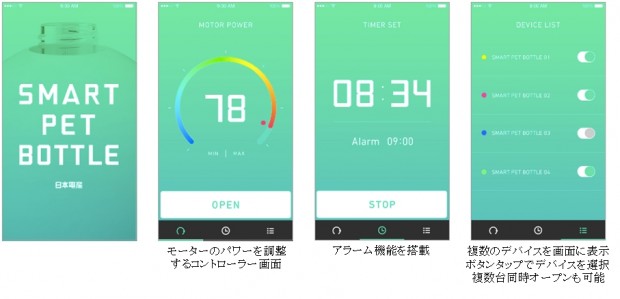 Truth be told, Smart PET Bottle isn't an actual product nor are you likely to ever find it gracing store shelves. It's part of Nidec's marketing campaign Motorize, which, according to the slogan, seeks liven up the world. A secondary goal is to liven up the company's somewhat lackluster image, and so far it seems to be working, having significantly increased internet traffic to the company's website and YouTube page.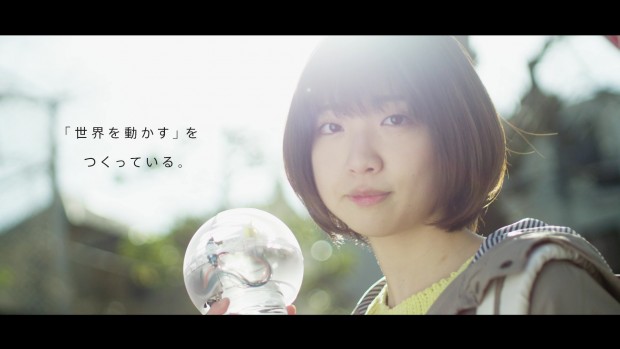 The viral video has sparked debate on Twitter and other social media outlets as well. Some viewers blast the product's gratuitous pointlessness while others note its potential uses in nursing homes, particularly for those with arthritis (though it's hard to say whether sending bottle caps airborne is the best solution either). For others, the debate amounts to wasted breath: The product is fake.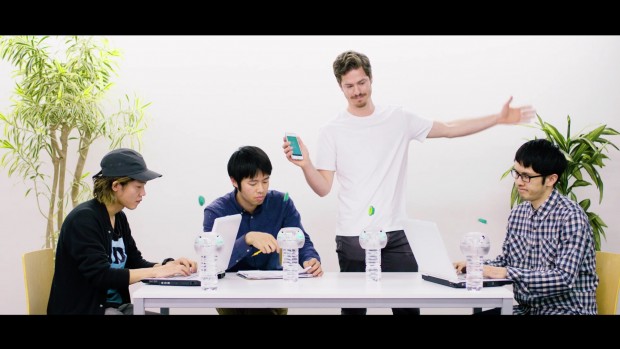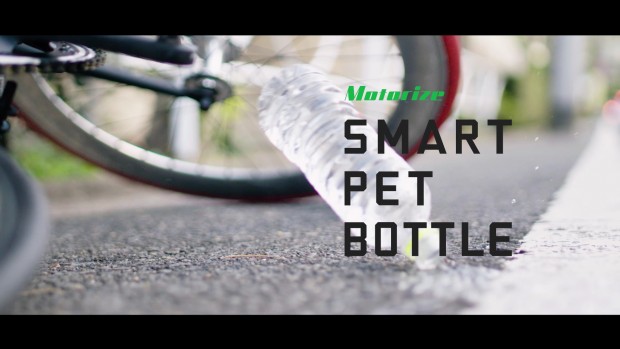 It'll be exciting to see what Nidec does with the rest of the Motorize campaign. Our money is on motorized chopsticks. Please let it be motorized chopsticks.