Before Netflix. Before even HBO. Take a step back in time to the early days of television with this Vintage Taste 20-inch LCD Japanese Retro Television Screen by Doshisha.
It might look like one of those wacky chindogu gadgets from Thanko, but this is a genuine television mocked up to look like an analog set from the 1970s. And it might just be the perfect antidote to the overly slick and intuitive digital world we inhabit today.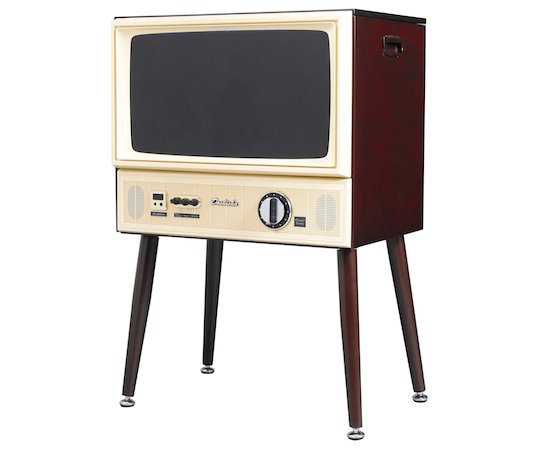 If you're outside Japan, you won't be able to get reception, of course, but it still makes for an awesome screen (it comes with all the regular output functions). After all, what LCD monitor now has volume and channel knobs like this?
And in case you're wondering about the cathode ray tubes (millennials, google it), while Doshisha stopped short of recreating that one-time technological wonder, they did something very handy instead by turning the inside of the screen into a storage space.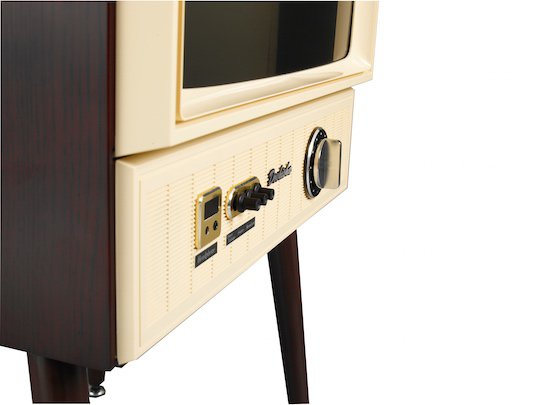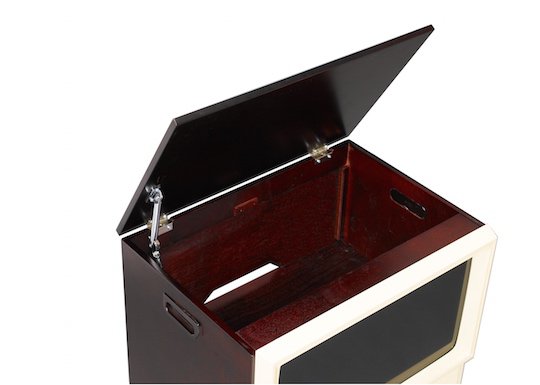 Here's an idea: hook up this screen to the recently released Nintendo Famicom Mini NES Classic Console and you are guaranteed a serious dose of retro buzz.
Nostalgia doesn't come cheap, though. The Vintage Taste sells for nearly $1,000. But what's timeless is also priceless, right?