Japanese corporations are notoriously punishing environments for employees, especially junior members of the team. Long hours, pointless meetings, fax machines, afterwork compulsory shindigs, karoshi (death by overwork)… Westerners frequently express shock that the stoical Japanese put up with such conditions without so much as a whimper. We'll leave the reasons or truth behind this assumption to the cultural anthropologists, but it's certainly not the case that no one is shouting or venting his or her anger in Japan. You just might not hear them.
A few years ago, the Shouting Vase burst onto the market and became an instant global hit. The simply designed yet ingenious product "holds your anger," muting and muffling the sound so you can transform your loudest frustrations into whispers (at least, as far as people around you are concerned).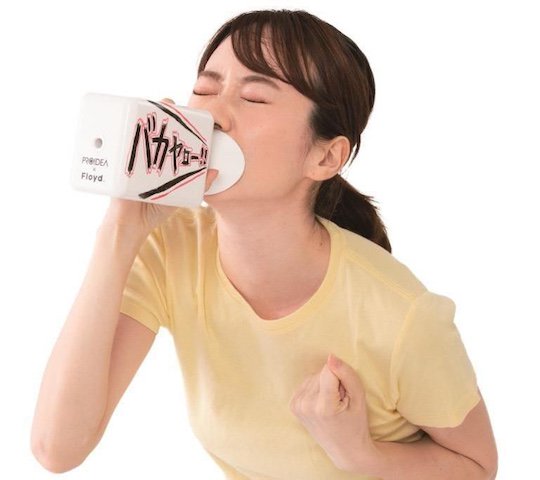 The Sakeboard Anger Management Shouting Jar is a much-welcome update. The Sakeboard (that's pronounced "sa-keh-board," after the verb sakebu, meaning to shout) is a similar jug-shaped object but it now comes with a white board-style coating that allows you to write a message on the sound-absorbing vase. Since using your vocal chords alone are often not enough, you can match your screams and shouts with the object of your anger in order to get that extra boost of stress relief. The name of a boss? An ex-boyfriend? Someone you hate at school?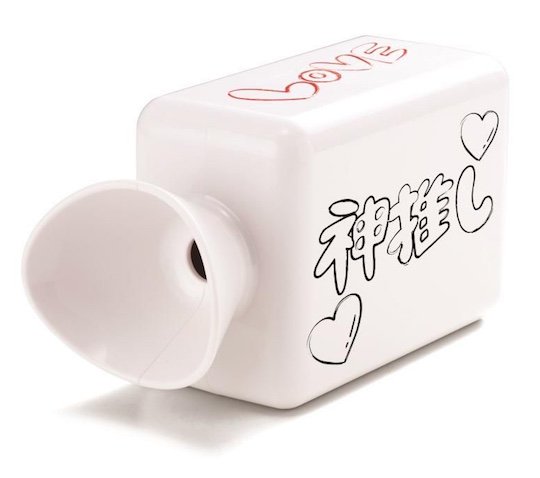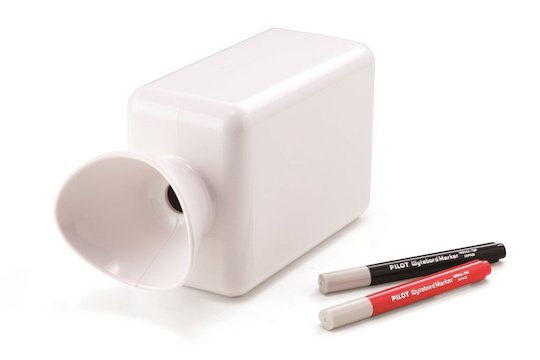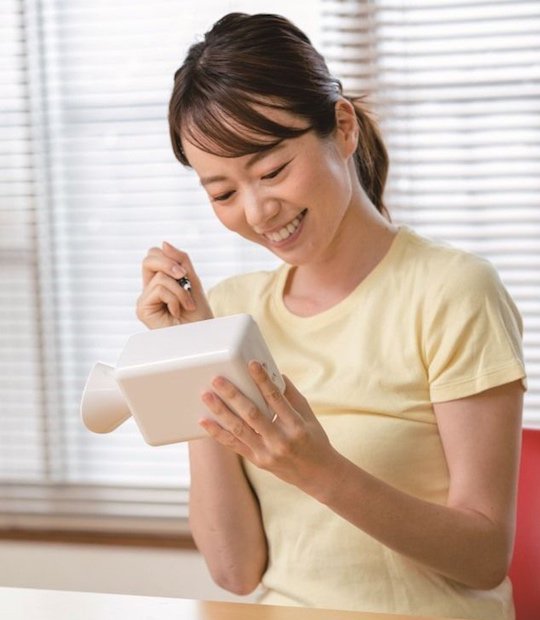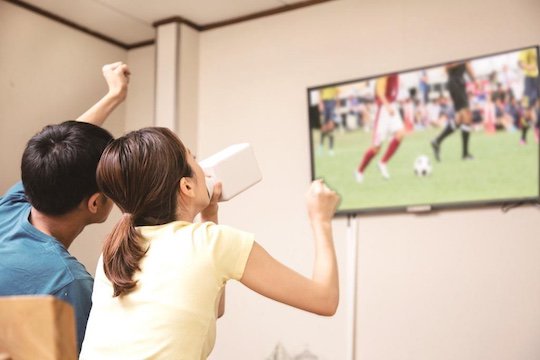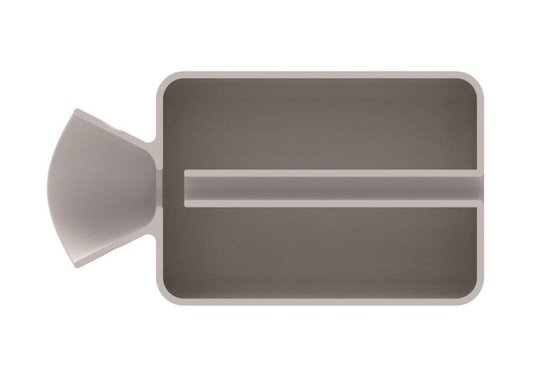 A more positive use for the item, especially as Japan gets increasingly excited about international sporting events after a series of successes in soccer and tennis, is writing the name of your team or athlete so you can cheer them on from home. After all, Japanese houses and apartments are notoriously small and with thin walls, so your neighbors or roommates will certainly appreciate this sound-muting device!
The Sakeboard Anger Management Shouting Jar is available from Japan Trend Shop.