Renowned Japanese streetwear designer Hiroshi Fujiwara has chosen an unusual new brand for his later collaboration: Pokémon.
The Nintendo franchise will team up with Fujiwara for the Thunderbolt Project, which will launch at Hypefest, an event organized by Hypebeast on October 6th and October 7th in New York. (Fujiwara is a member of the organizing committee for Hypefest.) Thunderbolt Project will have a booth at the event offering the first collaboration items in the new collection.
While details are slim at the moment, with only a few tantalizing Instagram images posted online, it is said the project is set at least to continue through 2019.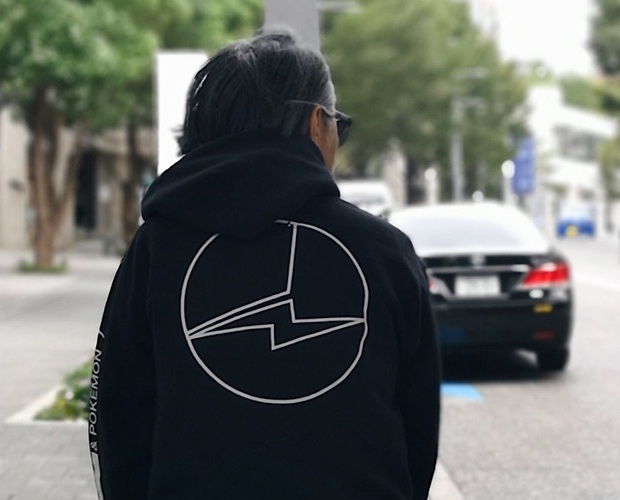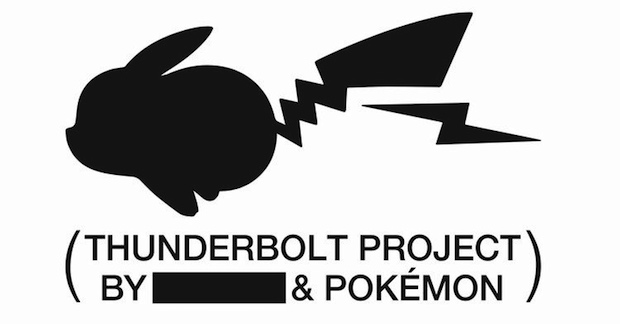 From these previews (seemingly modeled in part by Fujiwara himself), the collaboration items would seem include casual wear garments such as printed hoodies, tote bags, and t-shirts. The minimal, retrained designs integrate famous characters like Pikachu or Mew.
Hiroshi Fujiwara is described by Hypefest as "the godfather of the Ura-Harajuku fashion scene" with "unrivaled … expertise, knowledge and foresight of cultural trends." His previous brand collaboration credits include the likes of Louis Vuitton, Dior Homme, Moncler, and Nike. As such, this partnership with Fujiwara represents quite an achievement for Pokémon bringing serious cultural cachet.