"Tokyo Art City by Naked" is set to be the latest digital spectacle to take the capital by storm when it runs at Gallery Aamo inside Tokyo Dome from June 16th to September 3rd.
Mixing video, installation and projection mapping, the immersive exhibition is themed around the titular city in all its pop glory and vast metropolitan scale.
Expanding on a previous "Tokyo Art City" event held last winter in Shibuya, visitors will enter a digital Kabukicho and encounter Godzilla, who is now the official tourism ambassador for Shinjuku. There is also a giant Pac-Man with his mouth open, ready to munch away at the city and unsuspecting visitors.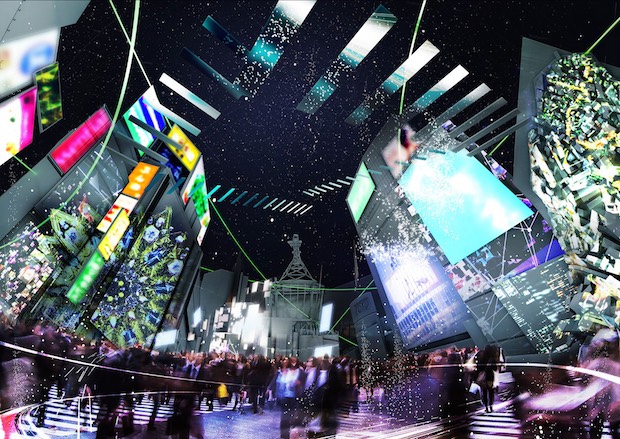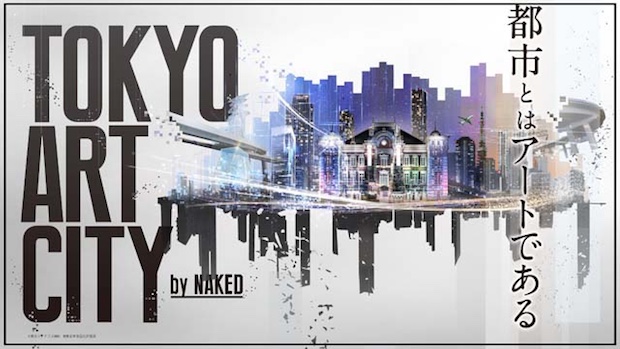 It's not only digital, though. In addition to the 100 projects, some 250 models are used to recreate various landmarks and locations in Tokyo, including Shibuya, Akihabara, Tokyo Station, and Ueno.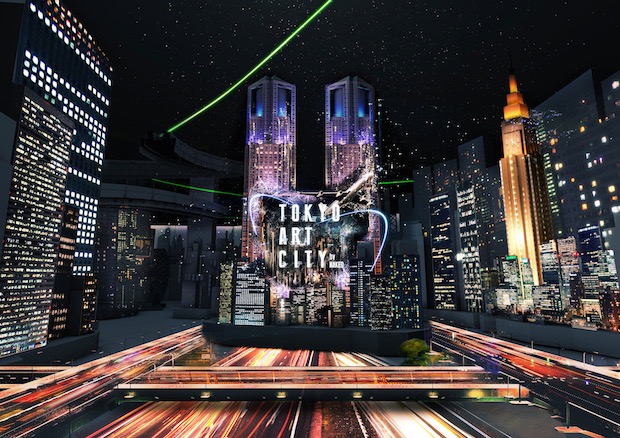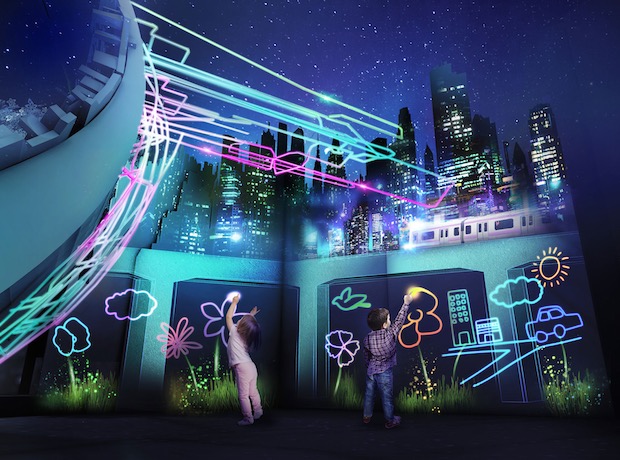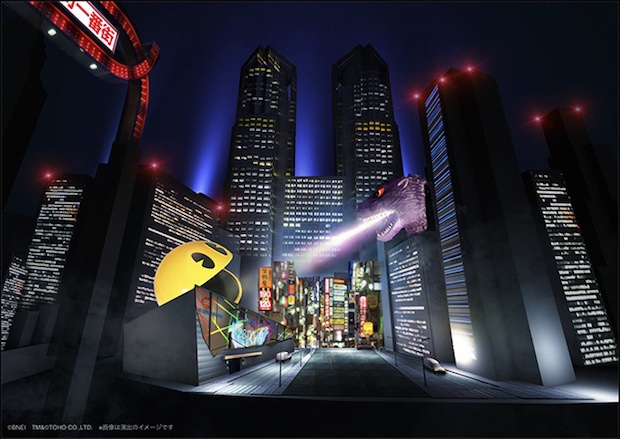 There is also a "graffiti" area where you can create your own digital patterns on the wall of a Shibuya railway bridge.
Tickets on the door cost ¥1,600 for adults. Student discounts and reduced advance tickets are also available.
These kinds of technology-art crossover events are now immensely popular in Japan. TeamLab has made it their forte and achieved international success with a signature style of interactive projection installations. The creative agency Naked has also pulled in major crowds with its previous projection mapping shows, including the flowers series.
The Art Aquarium events, which mix goldfish with Edo-inspired illuminations, have also become something of a phenomenon. The next one starts in July at Nihonbashi.