Car maker Nissan has developed the ProPilot Golf Ball, a ball that automatically corrects the trajectory and pilots itself into a hole on the course.
While this might seem rather to defeat the purpose of playing golf in the first place, it is presumably intended to showcase Nissan's sophisticated autonomous driving technology, ProPilot 2.0, which allows for hands-free highway driving.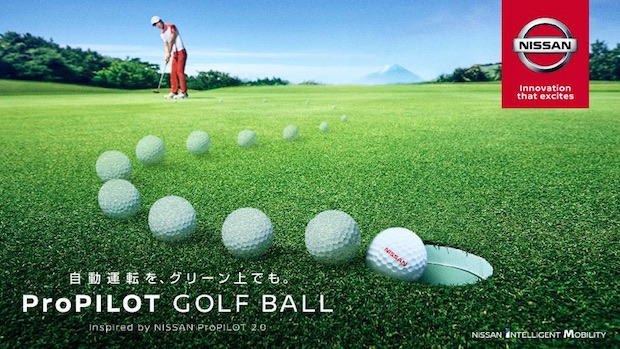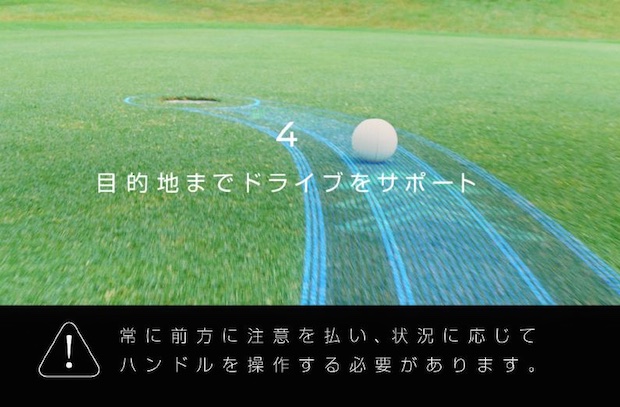 Here is a video of the technology in action with a four-year-old aspiring golfer.
If you want to try out ProPilot Golf Ball for yourself, visit the Nissan Global Headquarters in Yokohama from August 29th to September 1st (10 a.m. to 8 p.m.) and take part in the test event in the gallery space.