Every year there are some pretty outlandish concept cars, mostly designed to generate headlines and buzz.
But forget robots and bizarre shapes. Nissan have gone for a more practical, family-oriented approach. The Ultimate Smart BBQ Vehicle, showcased recently at the Japan Campign Car Show at Makuhari Messe Convention Center, Chiba, has been developed with the Japan BBQ Association.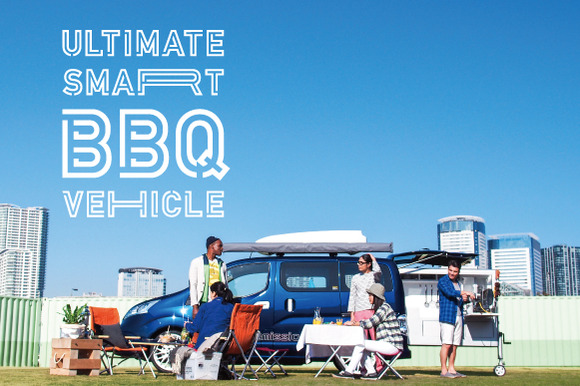 It promises "everything you need for a barbecue in an effectless waste-efficient electric-powered unit".
It includes a 1,500W grill, shower, karaoke machine, mist shower to cool you down… and even a drone to document the whole experience.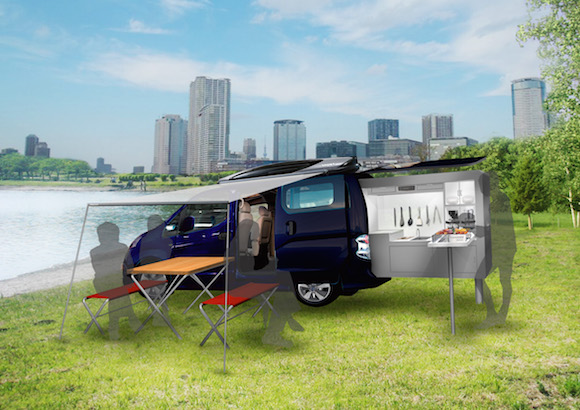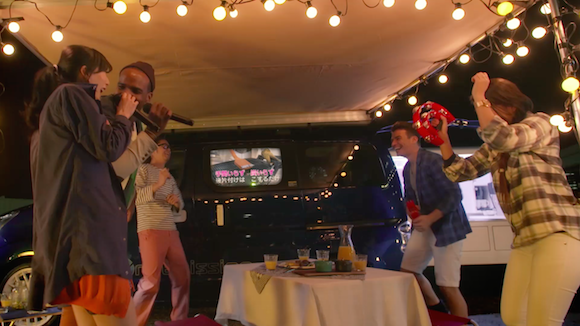 Camping in Japan in the summer can be a recipe for disaster because of the high density of mosquitos. Not so with the BBQ Car: it has a "mosquito barrier system", which repells mosquitos with ultrasonic waves and insect repellent aromas!
You can even take snaps of your family excursion with the "flying selfie camera".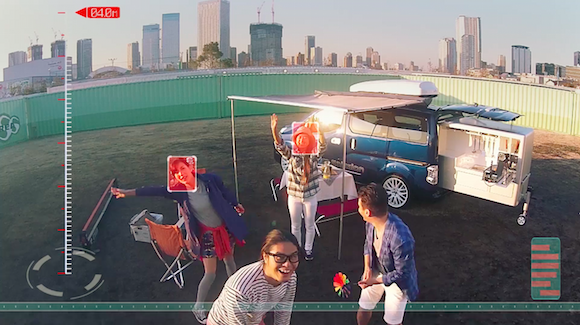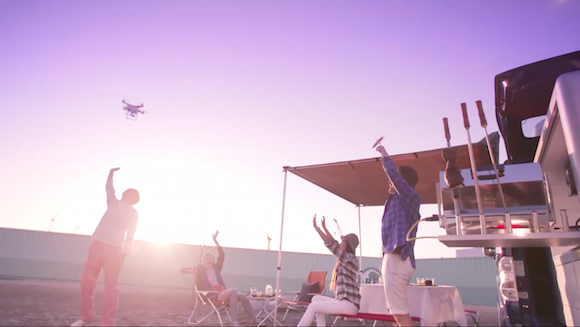 Finally, a smartphone-linked display system means the car window can become a screen.
We love the straight-faced narration that sounds more like a bad audition for a movie trailer ("Quick Electric Grill!") than a light-hearted concept car video.
The Ultimate Smart BBQ Vehicle is adapted from the e-NV200 and is all-electric, as we'd expect from the car maker that is leading the world EV development.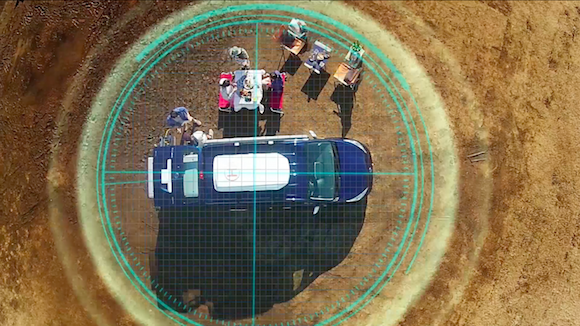 The BBQ Vehicle is concerned about the environment not only in terms of its power source. It wants to make sure you don't leave any garbage behind when you go home, so it includes a disposer.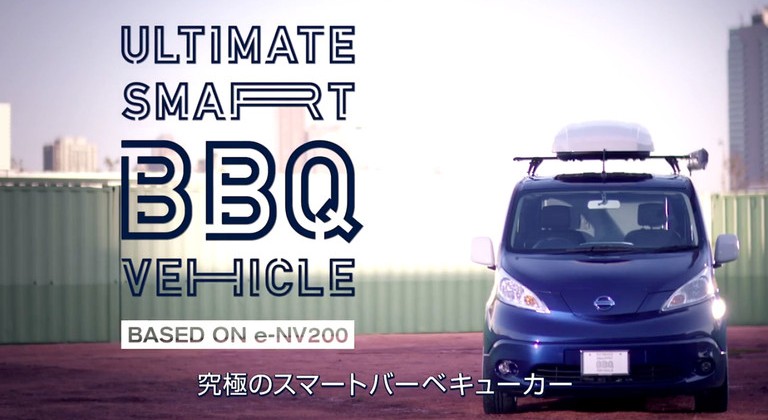 The BBQ Vehicle is not available as a car yet, though there is a funding page for it over at Green Funding Lab if you fancy investing in the future of automotive transport for family outings.