Sado Island, the rustic s-shaped landmass off of Japan's western coast, is known for a lot of things. Heavy metal music is not traditionally one of them.
As part of a campaign to attract visitors, the Sado Tourism Association created a promotional music video spotlighting Sado's many cultural and historical offerings put to the tune of Sado Metal, an original heavy metal jam by singer Testuya "Sadist" Kanmuri.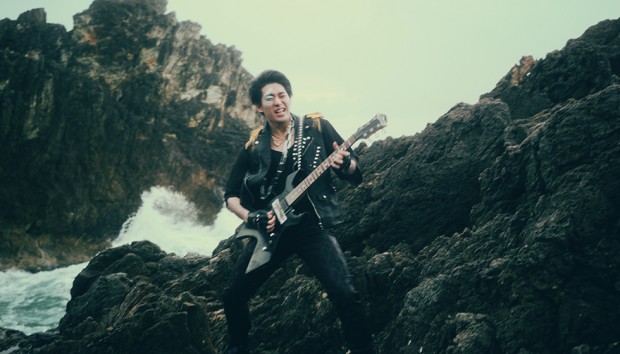 The video begins with Kanmuri aboard the renowned Sado Kisen, which ferries people between Niigata City and Ryotsu several times a day. Once on Sado, we're introduced to a series of Sado's claims to fame, including the island's intense ondeko brand of taiko drumming; buri-katsudon, a dish featuring deep-fried yellowtail piled on a bed of Sado rice and doused in a proprietary ago-dashi soy sauce; and the beautiful, white-plummaged crested ibis, or toki.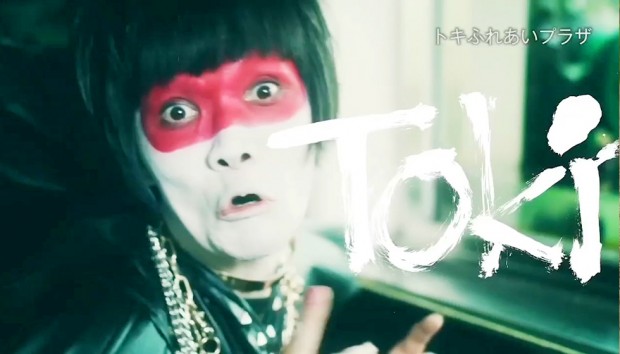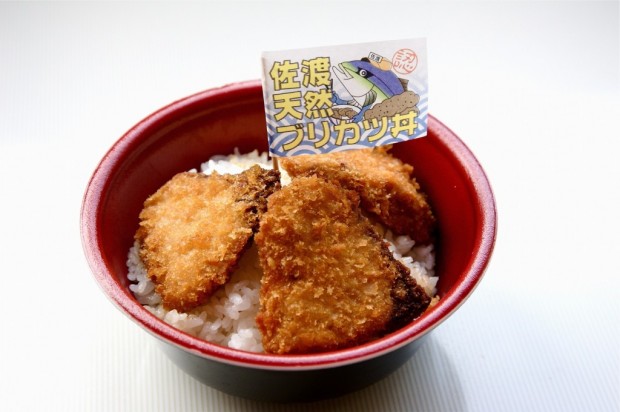 Kanmuri also pays a visit to the historic Sado Kinzan Gold Mine, which for nearly 400 years was Japan's largest source of gold until its shuttering in 1989. Sado Kinzan and the abandoned Kitazawa Flotation Plant are perhaps the most fitting backdrops for the rough-edged Kanmuri given their derelict appearance. They're also popular destinations for haikyo (ruin) hunters.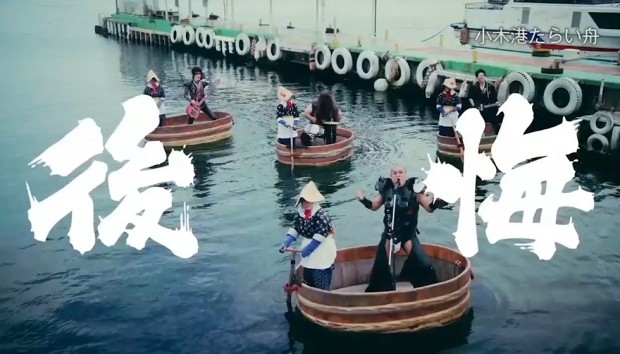 Whether or not you're a heavy metal fan, the video does an undeniably good job of pinpointing Sado's most unique characteristics from the historic sites to the local food, to all the happy people shown dancing in the end. Once you visit Sado (as a few of us at Japan Trends have), you might have too much fun and not want to go home. And if you miss your ferry, don't worry: There's always the tarai-bune tub boat.