Today is Setsubun, which marks the start of spring in the old lunar calendar.
If you are unfortunate enough to step outside, you may be forgiven for thinking it's still winter. That would because you'd be right — it is still winter.
But nonetheless, when the kids start throwing the beans in the springs, everyone already begins looking ahead to the spring, and spring in Japan always means one thing: cherry blossom.
Every store or brand seems to run some sort of sakura-themed during the season, even McDonald's.
If you want to see the real thing, head to Ueno Park or one of the other top spots for hanami (cherry blossom viewing).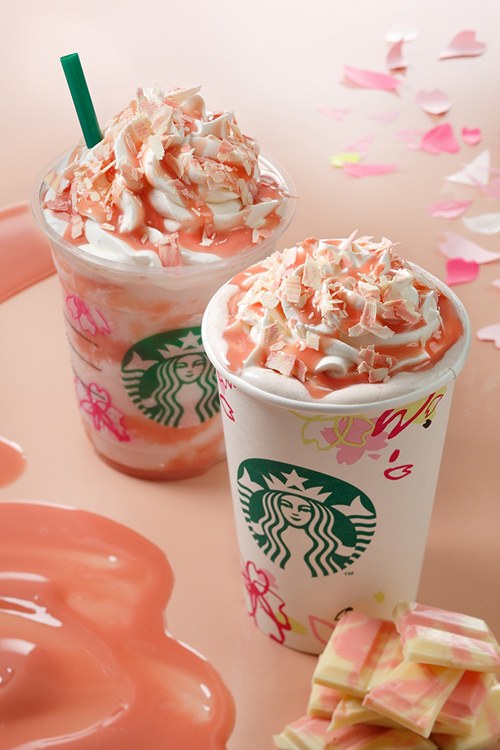 And while you're in Ueno Park, check out the Starbucks, which is going to be transformed especially for the season.
The cherry blossom interiors are courtesy of flower artist plantica and will see the Ueno Park branch and the Sakurabashi branch in Osaka re-designed for the famous bloom season. Both locations have been chosen for their association with hanami.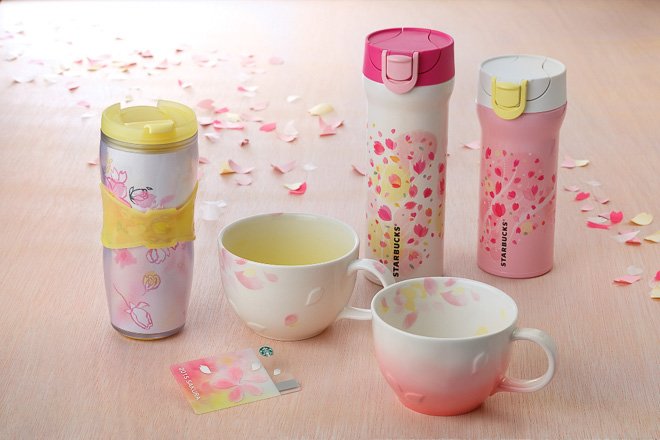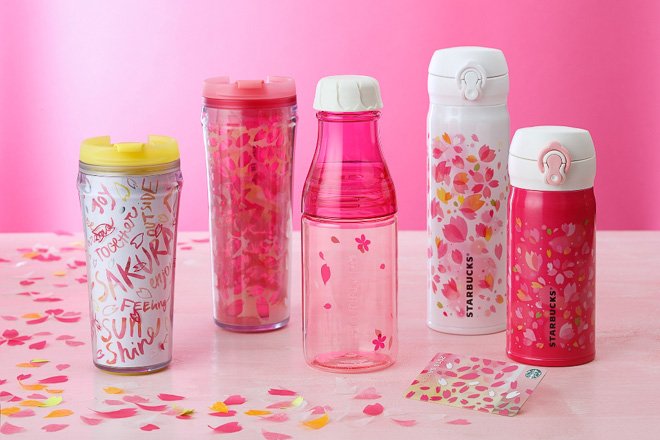 There are also special sakura tumblers and other cups for sale. Even the Starbucks gift cards have got the cherry blossom treatment.
This year marks the fourteenth of the Starbucks sakura series of seasonal menu items.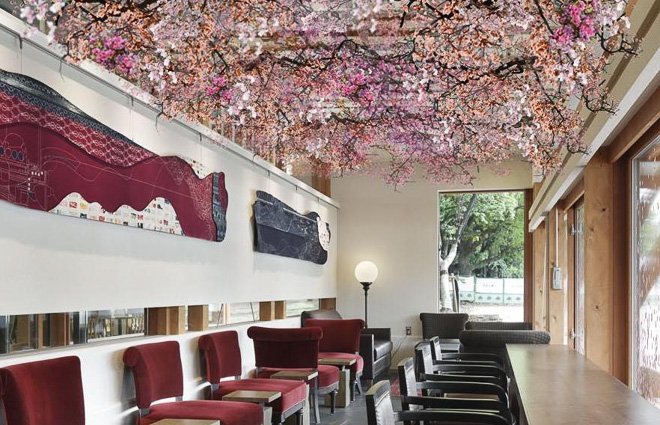 Convenience stores will also sell Starbucks Discoveries Sakura Latte with Strawberry drinks, while Starbucks branches will offer sakura-designed drinks and foods such as Caramel Sakura Chocolate Latte and Sakura Chiffon Cake.
The drinks and cake are available from February 15th to March 17th, while the two decorated branches will be "blooming" from February 16th in Tokyo and February 26th in Osaka, both ending in early April, as the cherry blossom season itself ends for another year.