"Schoolgirl Animals" is an exhibition currently running at BAMI Gallery in Kyoto until May 31st, featuring an array of beguiling images of female school students in their uniforms and other schoolgirl paraphernalia, but with incongruous animal heads.
The solo exhibition showcases the work of Takumi Kama. His stunning portraits include schoolgirls combined with a zebra, cheetah, monkeys, giraffe, deer, and more.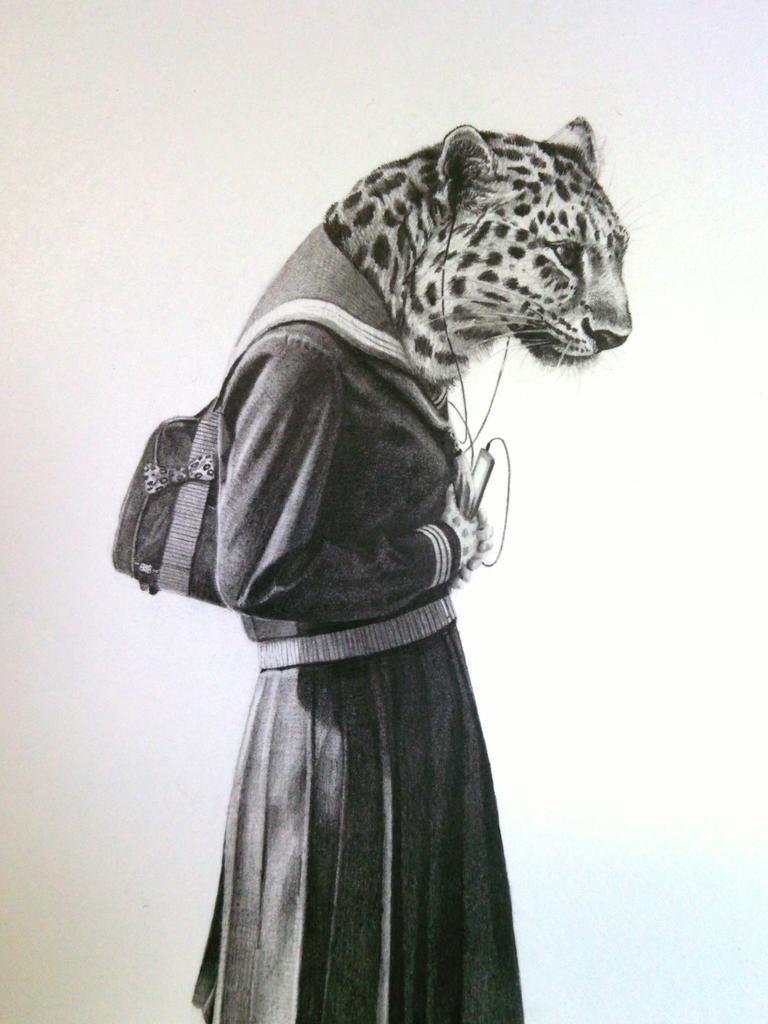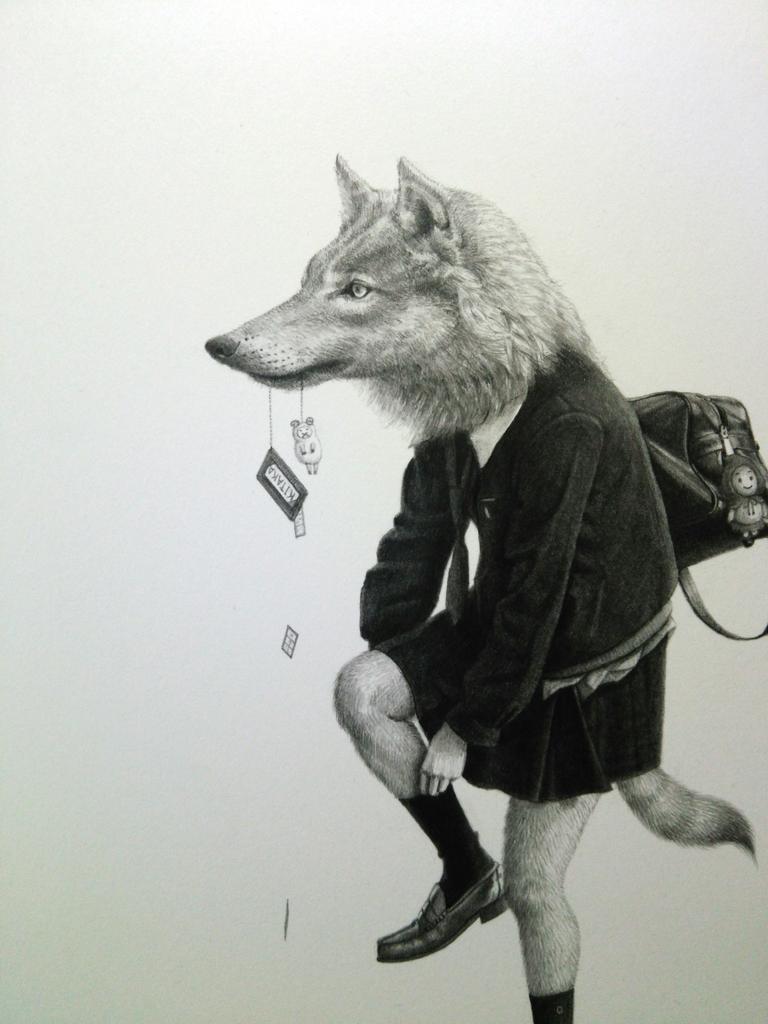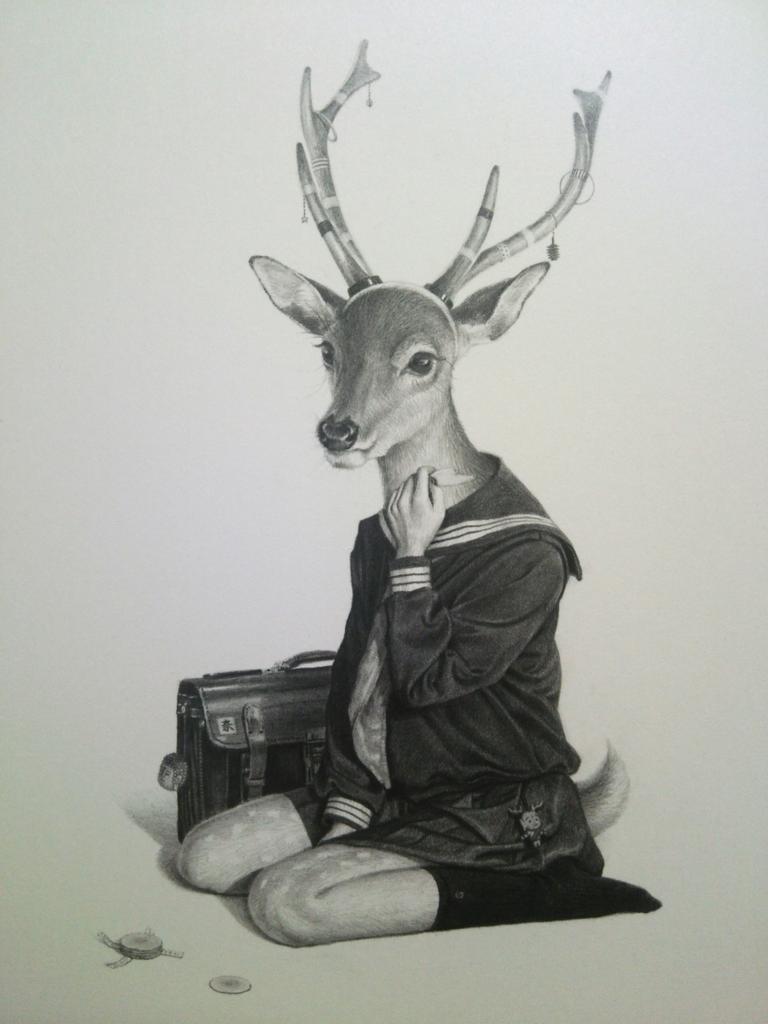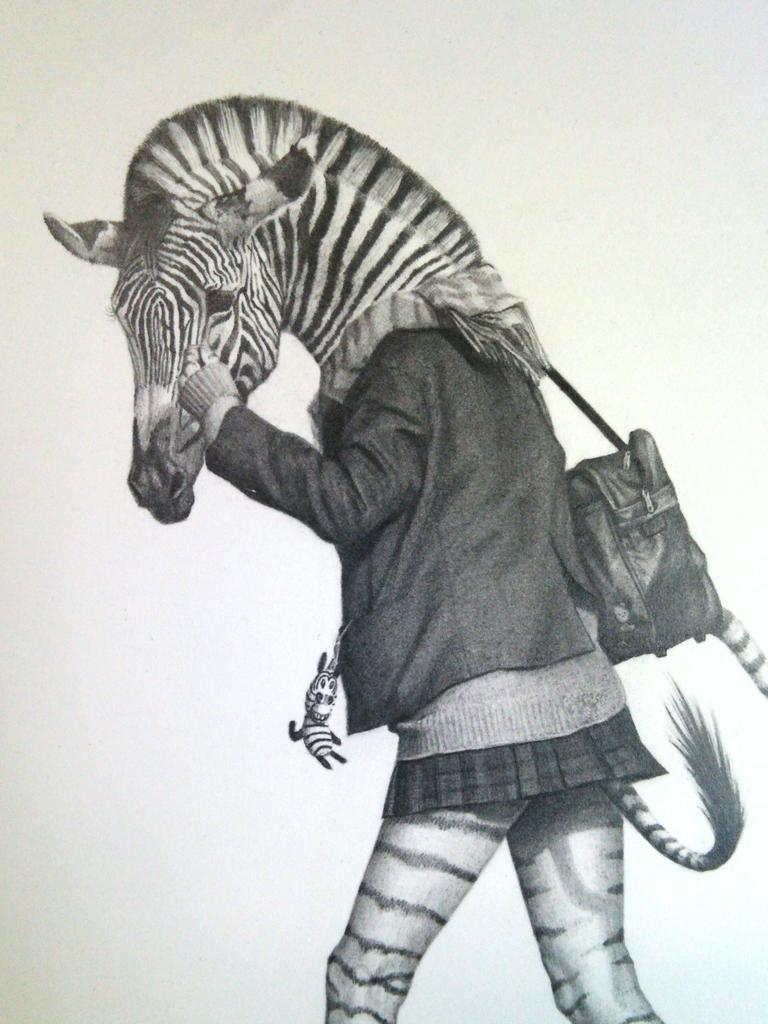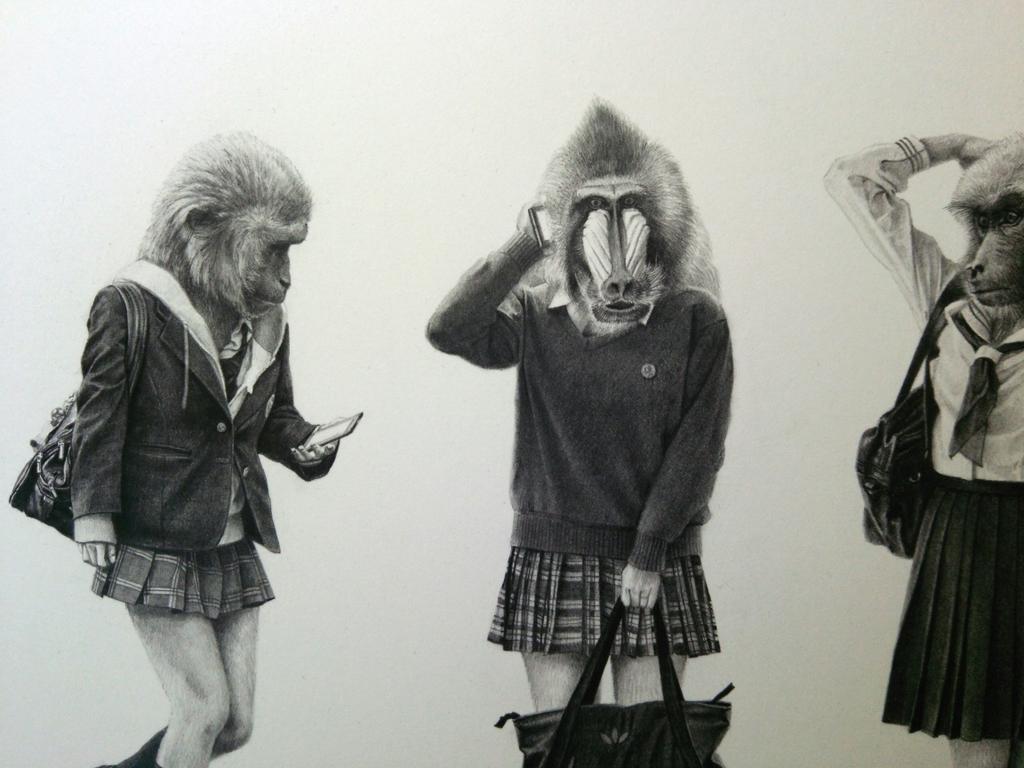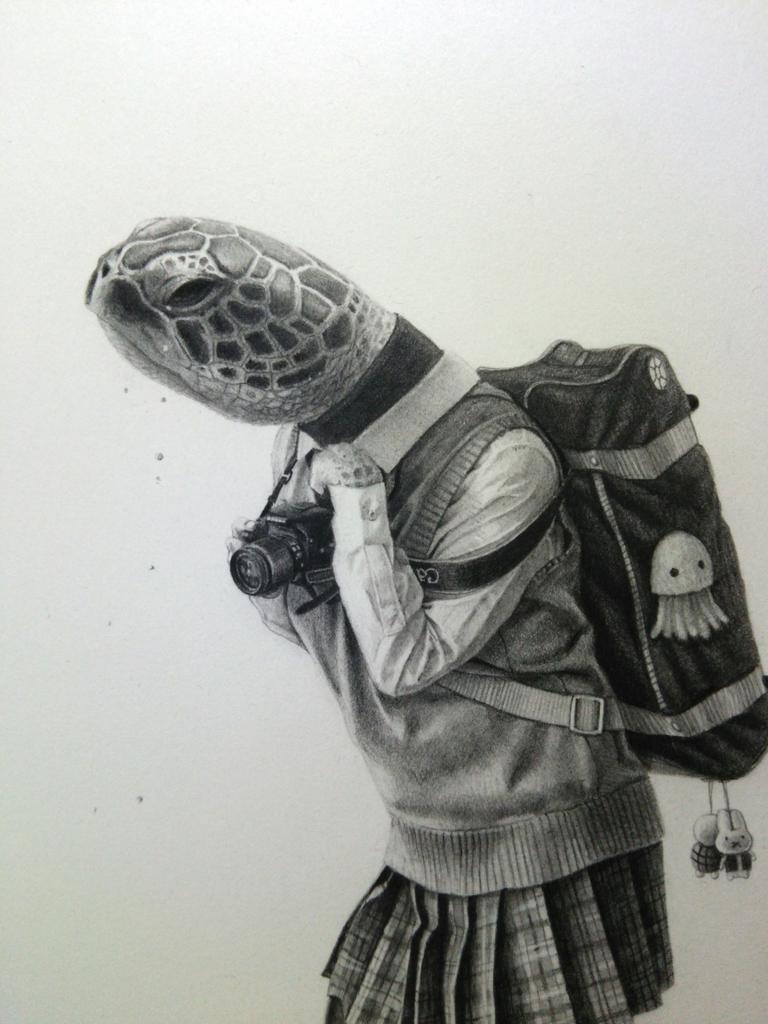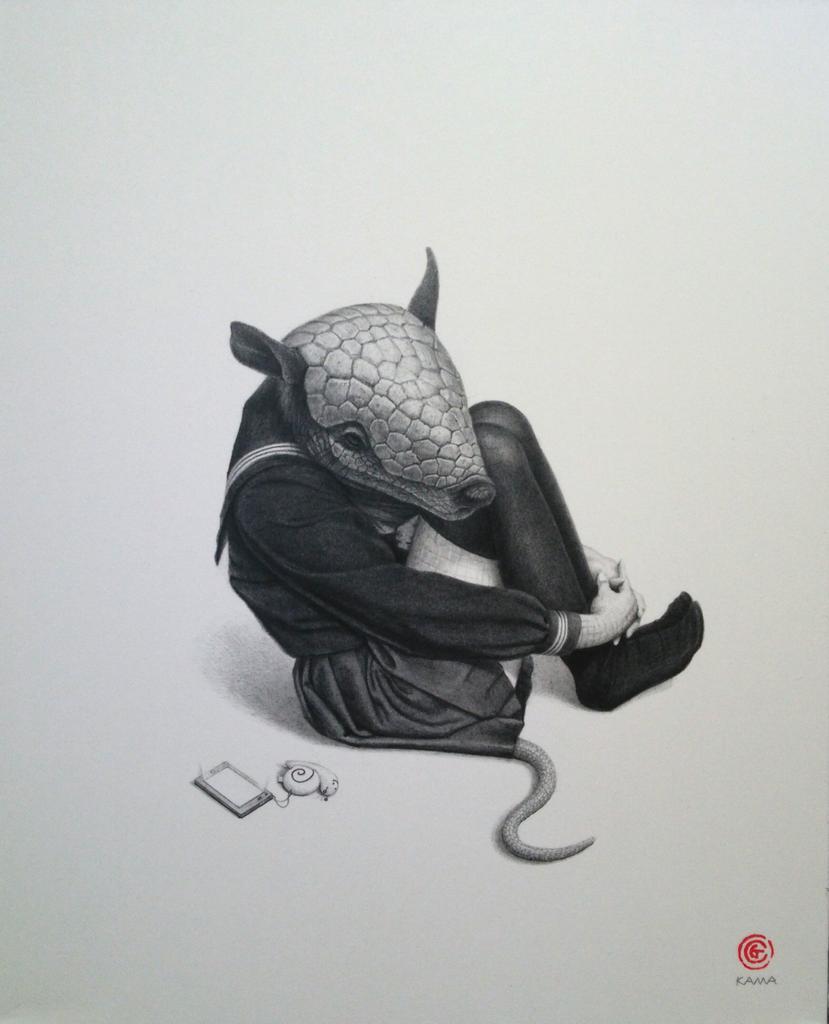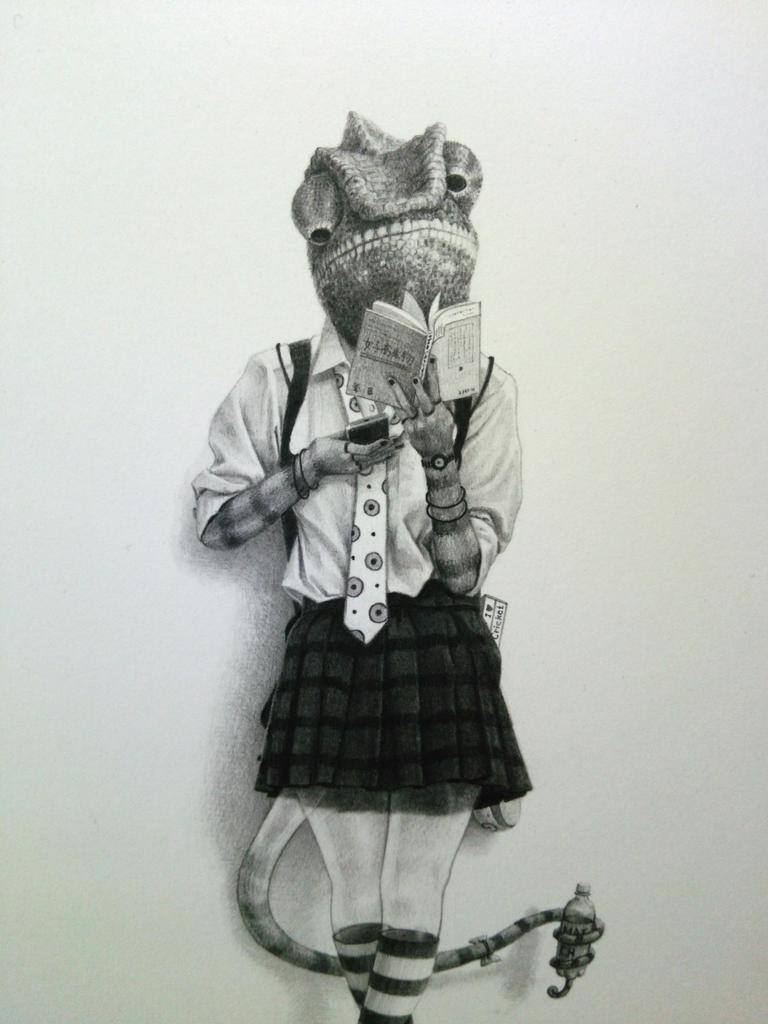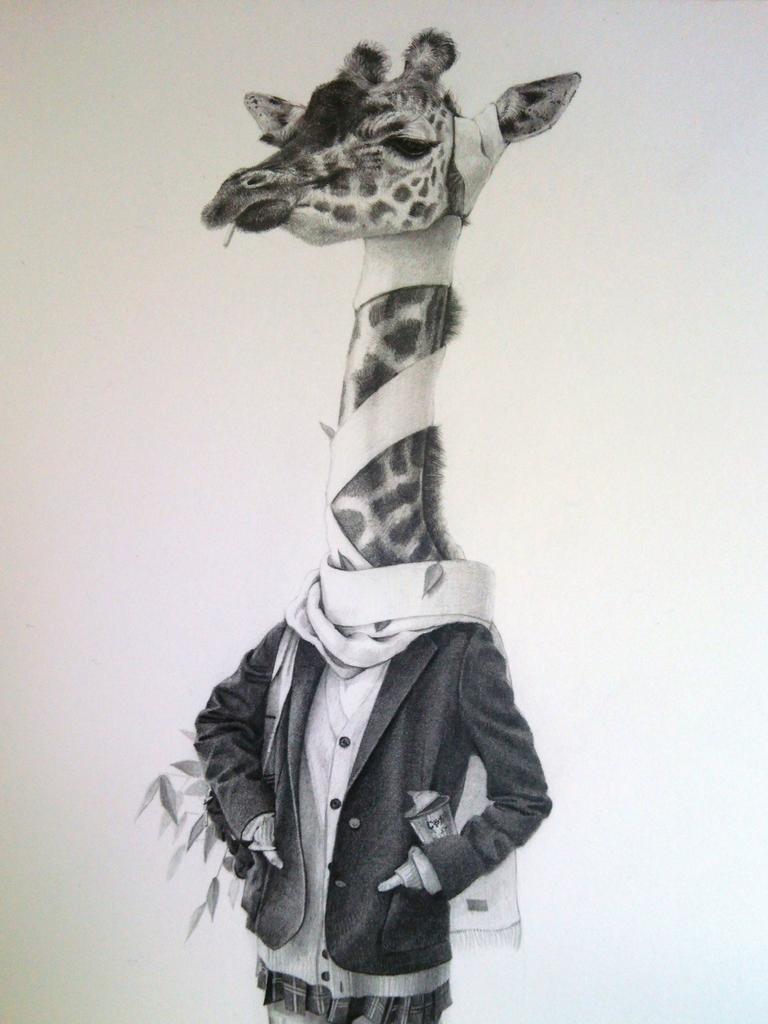 Schoolgirls are a continual obsession for artists and designers in Japan, especially their uniform as a motif.
Photographers like Yuki Aoyama have made whole careers out of series of schoolgirl images and the results aren't necessarily sleazy (though that taint does also, unmistakably, linger).
The recent Design Festa featured an "interchangeable schoolgirl uniform" by Maori Iguchi.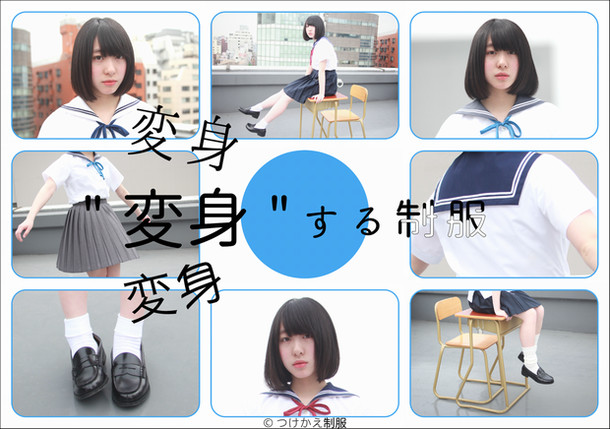 "Schoolgirl Animals" also taps into the culture in Japan for moe anthropomorphism, specifically kemonomimi. This is most famously expressed in the form of catgirl characters, where anime or illustrated figures have cat tails and cat ears (nekomimi) — something even clothes for pet-owners like to indulge in!