Bandai Namco has announced it is offering individual customers a chance to their hands on their own Star Wars arcade machine!
Yes, if you're a real Star Wars fan you will definitely want to step inside the Star Wars Battle Pod, a fully immersive arcade game machine.
There's only one snag: it will cost you ¥4,560,000, roughly $37,000.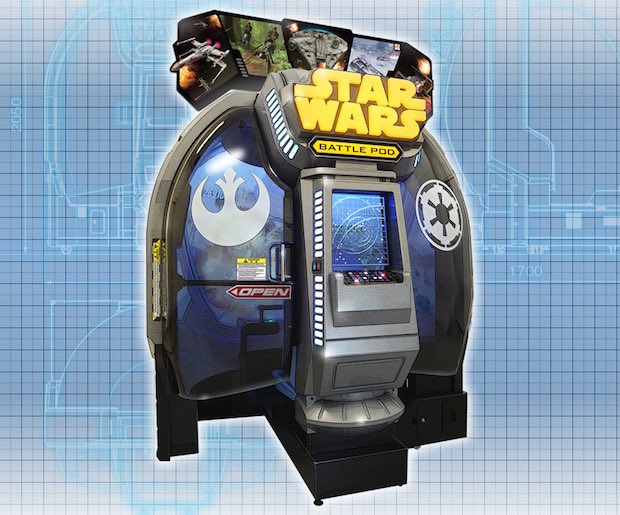 According to Kotaku, there is also a "premium edition" version that is even more: ¥12,000,000, or nearly $100,000!
The designs—a Rebel pilot's helmet and Darth Vader—are unique to the premium versions. The pod's movable seats are covered with real leather, the cabinet has exclusive carpeting, and the machine comes with a specially bound owner's manual.

Each cabinet is numbered and emblazoned with the owner's name on a plaque. And in the game, the owner's name appears in the credit scroll. And so, a hundred grand price tag.
However, the Bandai Namco website says that currently there are no plans to sell the premium edition.
Orders are only being taken domestically for the regular Star Wars Battle from June 18th.
In the words of the official website:
Star Wars™: Battle Pod™ is a experiential arcade game that features a dome-shaped screen, transporting players into heated battles in a galaxy far, far away. In iconic locations like the Death Star, players will be able to take control of some of the most memorable vehicles and morments in the Star Wars universe and pilot them to victory.
The new interactive arcade shooter by Lucasfilm, Disney Interactive, and Bandai Namco has multiple games and locations, including Hoth, Yavin, Endor and the Death Star.
If you can't afford your own Star Wars Battle Pod, you can check for arcade locations in America, the UK and Japan. There are currently two machines in Tokyo.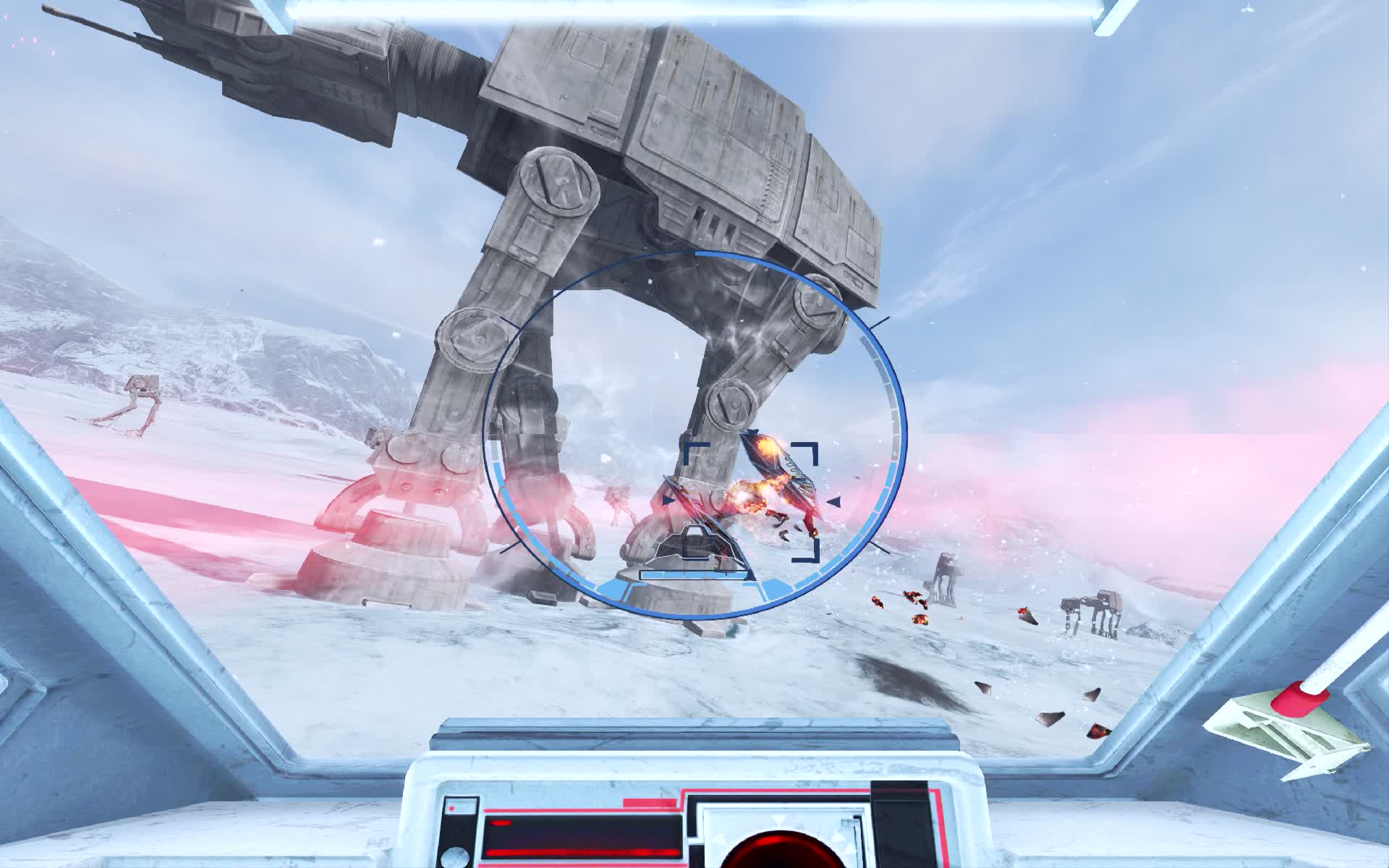 The Japan market frequently has exclusive tie-in merchandise that no one else gets.
The latest example is the Star Wars Interactive Bluetooth Snow Globe, which syncs with your smart device to create a "powder snow dance" effect in time with your music.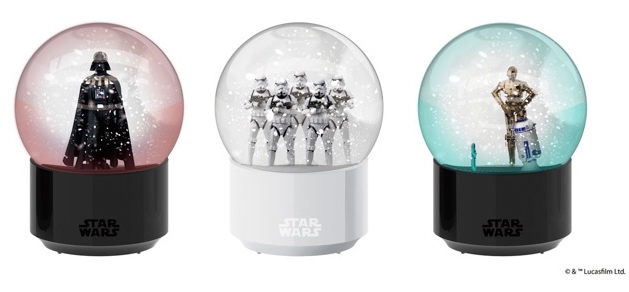 Past products include a holographic R2-D2 Original Sound Virtual Keyboard, the bestselling Star Wars English-Japanese Dictionary for Padawan Learners, the R2-D2 Talking Fridge Gadget, and the Star Wars Nestle Gold Blend Coffee Machine.
Star Wars is huge in Japan at the moment, including a massive exhibition in Roppongi.
Oh, and of course there's a certain small movie getting released this December. We can't wait to see what tie-ins that brings!