Japan has always had a big thing for Star Wars, and characters like C-3PO and R2-D2 have been frequent sights on advertising billboards and TV commercials for random products.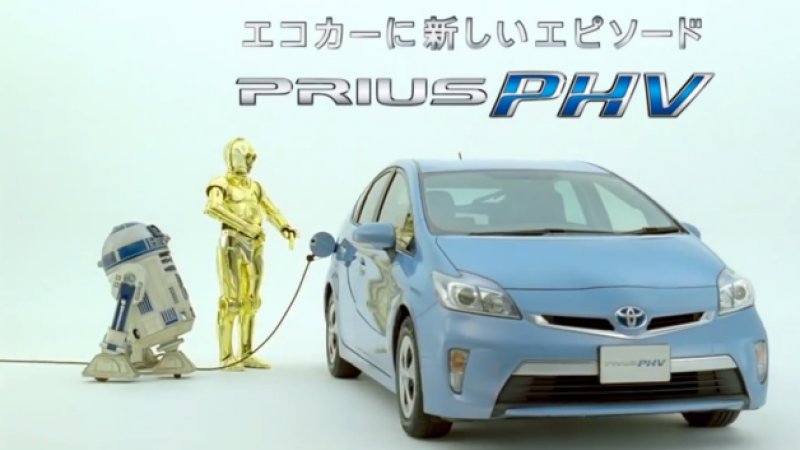 The franchise is so popular ANA even decked out an entire airplane with Star Wars branding.
This continued local interest in Star Wars has meant lots of cool products too, such as the series of Star Wars Homestar home planetariums.
More recent merchandise includes the best-selling Star Wars English-Japanese Dictionary for Padawan Learners, which helps you learn English through Star Wars characters and illustrations.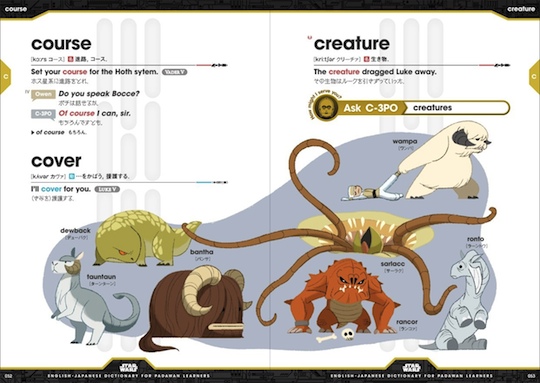 The R2-D2 Talking Fridge Gadget was exactly as the name describes it, while the more hi-tech R2-D2 Original Sound Virtual Keyboard can occasionally be spotted giving a futuristic look to bars and cafes around Tokyo.
But this year the ante has really been raised.
December 2015 sees the worldwide release of Star Wars: The Force Awakens and as such, Japan has gone Star Wars crazy.
Roppongi hosted a massive hit exhibition, complete with six-hour waits to get in! That the exhibition was also essentially just a series of displays of merchandise and models makes the excitement even more impressive.
More obliquely, two Stormtroopers also visited some rice field artists deep in rural Japan. Needless to say, these images of this pair of very unusual-looking samurai soon went viral.
And, of course, there are plenty of new products too.
The Star Wars Interactive Bluetooth Snow Globe by Amadana Imp is exclusive to Japan and works with music on your phone or tablet to create "snow dance" effects.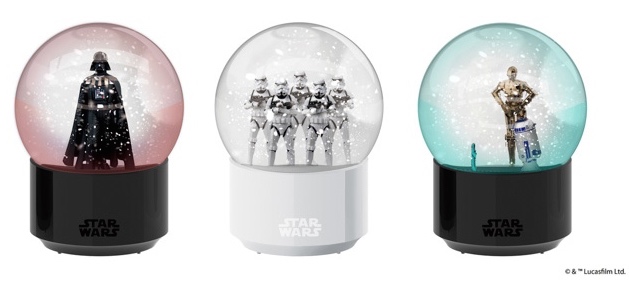 The Star Wars Infrared Control Chara-Falcon are mini flying toys available in Millennium Falcon, X-wing Starfighter, or TIE fighter versions.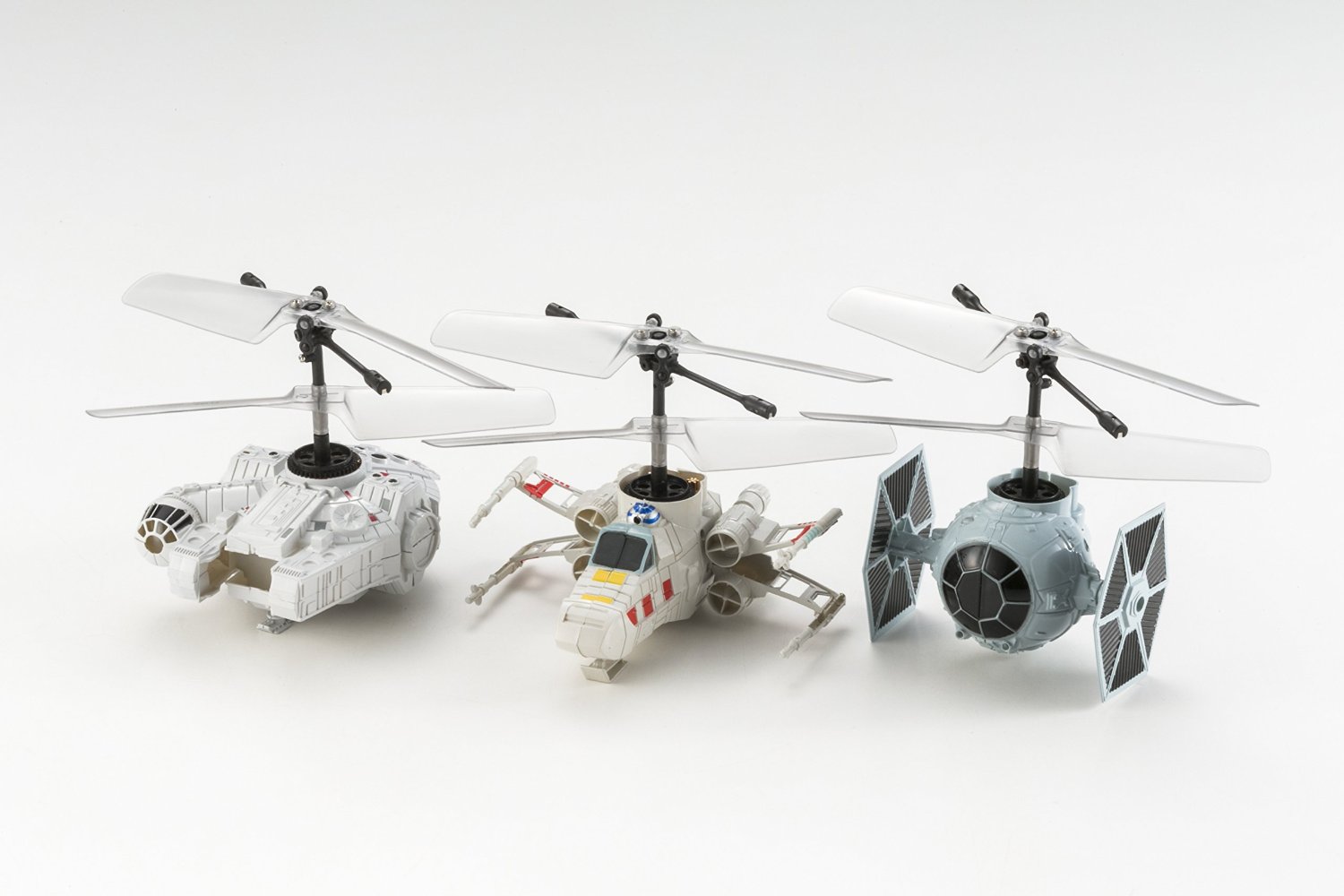 Continuing the mini theme, the Star Wars Space Opera are musical dancing figures from the Takara Tomy Pop'n Step series.

Watch legions of tiny Stormtroopers step-dance!
One of the more unusual and curious additions to the line-up of merchandise recently has been these Star Wars Ceramic Aroma Diffusers, which are handmade sculptures of R2-D2, the Millennium Falcon, and the Death Star. You drop aroma oils (lavender oil is included) directly onto the white alabaster mold.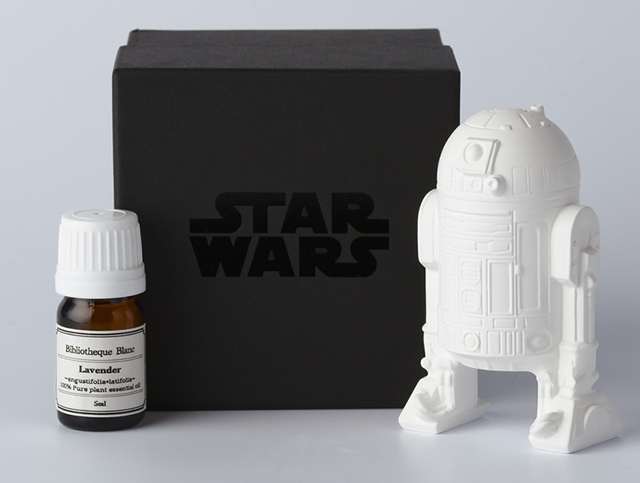 But for the truly serious fans out there, surely the only toy you want is the Battle Pod arcade game machine by Namco, despite its $37,000 price tag!