Having conquered the female market, Shiseido is next targetting younger consumers.
It has created a beauty salon for kids since the children of today are the customers of the ftuture. The salon will foster cosmetic experiences for kids so they get used to and grow to respect and admire beauty consultants (and Shiseido) from an early age.
The beauty salon will open at the theme park KidZania Koshien in Hyogo from next month, and then KidZania Tokyo in October.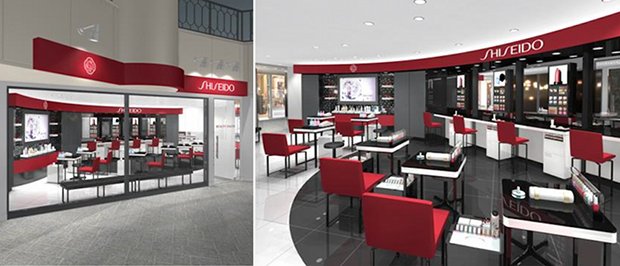 It's not the first time Shiseido has turned its powerful eyes towards juvenile consumers with pocket money (or at least, with future salaries) to burn. It previously ran interactive seminars for kids to learn about beauty treatments and how make-up is made, as well as online portals introducing the brand and how to be "beautiful".

At the beauty salon, beauticians will be on hand to teach kids how to make themselves more attractive and take care of their skin. There will also be "make-up camp" to try out cosmetics, and a nail care experience. Each "course" is limited to three or four participants each and lasts around fifteen minutes.