Tokyo's taxis are already somewhat special in terms of at least one quirky detail: the driver opens and closes the doors for passengers from the driving seat.
However, this is a wholly different kind of taxi experience. The Sleeping Beauty Taxi is aimed at exhausted women who want a Prince Charming to pick them up and drive them to their destination.
Nihon Kotsu has teamed up with Nescafe (yes, that Nescafe) to offer this luxury taxi service in Tokyo on weekdays between May 17th and June 1st from 6pm to midnight.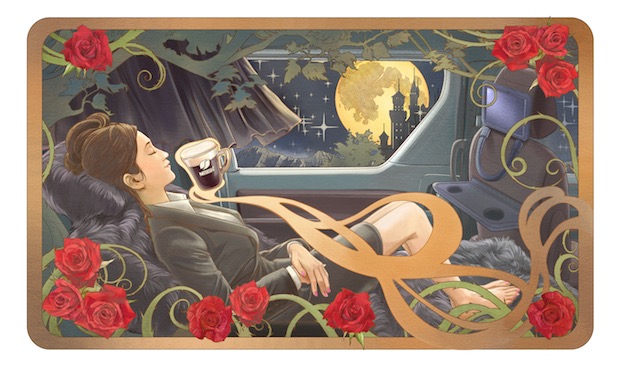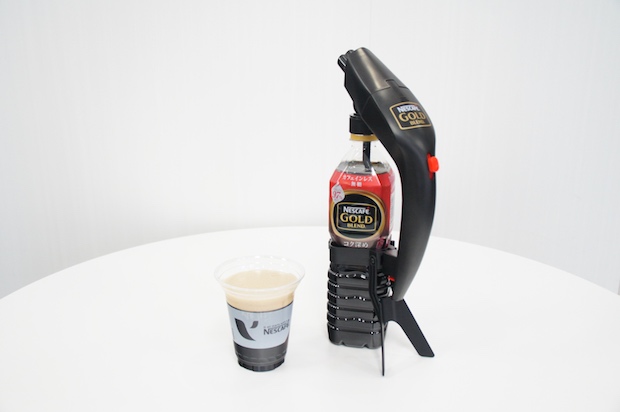 While the vehicle is hardly a Disney-esque fairy-tale chariot, it is a large Toyota Esquire with fluffy seats and floor, black curtains, and complimentary Nescafé beverages. The pampering continues in the form of a small skincare set, while other amenities include makeup-removing sheets, wet wipes (a necessity as the humid summer approaches), and even a compact mirror.
The service, which is available for up to two passengers per ride, is catering towards tired working women who need to be taken home after a long day at work. (Even the coffee is decaffeinated to ensure it won't keep you awake after you arrive home.)
In addition to the regular fare for the drive, there is a ¥410 reservation fee and ¥410 surcharge for coming to pick you up at your choice of location.
Don't ride in this taxi expecting an actual Prince Charming, however, since the drivers are all female.
Nescafe clearly wants to market itself as a relaxation brand. It previously created a "sleeping cafe" at its Harajuku space with deluxe beds and Sony headphones.