Taisin has created another superb ice sphere mold. The FLX65 Sphere, Heart, Star Ice Ball Mold has three alternate 65mm molds so you can vary the shapes you make to go in your glass and keep your beverage cooler for longer.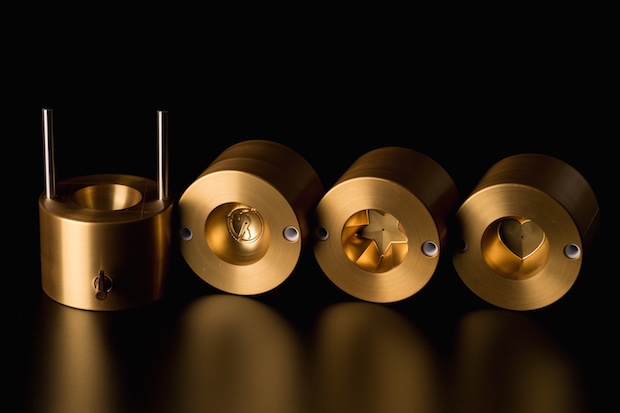 Simply heat the mold briefly in hot water, place good-quality ice in the mold, and put on the top. It then does the rest on its own in seconds. Take off the top and you have a superior sphere, heart or star shape to give your drink that brilliant final touch. The cold-proof wooden grip on top and the ball release at the bottom of the aluminum mold also make opening the device smooth and easy.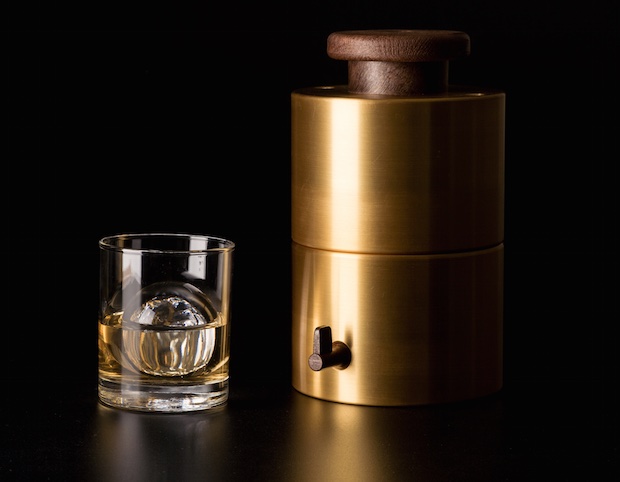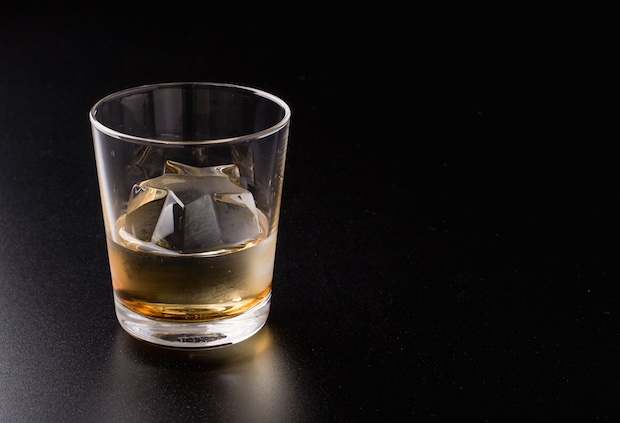 Ever since Taisin's original ice ball mold burst into our lives a few years ago, we have seen lots of cheap imitators on the market. But the best thing is that the mold didn't turn into a fully fledged "trend".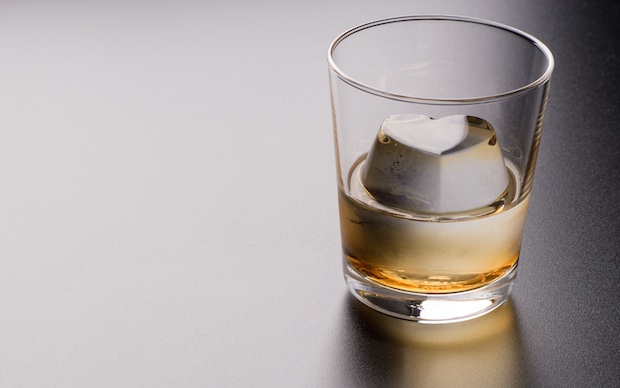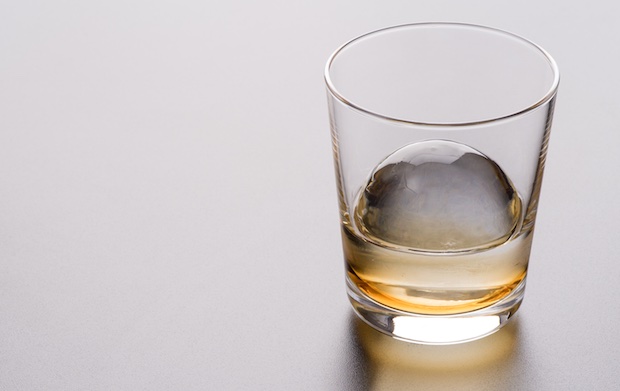 The truth is: this small manufacturer in Chiba is exactly what makes Japanese design great. Their attention to detail and quality, all while never trying to overreach themselves, is the essence of monozukuri, the Japanese art of making things. Just look at the pictures of what you can make with their range of ice ball molds to see what we mean.
In certain publications whose names we will not mention, you read a lot of navel-gazing waffle about Japanese "craftsmanship", elevating coffee shop baristas, artisans and chefs to some pedestal they don't claim. No, what's so impressive here is how modest and unassuming the quality is, and how it's for everyone — not just a select few.