A new venue opens in January dedicated to the toy series Beyblade.
Called the Beyblade Bar, the name alone makes it obvious that this pop-up is aimed not at the current generation of Beyblade fans but the original demographic who enjoyed the spinning top toys from Takara Tomy. After all, you don't normally take kids to play with toys at a place called a bar! Visitors of junior high school age or younger have to be accompanied by an adult.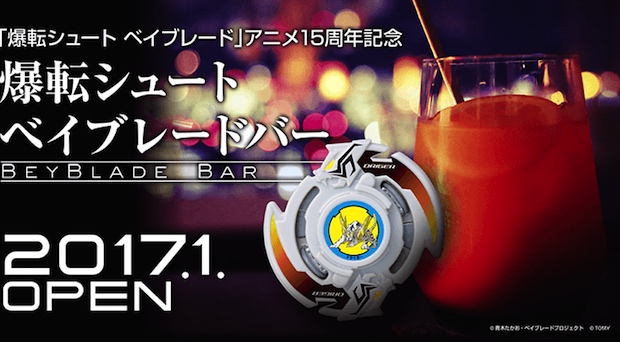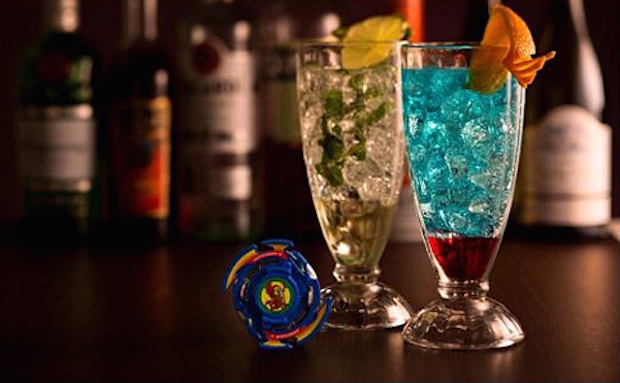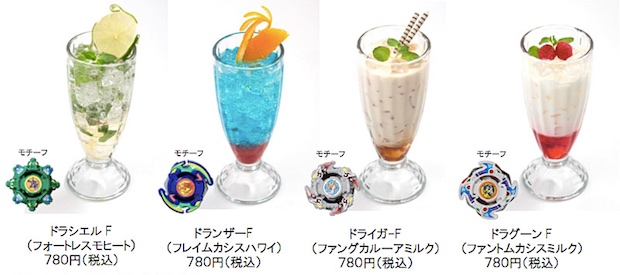 Open from January 7th to January 29th on the sixth floor of Ikebukuro Parco, Beyblade Bar includes a space for playing with Beyblades as well as exhibits and screenings of past models. As has become a common fixture at franchise tie-up cafes in Japan, there is also a menu with themed dishes and drinks.
The bar is ostensibly commemorating 15 years since the anime started broadcasting and features 100 old Beyblade models.
Beyblade continues to be a success in Japan. First released in 2000 and inspired by traditional spinning tops called beigoma, the toys have even led to a manga and anime called Explosive Shoot Beyblade. Though the first fans will now be all long grown up, Takara Tomy and Hasbro keep releasing new versions to commercial results. The latest, "third generation" series of Beyblade, which includes NFC technology, has sold 5 million units in Japan alone.