Tokyo has been hit by record levels of snow this weekend, putting a significant chill on the last day of campaigning for the potential Tokyo governors.
Polling day is today (Sunday) but the mounds of snow remain.
Over 600 people have been injured, with 27cm of snow recorded in central Tokyo, the most since 1969. Trains were delay; flights were cancelled. Shops shut early.
If you were trying to get some shopping done on Saturday, campaign to become Tokyo governor, or get to a campus to sit a college entrance exam… you certainly had a tough time. We made it to a local cafe for a warm cup of coffee but that was as far as our courage and our shoes lasted.
Of course, some snowy landscapes can be beautiful.
This is Tokyo Station.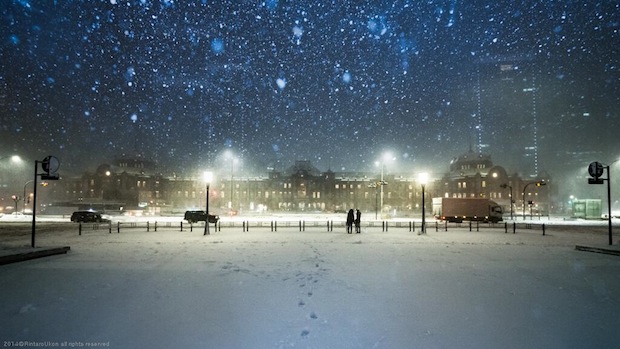 [Image via Rintaro Ukon]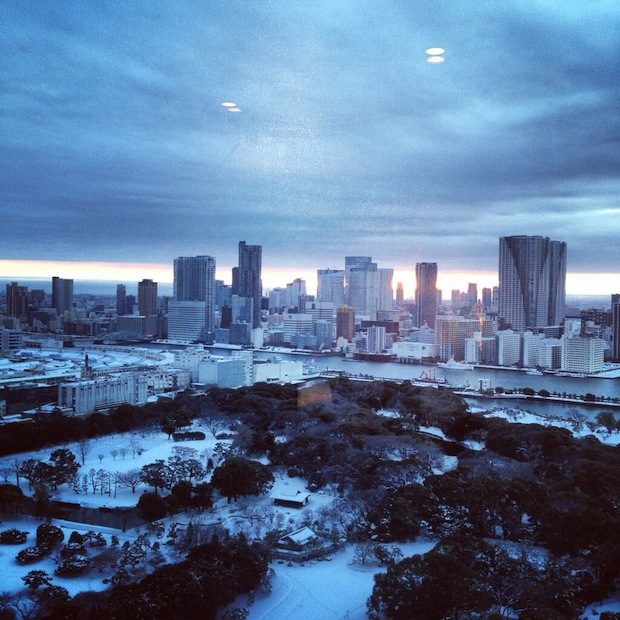 [Image via Yuri Kageyama]
Chaos in Shibuya.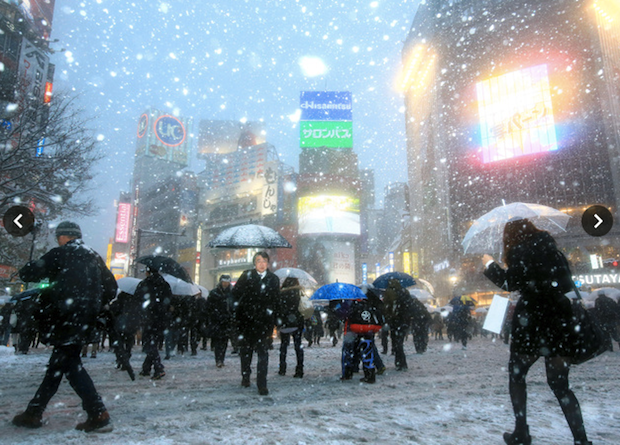 [Image via AJW]
And an inventive kid had some fun at least making a snow igloo (kamakura).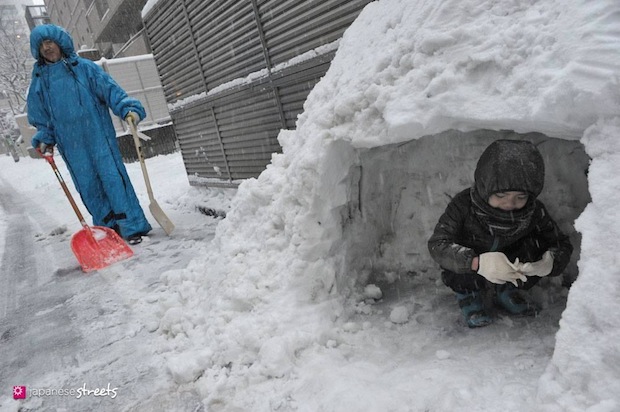 [Image via Japanese Streets]