Toyo Tire and Rubber Co., Ltd. has created a series of yukata based on the tread designs of three of its tire products.
Here are what the Toyo tire tread yukata look like, modeled by Toyo employees. While you might associate tire treads with a somewhat rough or dirty image — since they are the parts of the tire that are gripping a road surface — or at least to be rather brawny or tough, the resulting yukata are as colorful and fun as you'd expect from the summer wear.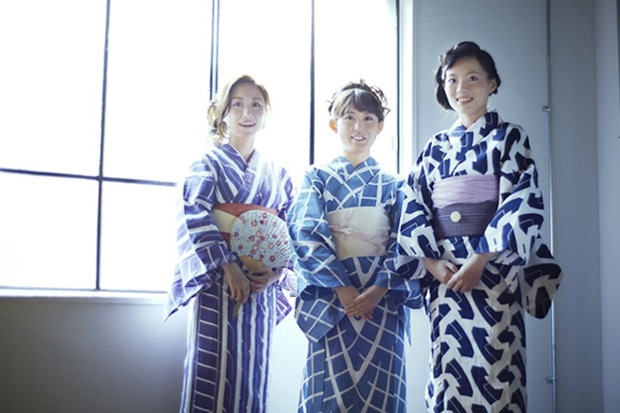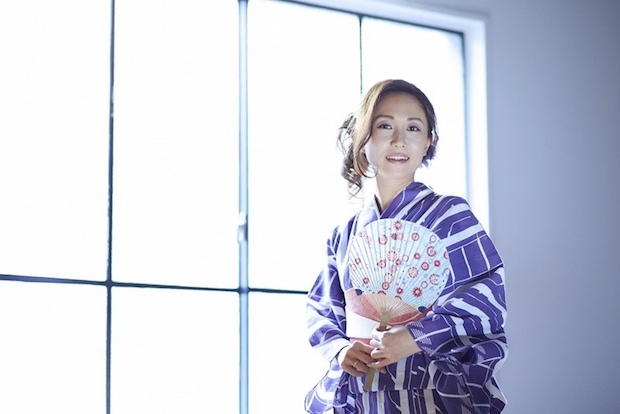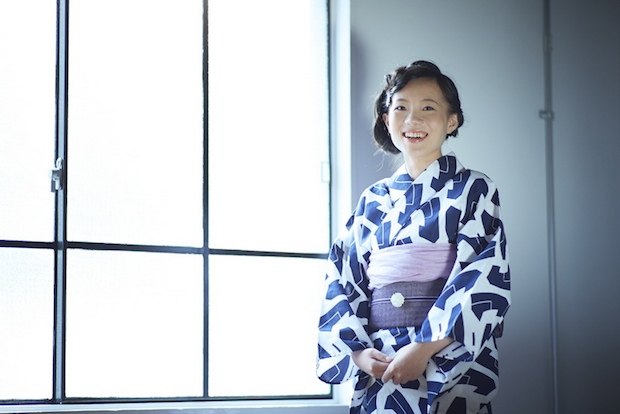 Yukata are, of course, Japanese summer kimonos and a frequent sight at firework displays and festivals in the hot months, though we've never seen any designed from tires!
"In order to give customers a sense of the rich expression of our tires," Toyo says, "which are renowned for their original designs, we had our tread designs tailored into the patterns for yukata, a garment commonly worn during summers in Japan. By transposing the originality of tires, normally thought of as a simple round, black object, into the feminine world of color dimensions apart, we have created another unique touch point distinctive of Toyo Tires."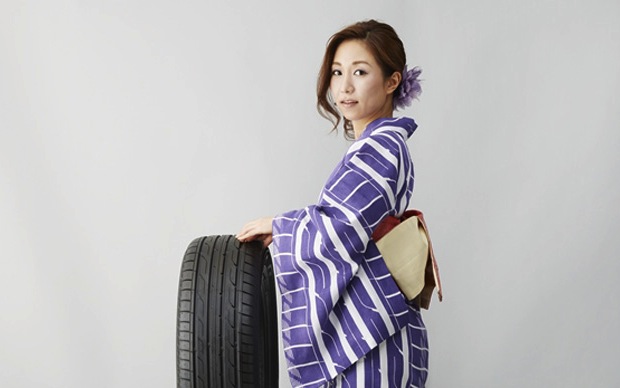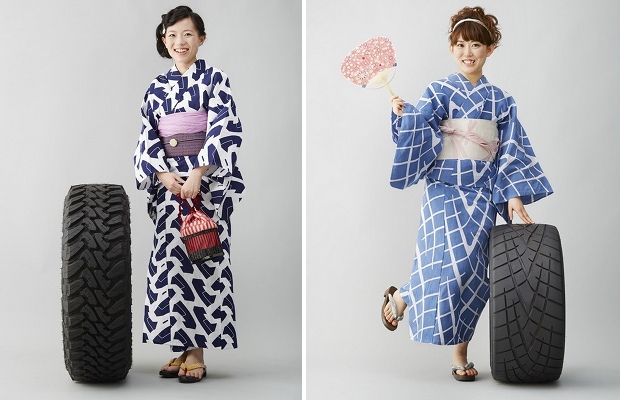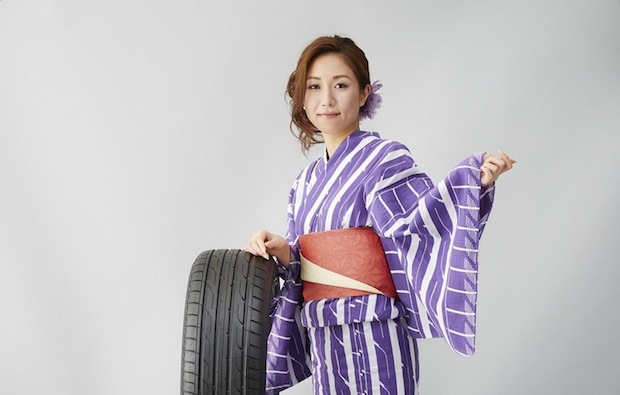 The particular tread patterns come from popular Toyo tires PROXES R1R, OPEN COUNTRY M/T and NANOENERGY 0, while the dyeing in the yukata is in a traditional style.
The bad news is that that tire tread yukata are not for sale, though Toyo, after announcing the project back in July, promises to use the yukata at company promotional events.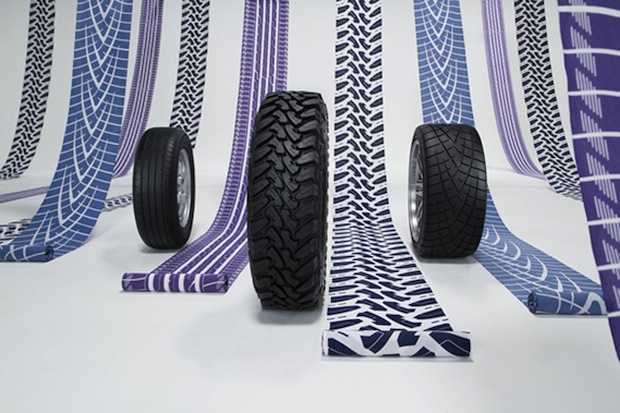 [Hat tip to
@nippon_en
]